Find Your Fit
Compare Offerings
See which program is right for you.
Select two or more programs to compare information.
Compare
Image
Learn the latest AI and data science technologies, tools, and best practices to become a better leader.
Image
Upgrade your data science skills and develop an understanding of Python
Image
Learn the basics of quantum information science in an accelerated format.
Image
Accelerate your career in clinical research using real-world case studies.
Image
Learn practices and tools that will make you a better leader, equipped to build trust and shape team culture.
Image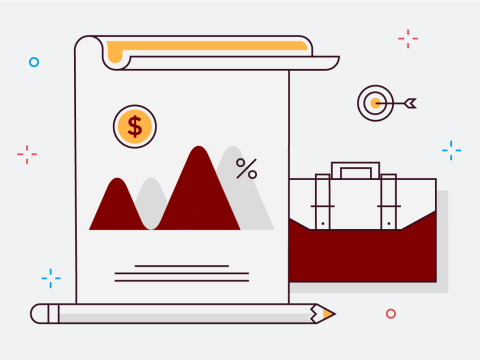 Learn to raise and allocate capital for optimal financial management.
Image
Make better business decisions with data-driven insights.
Image
Understand, prepare, and transform data as a core component of business intelligence.
Image
Perform advanced financial analysis with algorithms and statistical techniques.