Application Workshop: Master of Science in Analytics
Make your application stand out amongst the rest. Join our application workshop on Oct. 14 as we cover key areas of UChicago's MScA application.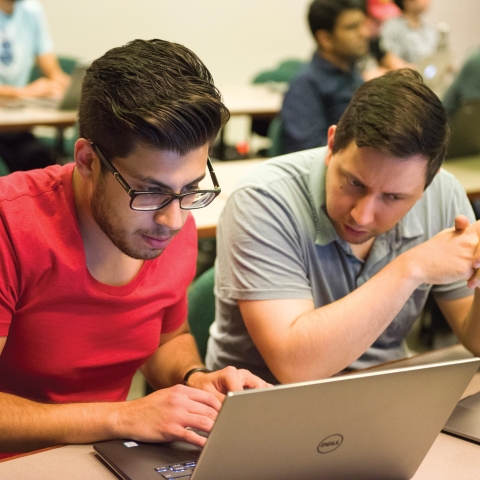 Location
About the Event
This online application workshop is a chance to meet the MScA program team to better understand our curriculum and the opportunities in the field of analytics that our students and faculty explore.
This session will also guide you through the Master of Science in Analytics application process. We will answer questions like:
"What makes a good candidate statement?" 
"How should I choose recommenders?"
"What are the MScA work experience and academic requirements?"
It will be a great opportunity to ask all your application-related questions and hear from program staff about what makes a great application.
Speaking at the event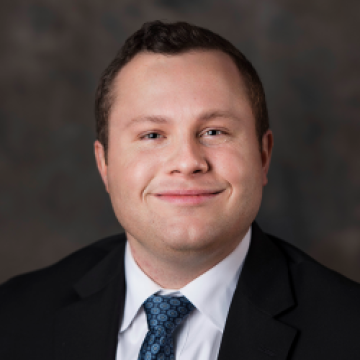 Charles Barkley
Senior Associate Director of Recruitment
Charles Barkley serves as the lead advisor for prospective students to the Master of Science in Analytics program and Data Analytics for Business Professionals certificate. Prior to joining the University, Charles worked in post-baccalaureate pre-medicine program admissions at Northwestern University. He holds a master's degree in English literature and undergraduate degrees in English and Art History.
Areas of Study