Information Session: Graduate Student-at-Large Programs
Start building your network before you start grad school or an MBA program. Join us this June to hear from a current GSALB student on how you can enroll in for-credit courses at UChicago.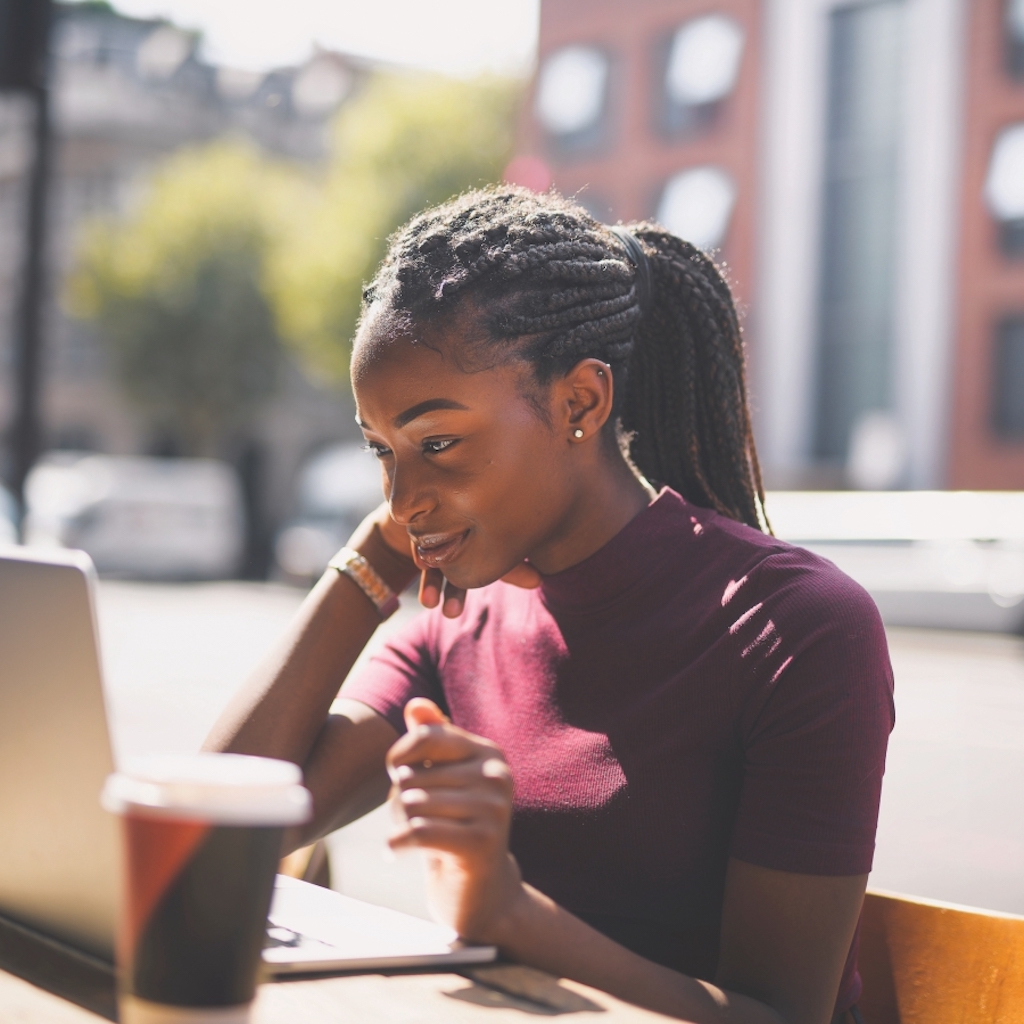 About the Past Event
Are you thinking about graduate or business school? Consider the Graduate Student-at-Large (GSAL) program. Please stop by to hear from current GSALB student Daniel Solano as he shares his experience as a Graduate Student at Large and how you can enroll in for-credit graduate courses across the University of Chicago. You will have the opportunity to ask any questions you may have regarding the program and the application process.
* All registrants will be sent a recording of the session within two business days after the event has passed.
About the GSAL program
Students accepted to the Graduate Student-at-Large program at the University of Chicago have already completed their bachelor's degrees and enroll in regular graduate and undergraduate courses (with adequate prerequisites) at the University of Chicago. They have the opportunity to take courses at the College, in the Graduate Divisions of the Biological Sciences, Physical Sciences, Social Sciences, and Humanities, and at the graduate schools in Divinity, Public Policy, Social Work, Business, and Law.
About the GSALB program
Graduate Student-at-Large: Business (GSALB) students have the opportunity to deliberately explore the academic culture of the Chicago Booth School of Business, and participate in the rigorous, discipline-based approach to business education that consistently ranks Chicago Booth as the top MBA program in the world.
About the Returning Scholars program
Through the Returning Scholars (RS) program at the University of Chicago, you can connect with an esteemed community of scholars, faculty, and alumni who share your intellectual curiosity and determination to continue your studies in your field of interest. Students have the opportunity to rekindle their passion for education through rigorous undergrad and graduate courses at The University of Chicago.
Speaking at the event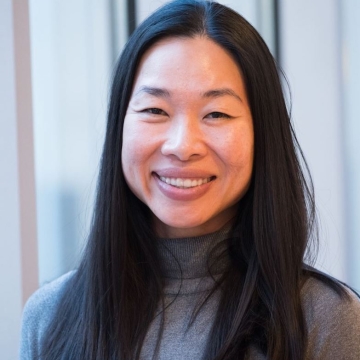 Angie Hoang, MBA
Assistant Director of Recruitment
Angie Hoang serves as the lead advisor for prospective students to the Master of Science in Biomedical Informatics, Master of Science in Threat and Response Management, and Graduate Student-at-Large programs. Prior to joining the University, Hoang worked in post-baccalaureate admissions at...
Learn more about Angie