Information Session: Master of Science in Analytics
Join us for an exclusive session with the MScA Online director to learn how UChicago's data science program can help fulfill your professional and analytical goals.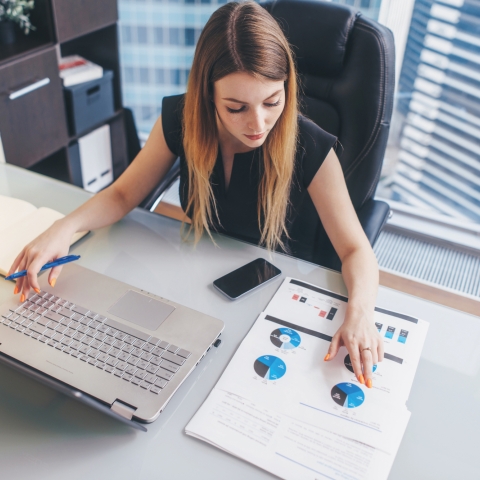 About the Event
The  Master of Science in Analytics (MScA) program is highly applied in nature, integrating business strategy, project-based learning, simulations, case studies, and specific electives addressing the analytical needs of various industry sectors. Through partnerships with key employers, the program also provides students with applied projects and data sets as well as access to career networks and employment pathways upon graduation. Join us for an exclusive session with  MScA Online program director, Arnab Bose, to learn program details, admission requirements, and how you can get started.
Application Fee Waiver
All attendees (who are applicants) at the info session will also be offered an application fee waiver for the Autumn 2022 application. The fee waiver code will be emailed to applicants who attend and will be utilized if the applicant is eligible for the round 3 deadline.
* All registrants will be sent a recording of the session within two business days after the event has passed.
Speaking at the event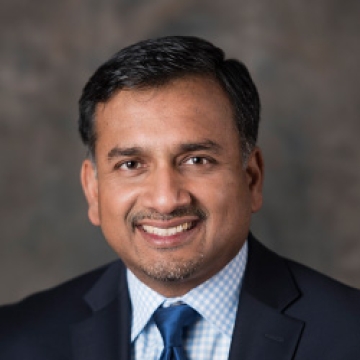 Arnab Bose, PhD
MScA Online Program Director; Chief Scientific Officer, Abzooba
Dr. Arnab Bose is Chief Scientific Officer at Abzooba, a data analytics company. He is a twenty-year industry veteran focused on machine learning and deep learning models for unstructured and structured data. Arnab has extensive industry experience in using data to influence behavioral outcomes in healthcare, retail, finance, and automated vehicle control.
Arnab is an avid writer and has published numerous papers for conferences and academic journals, as well as book chapters. He enjoys public speaking and has given talks on data analytics at universities and industry conferences in the US, Australia, and India. He serves on the board of the financial engineering graduate program at University of Southern California. Arnab holds MS and PhD degrees in electrical engineering from University of Southern California and a BS in electrical engineering from the Indian Institute of Technology at Kharagpur, India.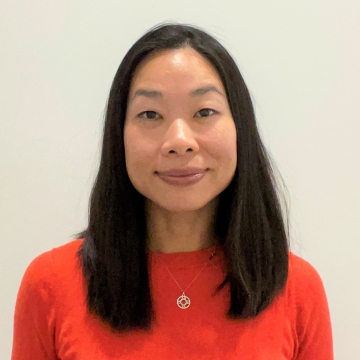 Angie Hoang, MBA
Assistant Director of Recruitment
Angie Hoang serves as the lead advisor for prospective students to the master's and Graduate Student-at-Large programs. Prior to joining the University, Angie worked in post-baccalaureate admissions at Pepperdine University. She holds an MBA in Global Studies and a BA in Psychology and Business Administration.
Areas of Study