Master of Science in Analytics Information Session
Become a leader in the analytics community. Join us online on Oct. 28 as we discuss our curriculum as well as take a look inside our application process.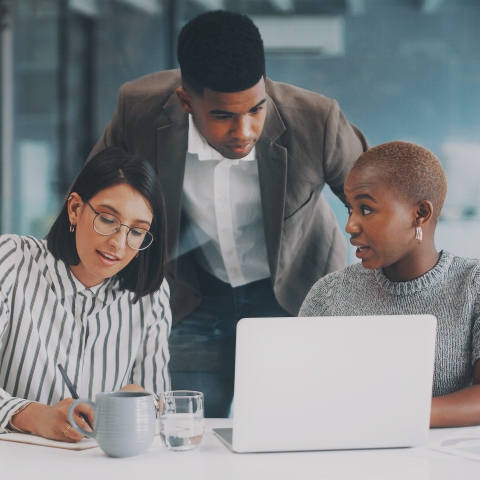 Location
About the Event
Building from a core in applied statistics, the Master of Science in Analytics provides students with advanced analytical training to develop their ability to draw insights from big data, including: data collection, preparation, and integration; statistical methods and modeling; and other sophisticated techniques for analyzing complex data. Through partnerships with key employers, the program also provides students with applied projects and data sets as well as access to career networks and employment pathways upon graduation. Join us for this online information session to learn program details, admission requirements, and how you can get started.
Speaking at the event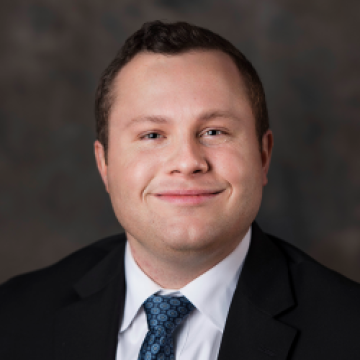 Charles Barkley
Senior Associate Director of Recruitment
Charles Barkley serves as the lead advisor for prospective students to the Master of Science in Analytics program and Data Analytics for Business Professionals certificate. Prior to joining the University, Charles worked in post-baccalaureate pre-medicine program admissions at Northwestern University. He holds a master's degree in English literature and undergraduate degrees in English and Art History.
Areas of Study