Postgraduate Certificate in Medical Physics
This program is no longer offered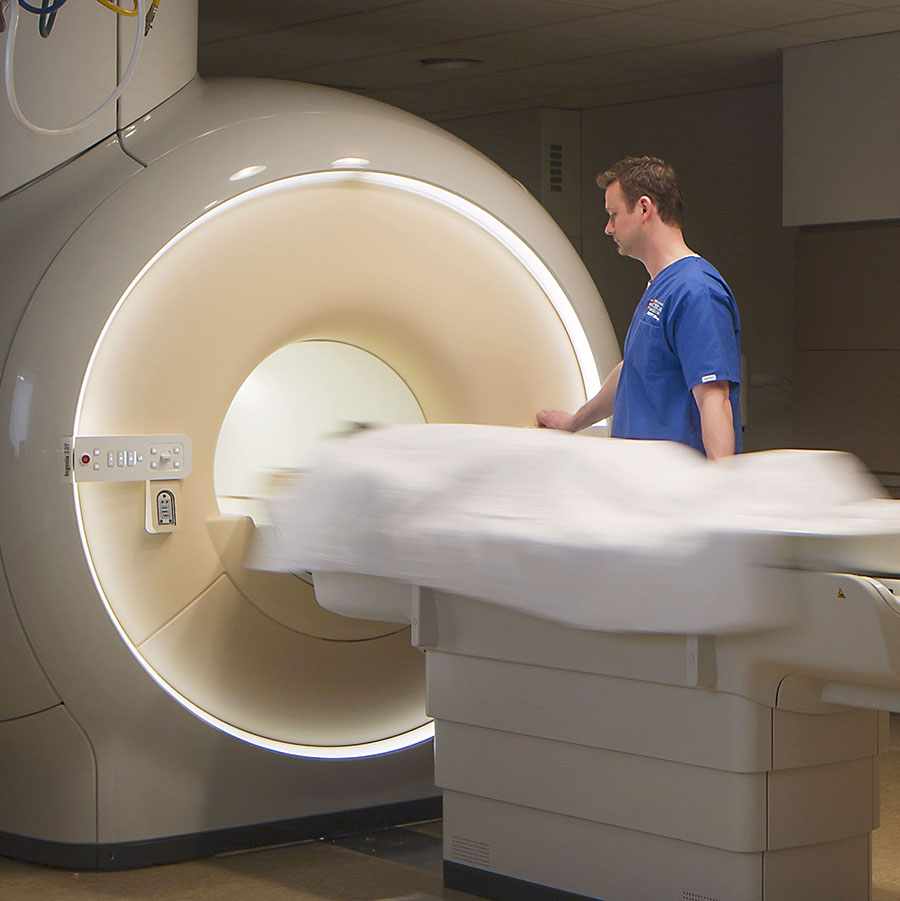 At a Glance
Upcoming Dates
After 10 successful years, we have decided to close our certificate program. As leaders in medical physics education, we are proud to have initiated the first certificate program and trained leaders in our field who are employed throughout the country. We are fortunate to have had a 100% acceptance rate of our certificate graduates into residency programs.
While we continue to believe in the vision of the certificate pathway as outlined in a recent report by AAPM (AAPM Task Group 298: Recommendations on certificate program/alternative pathway candidate education and training - Prisciandaro - Journal of Applied Clinical Medical Physics - Wiley Online Library), we believe it's time to further focus on innovating our graduate program.
Thanks to everyone who made this program a success!
Designed For
Designed for students with a PhD in physics who want a career in medical physics