Graduate Student-at-Large: Returning Scholars
Course Registration
Registering for Courses as a Returning Scholar
Once admitted, you will work closely with the Program Associate Director and the admissions team to get enrolled in suitable courses of your choice. You may preview courses here.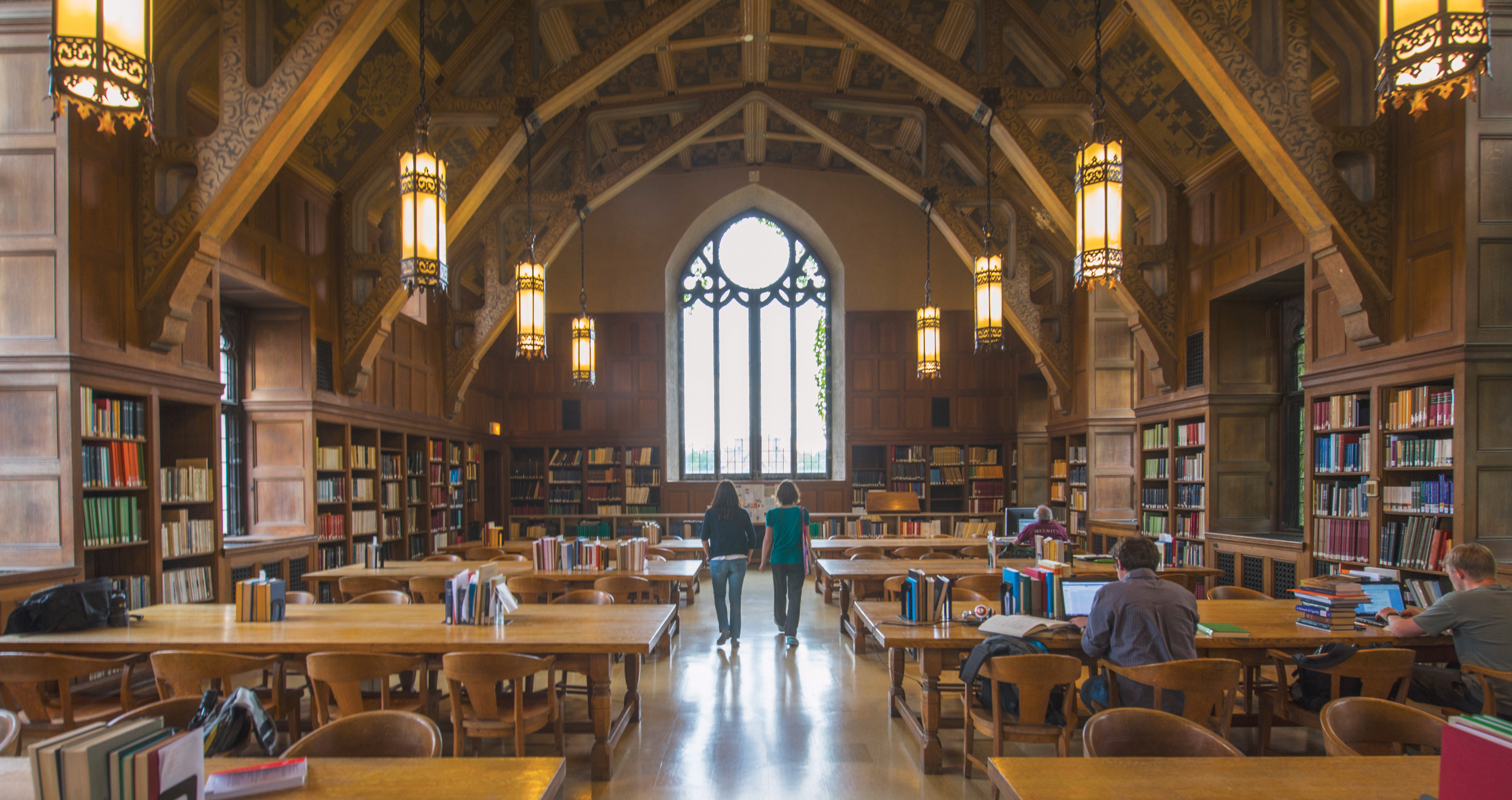 Ready to Get Back in Class?
Book a meeting with an admissions advisor to learn more about the Returning Scholars program. 
Schedule an appointment
Maintaining Eligibility for Course Registration
Students have active status and are eligible to register for classes for one quarter after admission. Contact Associate Director Esther Pandian-Riske to renew your status. Before registering for undergraduate or graduate courses, check for holds on your account that may impact registration before your enrollment date. Prior to the registration period, use the online registration tools available in MyUChicago. For any restrictions or alerts on your account, please contact Esther Pandian-Riske immediately.
Add/Drop is available during the first three weeks of the quarter. Students are permitted to drop classes through Friday of the third week of the quarter. With instructor consent, students may add classes through the third week, although most classes are closed after the first week.
Weeks 1–3: Drop requests submitted by 4:30 pm Friday of third week will receive 100% tuition refund
Week 3: Classes may not be dropped after Friday at 4:30 pm
Week 4–10: Withdraw from courses. Must be done before the final exam. In some cases, withdrawal requests must be made earlier in the quarter; check with GSAL staff for specific divisional policy. A grade of W will be recorded on the transcript, and no tuition refund will be granted. Non-attendance does not constitute dropping or withdrawing and may result in a failing grade.
Students considering withdrawal should contact Associate Director Esther Pandian-Riske.