Editing Certificate
Secure foundational editing skills while learning about the latest trends and technologies to prepare for a successful publishing career.
ENROLL TODAY
Get a Career Boost with a UChicago Edge
The University of Chicago is home to The Chicago Manual of Style—an authoritative resource widely used in the publishing industry. Our professional development certificate program in Editing offers a focused sequence of courses crafted to prepare individuals entering the publishing industry, and to help current editing professionals build in-demand skills they can apply to their careers. In addition to core courses focused on manuscript editing, students have the opportunity to engage with emerging technologies and marketing tools that dramatically affect publishing professionals today.
Designed For
Designed to prepare individuals to enter the publishing industry and to help current editing professionals build skills and knowledge for career advancement.
A Competitive Advantage You Can Take to Work
Editing Program Structure
The editing certificate with synchronous sessions focuses on building technical skills with instruction covering all levels of editing and marketing tools impacting the publishing industry. ​​The five-course program is enhanced through connections with The University of Chicago Press and can be completed in as little as nine months, part-time.
By the end of the program you will have learned to:
Describe and manage the publishing process, and the role and responsibility of the copy editor
Master The Chicago Manual of Style as an editing tool
Develop strategies for approaching an editing or proofing project
Navigate and implement emergent marketing technologies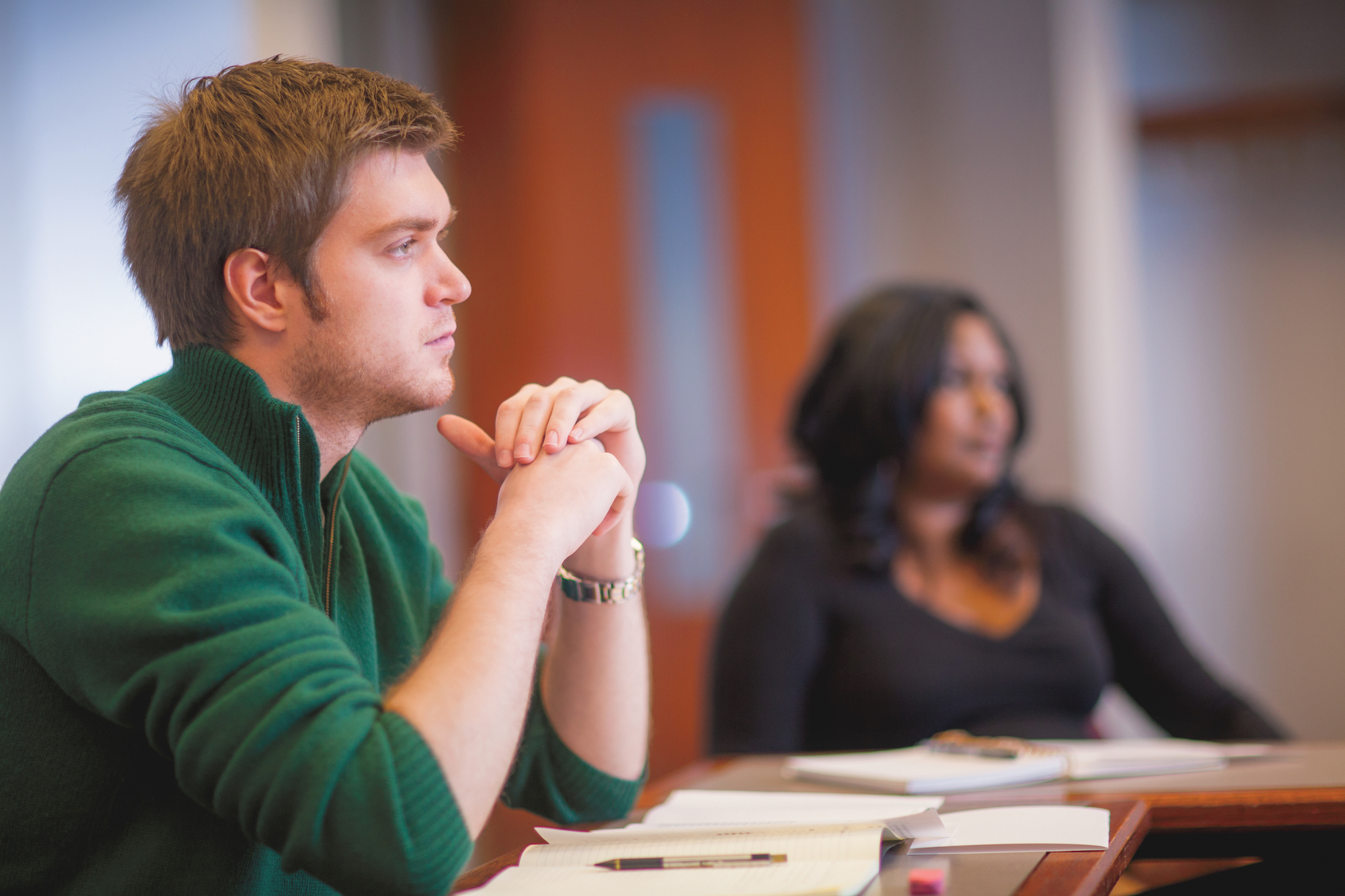 By Professionals, For Professionals
Our instructors are active practitioners in their fields who have an average of fifteen years of industry experience.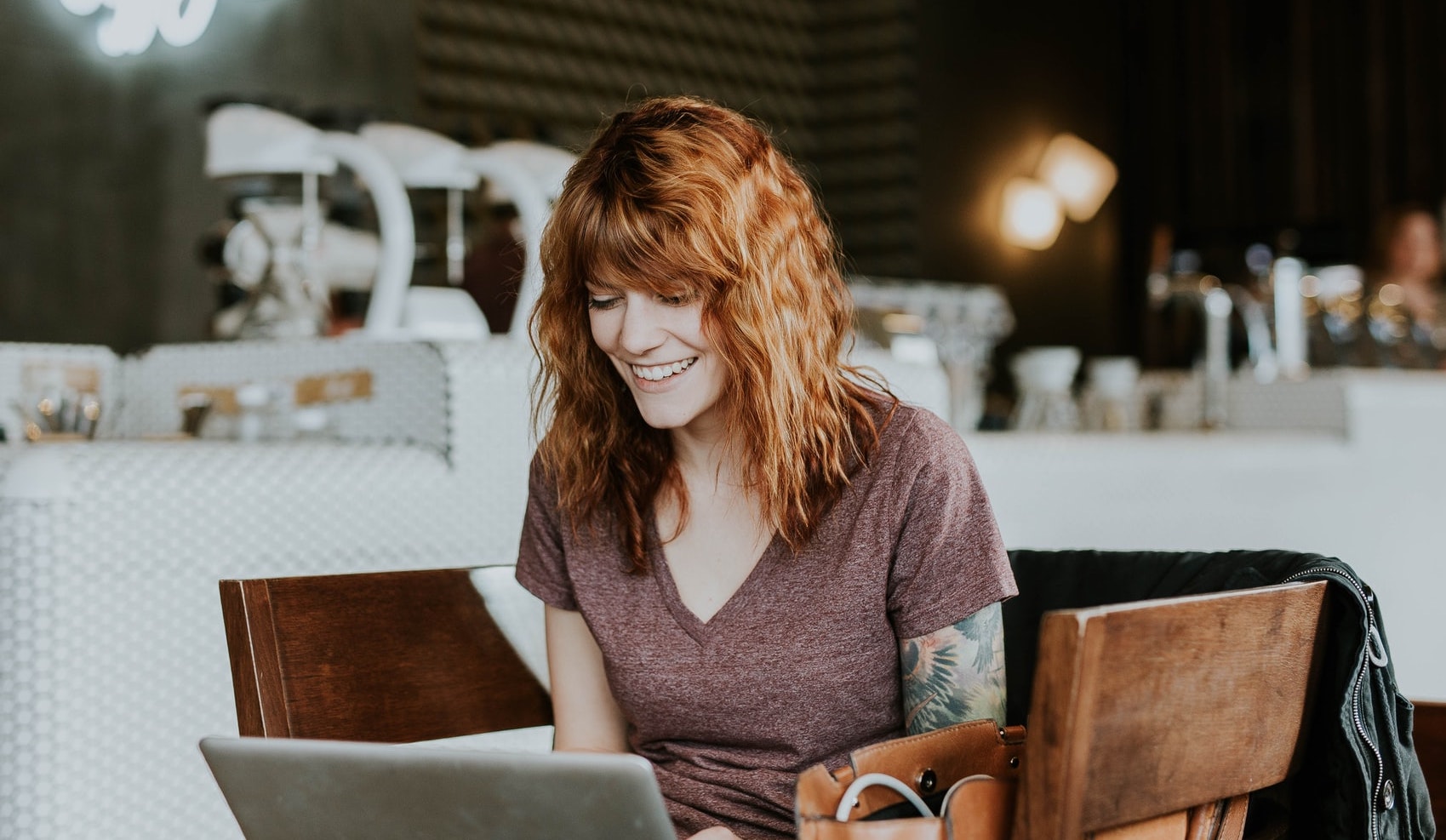 Flexible Formats, Competitive Costs
An affordable, part-time, online Editing certificate program that works around your schedule.
The class is geared for people who want to edit professionally and who want to expand their Microsoft Word toolkit by really delving into its nooks and crannies. Students gain a better sense of how they can use Word to enhance the quality of their work and make it more thorough.

Leslie Keros, Lecturer, Editing certificate
Learn From the Best
Ranked #6 nationally by U.S. News & World Report, the University of Chicago is a proven innovator who can help set you apart on the job market. Designed for working healthcare professionals, this certificate program will provide you instructional expertise and an extensive alumni community that can help fast-track your editing and writing career today.