Thanks for introducing yourself!
Our Programs Are Affordable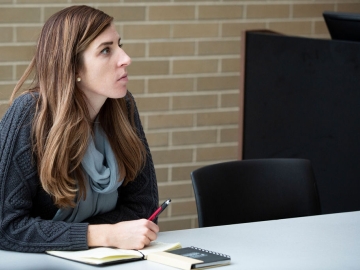 Flexible Curriculum
Our flexible program has both a full-time 12-month option, and a part-time 21-month option. Day, evening, and weekend classes are available. Both options include 12 courses plus a summer practicum.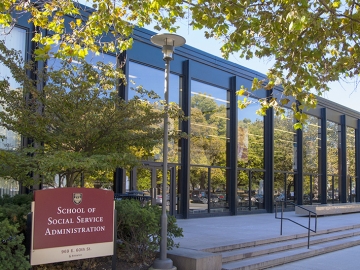 Top Ranked
The Crown Family School of Social Work, Policy, and Practice is one of the top ranked schools of social work and social welfare in the world and our peers have always considered us to be one of the best.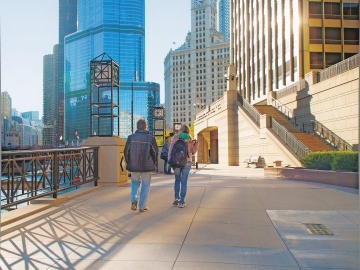 Field Work
Our program has relationships with over 600 agencies—and all of the most influential ones in the Chicago area. Field sites are located in almost all of Chicago's neighborhoods and in many of its suburbs.
Advancing Your Career 
The Crown Family School Office of Career Services specializes in serving the career interests of its students, providing access to an impressive and engaged alumni network, job postings, personal counseling, and networking events where you will meet leaders in the profession.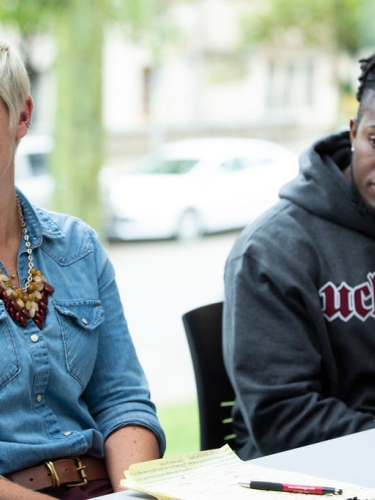 Our Mission
We live our mission, working toward a more just and humane society through research, teaching, and service to the community. Join our dedicated body of leaders and help play a role in societal transformation.