Dynamic Programs in Clinical Trials, Medical Writing, and Regulatory Writing
If you're a healthcare professional looking to get into writing, UChicago has fast, flexible certificate programs in the growing specialties of clinical trials, medical writing, and regulatory writing.
GET STARTED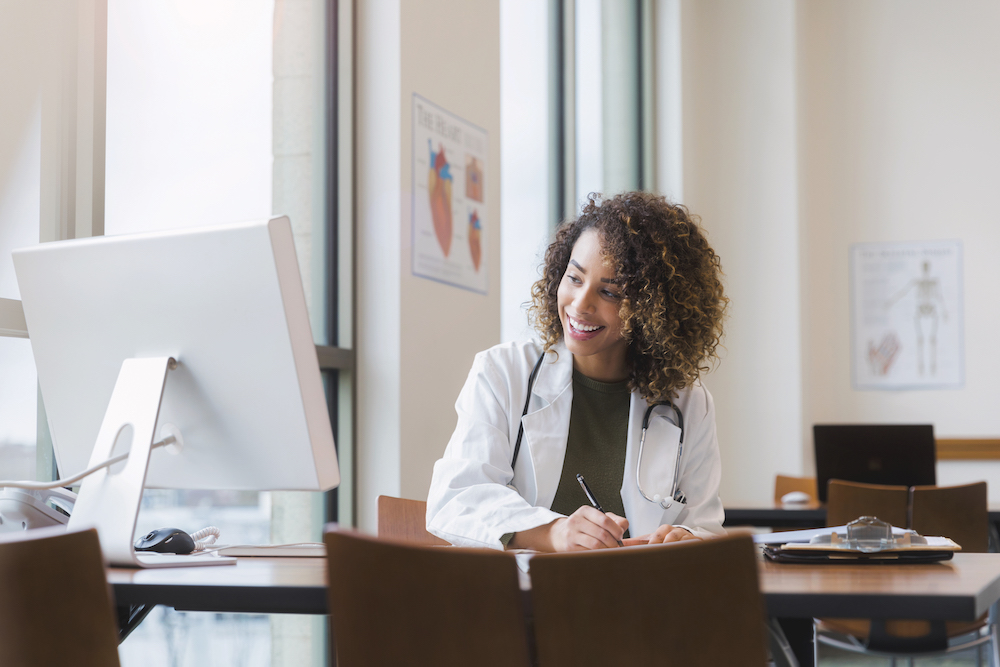 Constant Change Demands Constant Learning
The healthcare industry is constantly evolving—shouldn't your skills be, too? The University of Chicago now offers professional development certificates in Clinical Trials Management and Regulatory Compliance, Medical Writing and Editing, and now Regulatory Writing.
These part-time programs cover everything from understanding and applying the strictest ethical guidelines, to collaborating on writing biomedical regulatory packets, to navigating the editing and submission processes for the FDA. Taught by seasoned industry professionals with extensive experience writing on regulatory and compliance tasks, you will build your skills while also building your professional network for the future.
Designed For
Designed for early or mid-career professionals who desire a career in clinical research or medical writing.
Become a Writing Triple Threat
Our certificate programs feature a blended learning model comprising of live synchronous sessions, real-world case studies, and writing exercises that work to elevate your medical writing skills. These exercises are tailored to develop your skillset so you can start applying to your career immediately. You can explore three key areas in our healthcare certificate offerings below.
Clinical Trials Management and Regulatory Compliance: You will learn to use real-world clinical trials to reinforce your foundational knowledge and boost your career in clinical research. Enroll in the Clinical Trials Certificate
Medical Writing and Editing: This program will provide the foundation for mastering the fundamentals and best practices of medical writing, editing, and communication. Enroll in the Medical Writing Certificate
Regulatory Writing: Building on the strengths of our Medical Writing and Editing program, Regulatory Writing courses will provide students with highly technical, high-demand, professionally valuable skills to write submissions to the FDA and other regulatory bodies. Enroll in the Regulatory Writing Certificate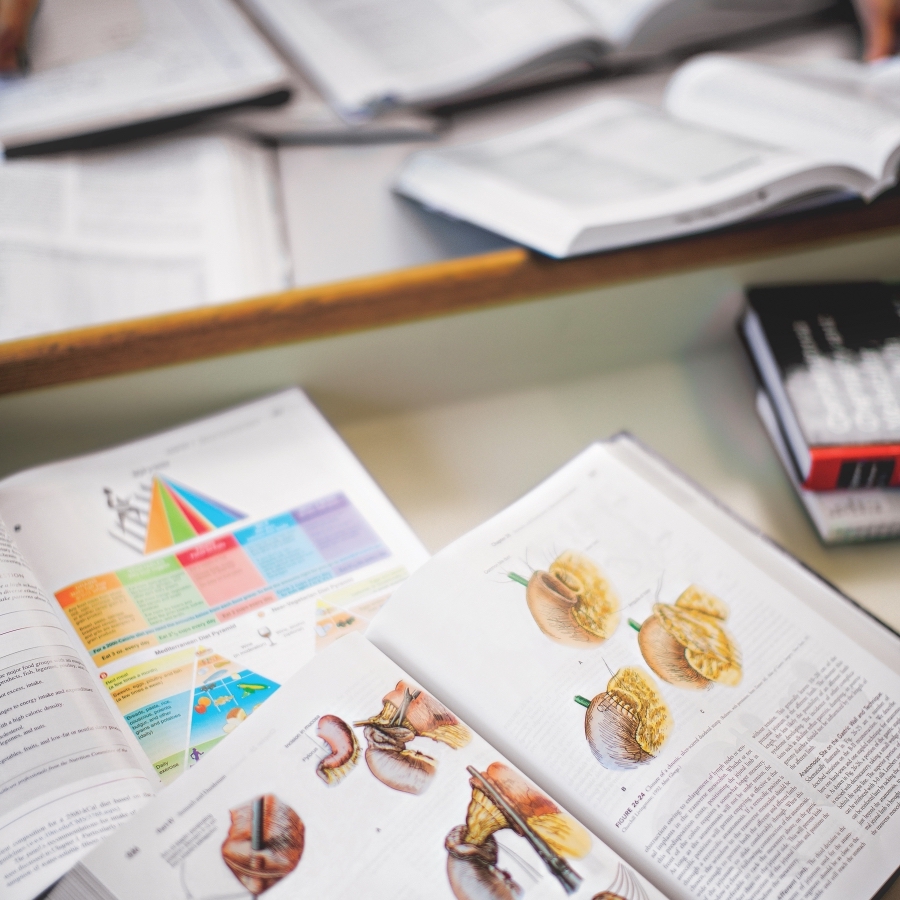 A Competitive Advantage You Can Take to Work
Ready to accelerate your professional development? Experience the power of active industry experts, a flexible online format, and short course timelines. Propel your journey forward—enroll now and accelerate your path to advancement.
GET STARTED
Complete each certificate in as little as three to nine months
Class sizes range from ten to twenty students per course
Classes are offered remotely with weekly interactive synchronous sessions
After successful completion of the program students are awarded a certificate of completion from UChicago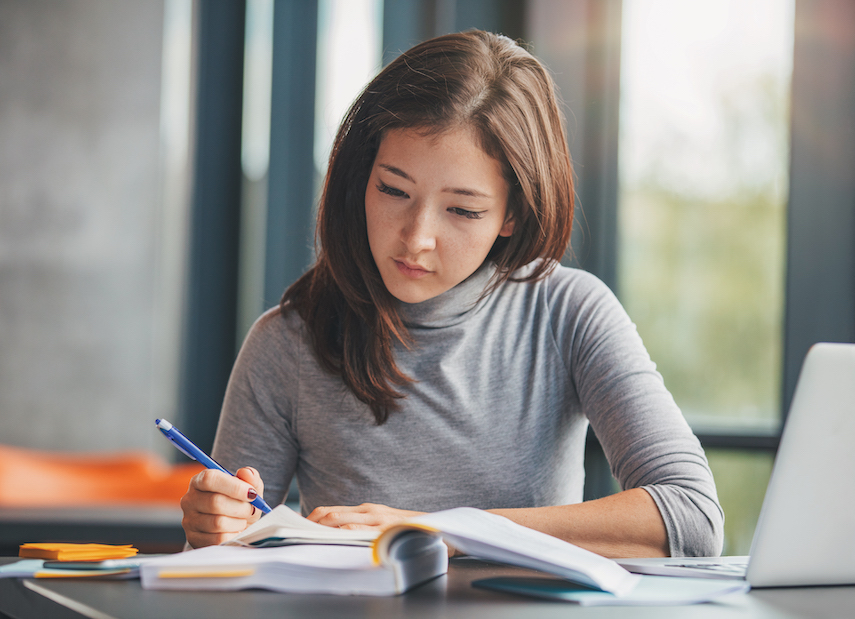 Flexible Formats, Competitive Costs
Affordable part-time courses that work around your schedule.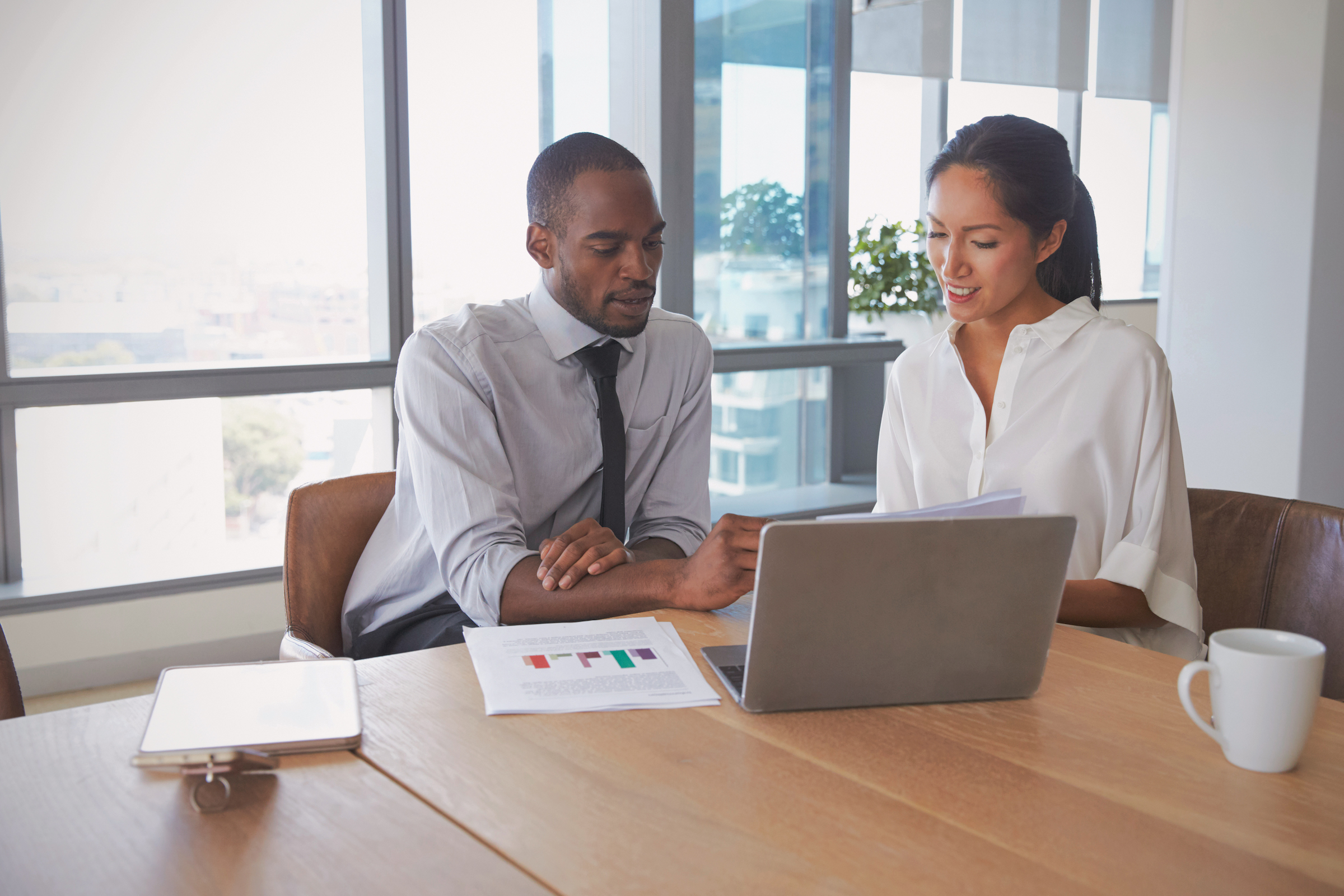 A Built-in Extensive Network
Accelerate your career with an extensive alumni community.
Discover the UChicago Difference
The University of Chicago has been an intellectual destination for a diverse community for over 125 years. Our faculty and instructors are among the brightest minds in their respective areas of interest, and our culture of rigorous inquiry, analysis, and discourse prepares students for success through the duration of their professional lives.
What Our Participants Say