Regulatory Writing Certificate
Gain in-demand medical writing skills that will help elevate your career in medical communications with our certificate in regulatory writing.
Learn More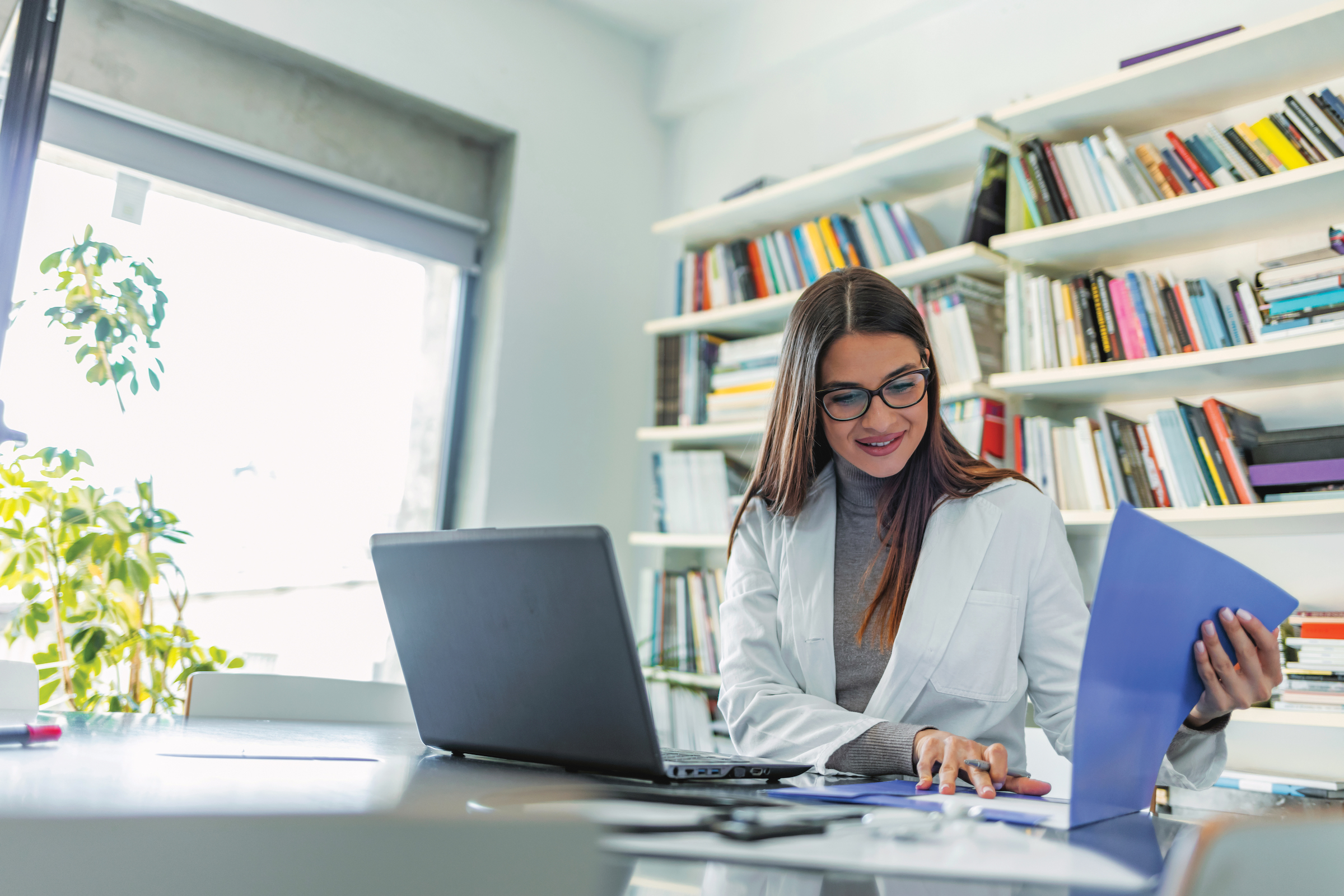 The Medical Writing Market is Strong. Make Sure Your Skills Are, Too.
Broaden your medical writing and editing expertise with UChicago's Regulatory Writing certificate. This online program with synchronous sessions offers a comprehensive curriculum covering everything from writing documents such as informed consent forms, to collaborating on creating biomedical regulatory packets, to navigating the submission and audit processes for the FDA. The program consists of two courses and can be completed in as little as seven weeks, part-time.
Designed For
Designed for those with backgrounds in the healthcare industry or technical writing who are interested in regulatory writing training.
What Do Regulatory Writing Students Learn?
Participants learn how to:
Identify, edit, and contribute components of a biomedical regulatory packet 
Navigate the FDA submission and auditing process 
Prepare investigational new drug applications
Create submissions for different categories of biomedical research including vaccines, devices, and other categories
Valuable Teaching for Evolving Writing Professionals
The instructors for the University of Chicago's certificate program in Regulatory Writing are active practitioners in the field—leaders who are not only crafting current regulations, but also shaping the ethics and future of the healthcare communication industry and creating opportunities for the next generation of writers.
The regulatory landscape changes everyday, meaning agencies like the NIH and FDA have an ever increasing need for writers who can clearly and ethically communicate complex medical topics and navigate multi-phase submission processes. The Regulatory Writing certificate deploys inside knowledge and experience of the process, increasing your chances to build your writing career quickly.
The rapidly changing regulatory landscape demands highly skilled medical writers. Data published by Kolabtree in March 2021 stated a 50% rise in demand for freelance medical writers during the coronavirus pandemic and is only expected to grow.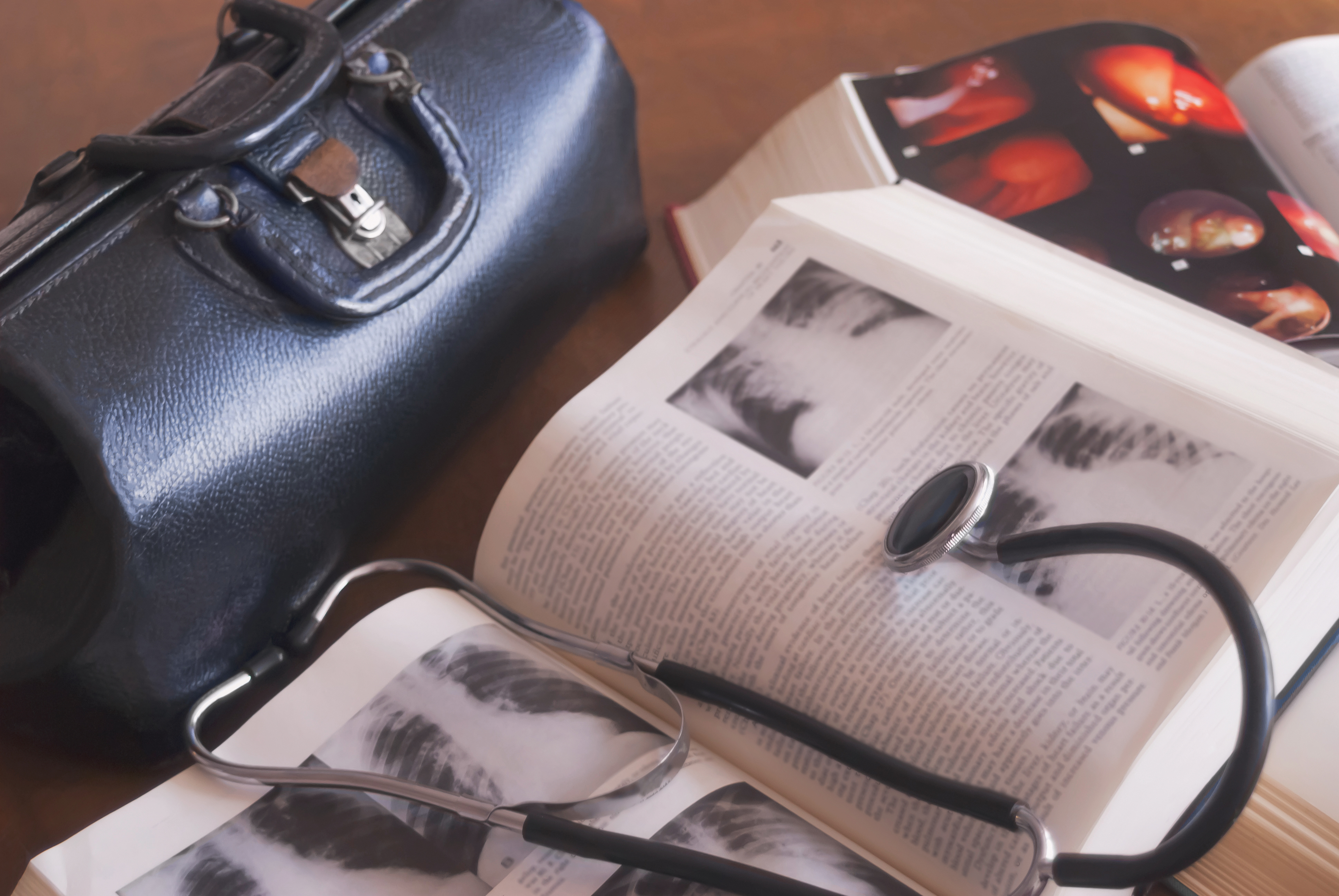 Knowledge You Can Take From the Classroom to Your Career.
With an instructional team of medical and regulatory writing experts, the Regulatory Writing program is designed to teach you exactly what you need to advance your career, today.
Learn More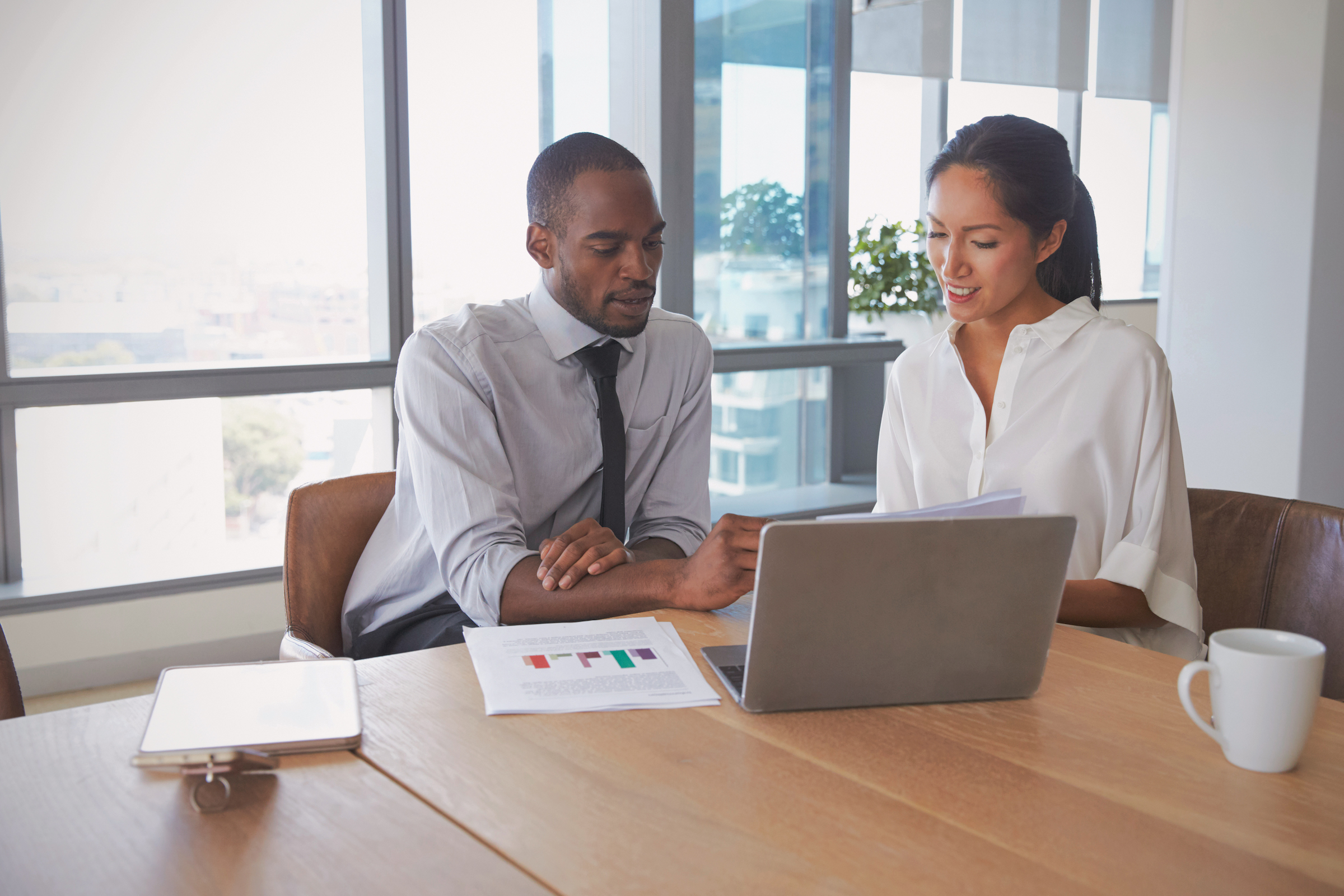 A Built-in Extensive Network
Accelerate your career with an extensive alumni community.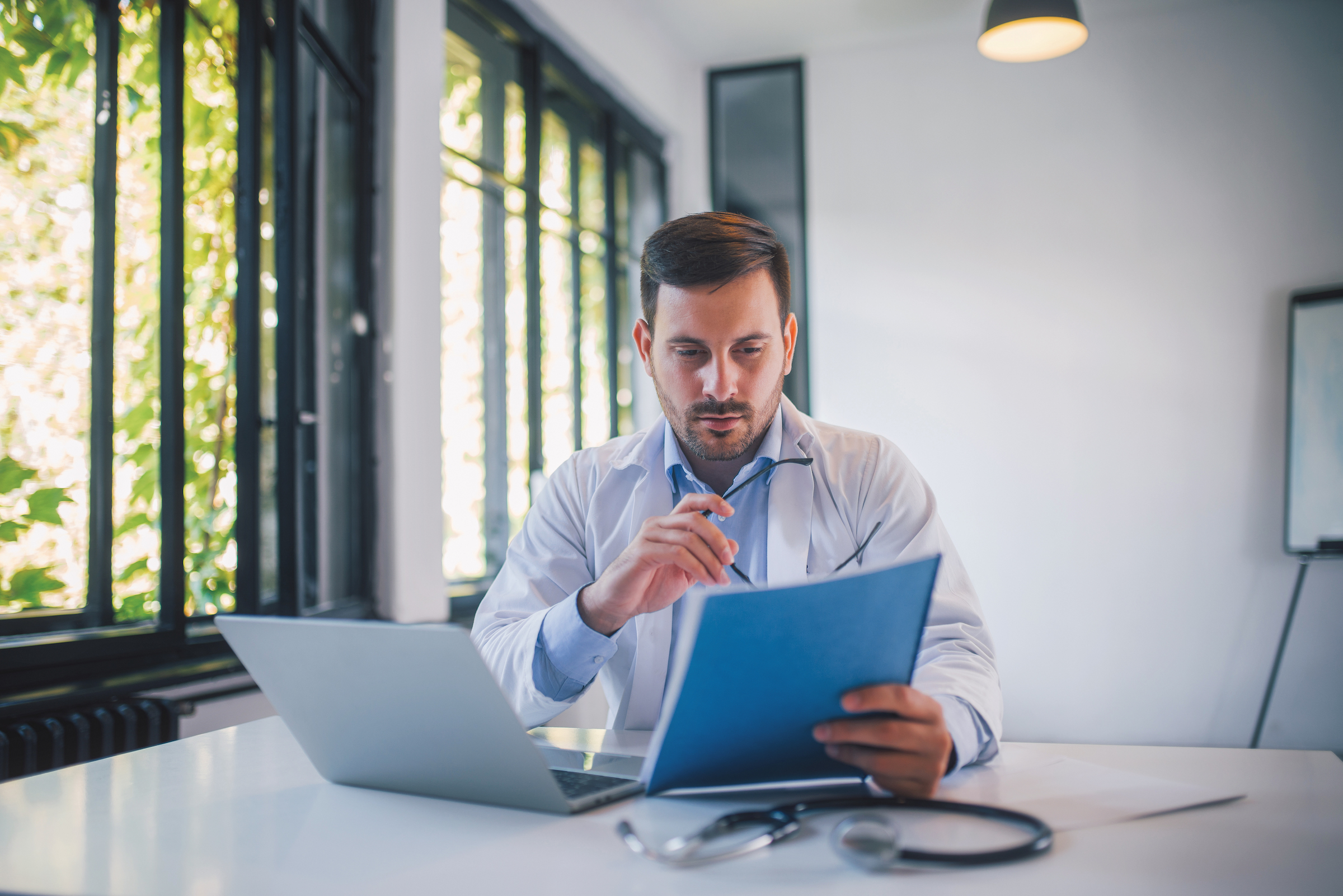 Flexible Formats, Competitive Costs
Affordable part-time courses that work around your schedule.
University of Chicago Approach to Online Learning
Our online learning programs are crafted with your specific needs in mind. Live, interactive sessions strengthen your skill set, coupling rigorous theory and the latest research with real-world applications. You will have the opportunity to grow your professional network among University of Chicago instructors and classmates.