Resources
Registration and Admissions
Admissions information for Master's programs, Graduate Student-at-Large programs, noncredit certificate programs, and other programs and courses offered through UChicago Professional Education.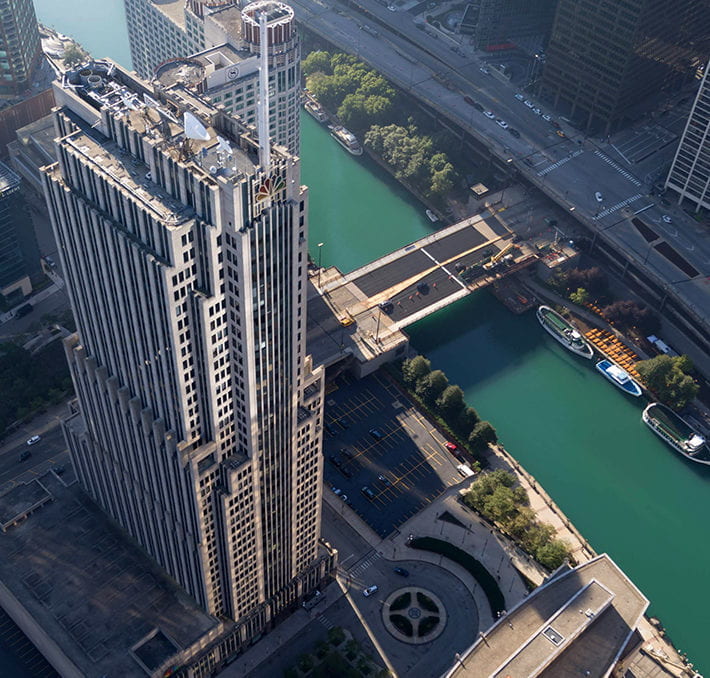 Thank you for choosing the University of Chicago
Since the day we were founded, we have made it our mission to help people forge their educational paths, whatever shape they take. We look forward to becoming a part of your journey.
Let us help you with your next steps
Find valuable information in the navigation menu to help you through your admissions or course registration process.