Resources
Student Resources
Meet the team here to assist you with all matters related to student life at University of Chicago Professional Education.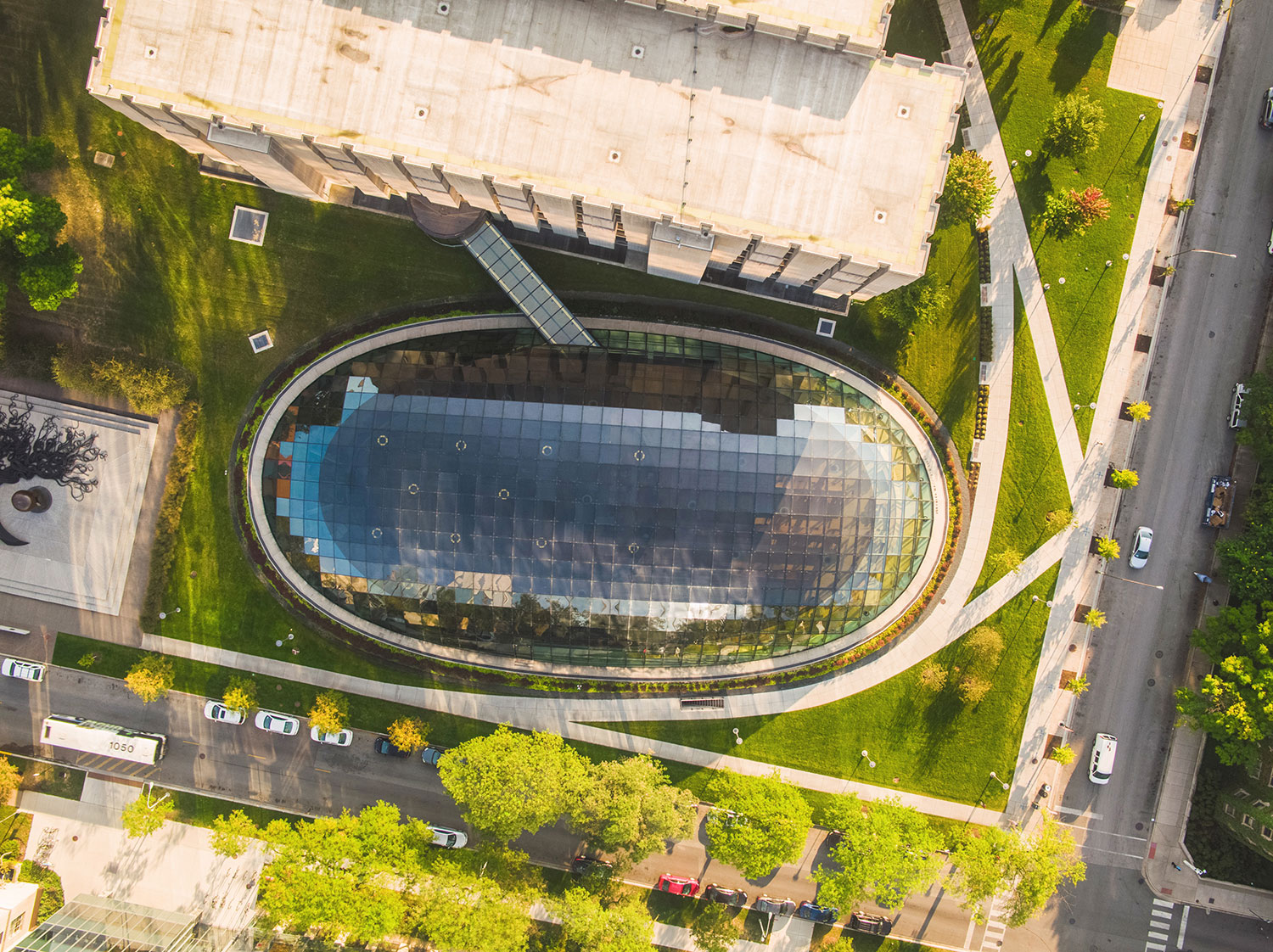 Welcome to the University of Chicago!
Welcome to our esteemed community of scholars, practitioners, and innovators. As Enrollment Management and Student Services team members at the University of Chicago Professional Education, we aim to support you along your academic journey. Recognizing the diverse range of professional backgrounds and experiences you bring, we are committed to providing the support and resources necessary for you to have a successful, impactful, and rewarding experience. Building connections is vital for personal and professional growth. Our team is here to help you foster relationships with instructors, industry professionals, and the greater university community.
Whether you need assistance navigating university offerings, co-curricular support, networking opportunities, or professional development, we use a student-centered approach to support your unique goals. Engaging with our team opens many opportunities to underscore your educational experience. Please use our office hours, workshops, and networking events during the academic year to connect with other students and professionals, establish meaningful relationships, and gain insights from industry leaders.
New Student Lounge at Downtown Campus in NBC Tower
UChicago opens a new campus space to enhance students' experience for networking and relaxing within the Physical Sciences Division and University of Chicago Professional Education programs.
The student lounge, located on the same floor as students' classrooms, features scenic views of the Chicago skyline, comfortable seating, charging stations, a microwave, a water cooler, and more. The overarching goal for the lounge is to create a welcoming space for students to utilize while they are not in class, and allow them to interact on a more personal level. This comfortable new option helps to enhance the student experience at UChicago's downtown campus.
Meet your Student Affairs team