Programs & Courses
Bootcamps
Now offering comprehensive training programs designed to launch your career and unseal your academic potential.
Introducing Online Bootcamps
To offer a rich student experience and provide technical expertise to a greater audience, University of Chicago Professional Education has launched its first-ever bootcamp program. Our online bootcamps target growing fields in need of qualified professionals, providing students of all skill levels with accelerated learning opportunities to transition into the workforce. These ten-month, flexible programs focus on the fundamental skills and real-world experience employers want, delivered with UChicago's exceptional academic approach.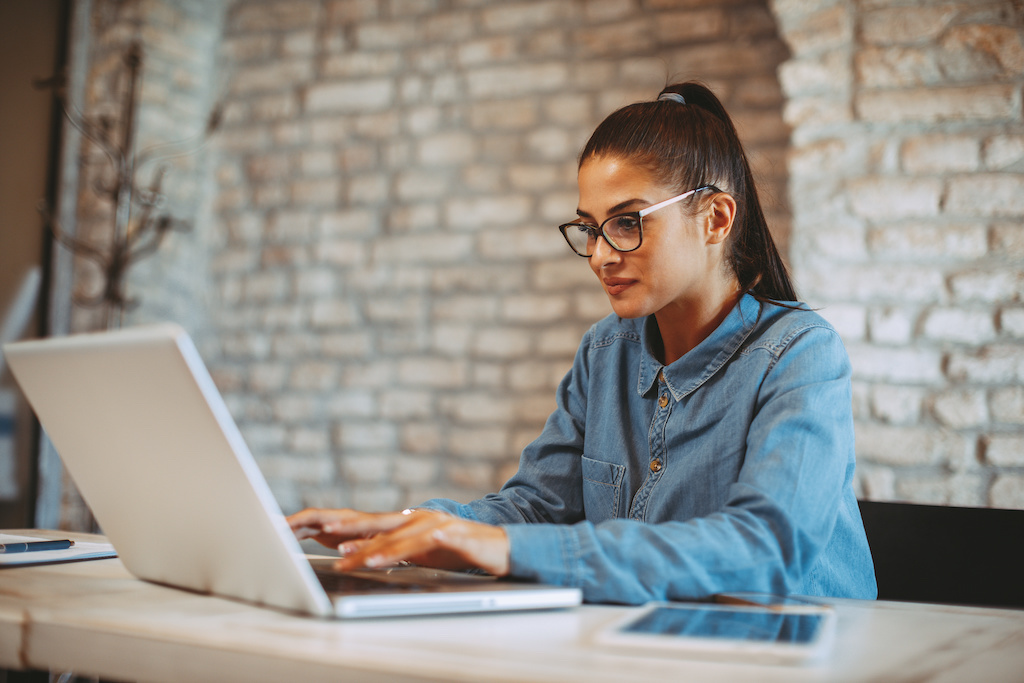 Explore Bootcamp Programs
Receive hands-on training in leading cybersecurity tools with the career support you need to make a living defending our digital world.
Gain practical knowledge on industry tools and coding languages to become a software developer in under a year.