Find Your Fit
Find Your Fit
Boost your career at the speed of industry
Drawing from five academic disciplines and six graduate schools, the University of Chicago provides impactful learning experiences through a range of certificates and master's degrees for professional and corporate audiences. 
Experience the Chicago Approach
Our aim is to produce professionals distinguished by the power and persuasiveness of their ideas. Our academic approach combines constructivism—the theory that learning is a collaborative process that entails creating, sharing, and interacting—with UChicago's singular emphasis on inquiry, impact, and free expression. We teach you how to think, not what to think.
We invite you to join our community of challenge-seekers. 
Image

Find your intellectual destination with advanced study in the fields of applied science, business and leadership, liberal arts, social good, and healthcare.

Image

Launch, pivot, or accelerate your career through a broad variety of certificate programs.

Image

Unite your professional practice with our distinctive academic theory through impactful and immersive professional education programs.

Image

Prepare for your next step through our Graduate Student-at-Large, Graduate Student-at-Large: Business, and Returning Scholars programs.
Offerings in Flexible Formats to Fit Your Schedule
Select two or more programs to compare information.
Compare
Image
Learn the latest AI and data science technologies, tools, and best practices to become a better leader.
Image
Upgrade your data science skills and develop an understanding of Python
Image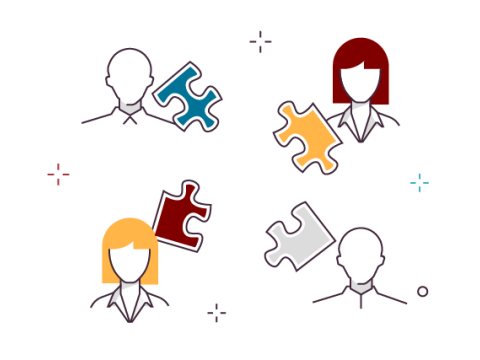 Learn to assemble a high-performing team and set it up for success under any conditions
Image
Learn the basics of quantum information science in an accelerated format.
Image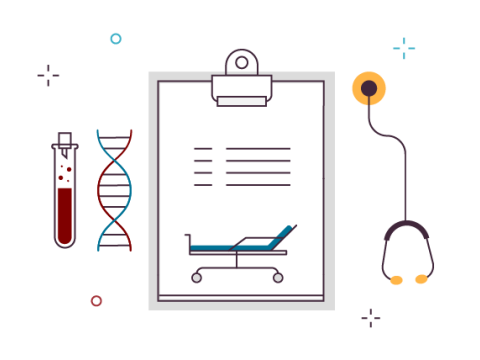 Play an active role in developing safe and effective new drugs, therapies, and vaccines
Image
Accelerate your career in clinical research using real-world case studies
Image
Learn practices and tools that will make you a better leader, equipped to build trust and shape team culture
Image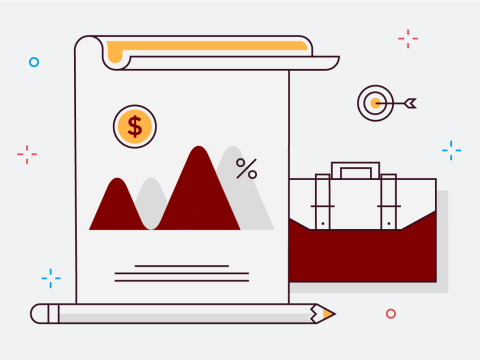 Learn to raise and allocate capital for optimal financial management.
Image
Make better business decisions with data-driven insights.
Image
Understand, prepare, and transform data as a core component of business intelligence.