We bring the University to your organization
Educational Partnerships with UChicago
Drive innovation, attract and retain top talent, and enhance your organizational goals and vision.
Partner with us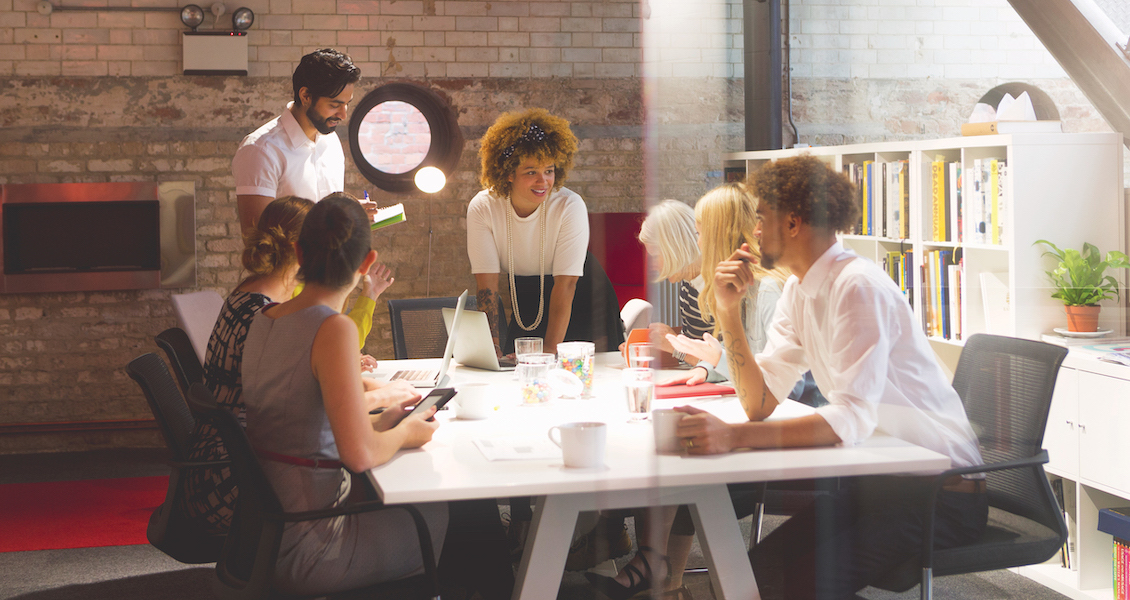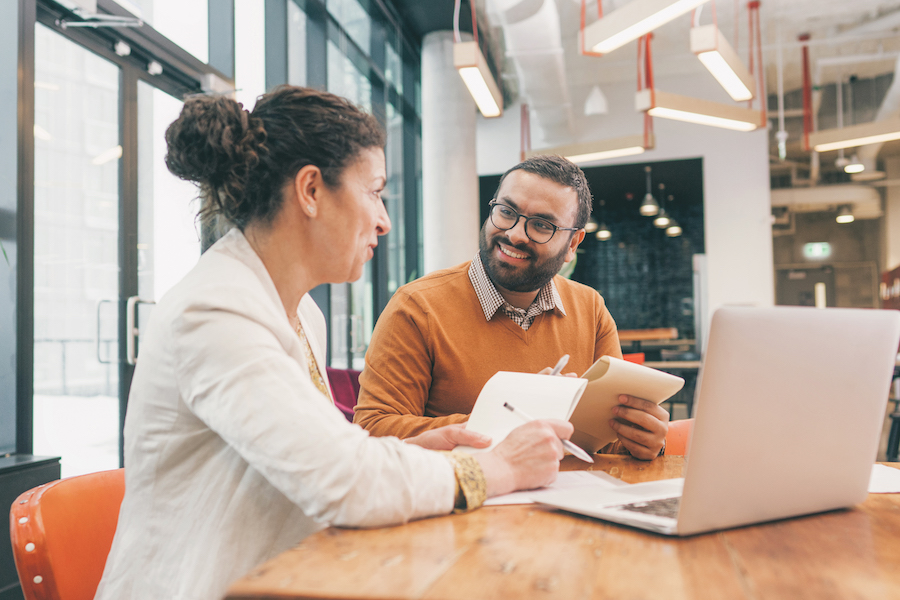 At UChicago, we understand business.
Our innovative and customizable professional education programs will encourage discovery, inquiry, and career development, providing you with a skilled and agile workforce. We will also help you reach your organizational goals, giving you a competitive edge.
Our program team meets with your managers and executives to develop learning experiences that are targeted to your unique employee groups and support your strategic plan, closing the gap between where your workforce is and where it needs to be.
Consult • Innovate • Activate • Evaluate
Our skilled team will collaborate and guide you through a four-step process: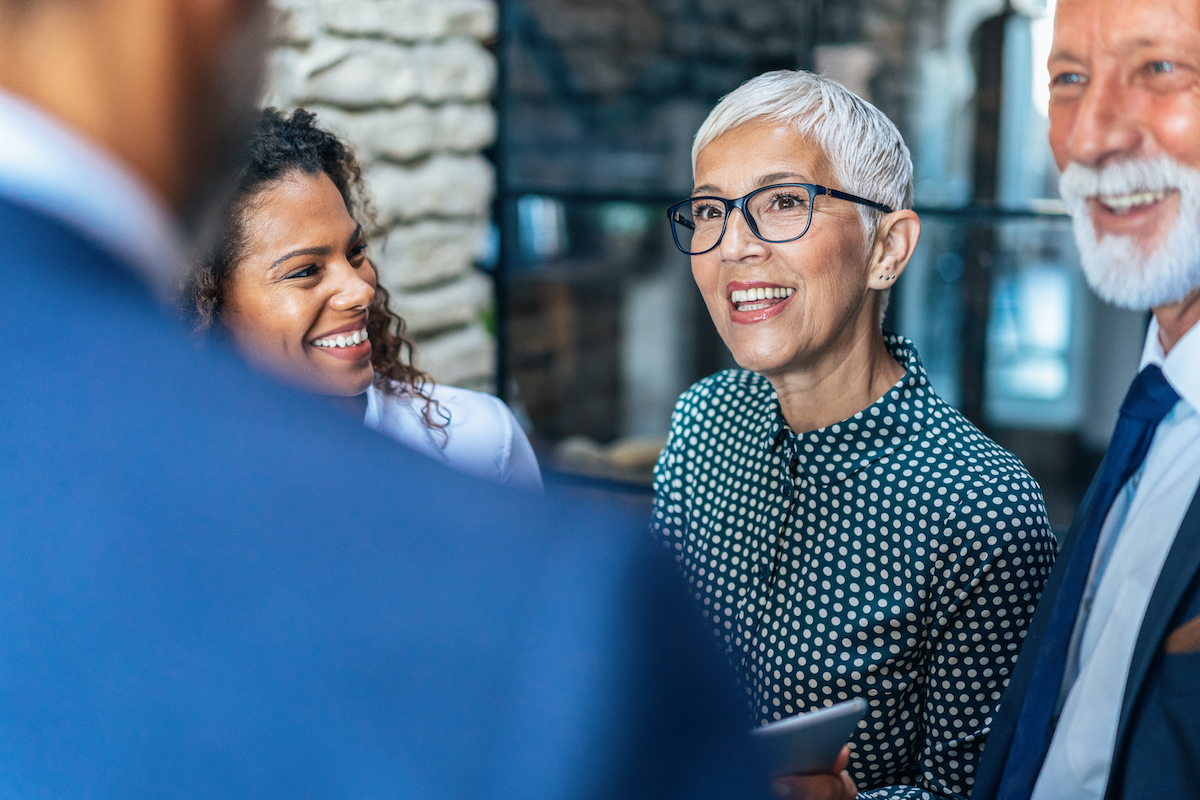 A partnership that elevates your success
Our multi-pronged approach, led by industry experts, brings continuing education to your organization that attracts and retains top talent, provides the skills your workforce needs to meet organizational objectives, and helps create the competitive edge your business needs to stand out and move forward.
Customizable programs that help you retain and attract top-tier employees
A few of our featured courses designed by world-renowned experts in their fields:
* Can be taken as a standalone course, or as part of the Data Science noncredit certificate program.
Case Studies and Custom Programs
Read about some of our custom courses and capstone project partnerships.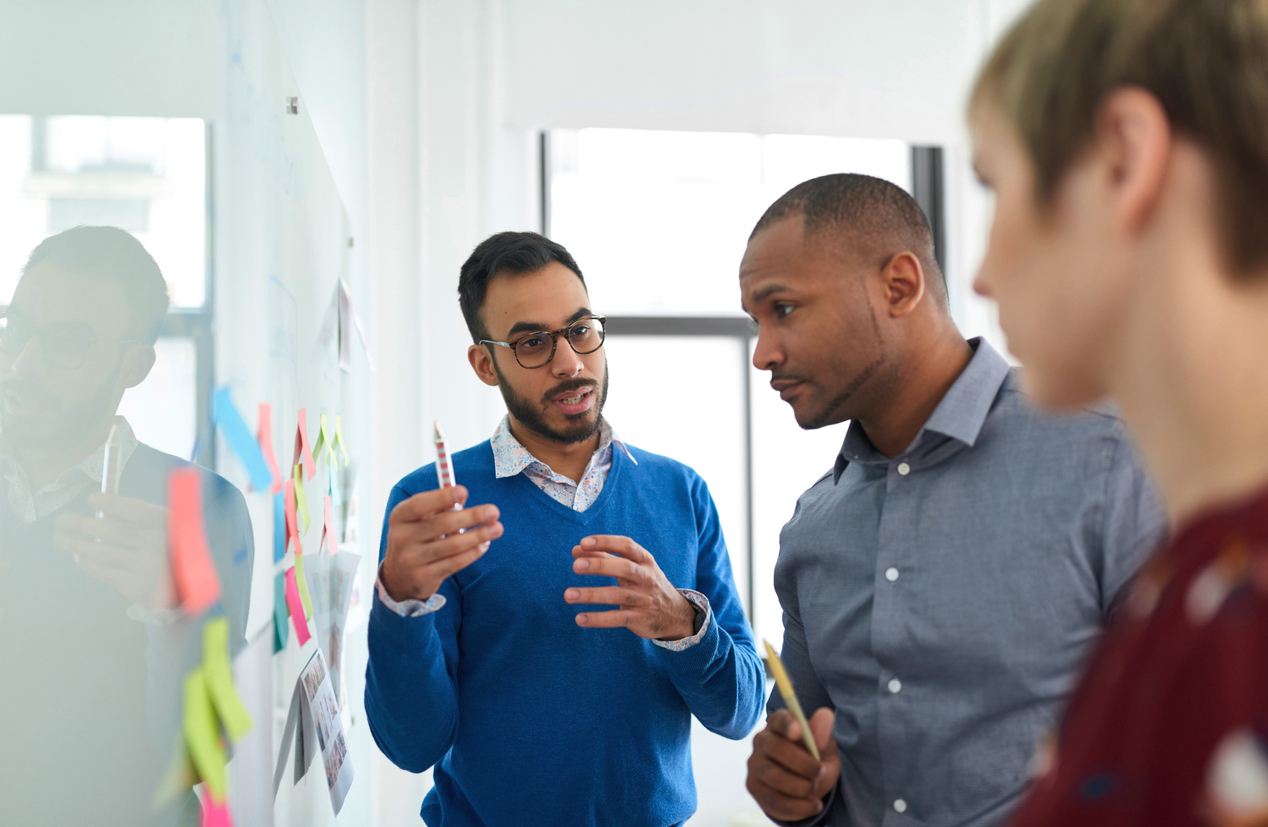 Custom Program Case Study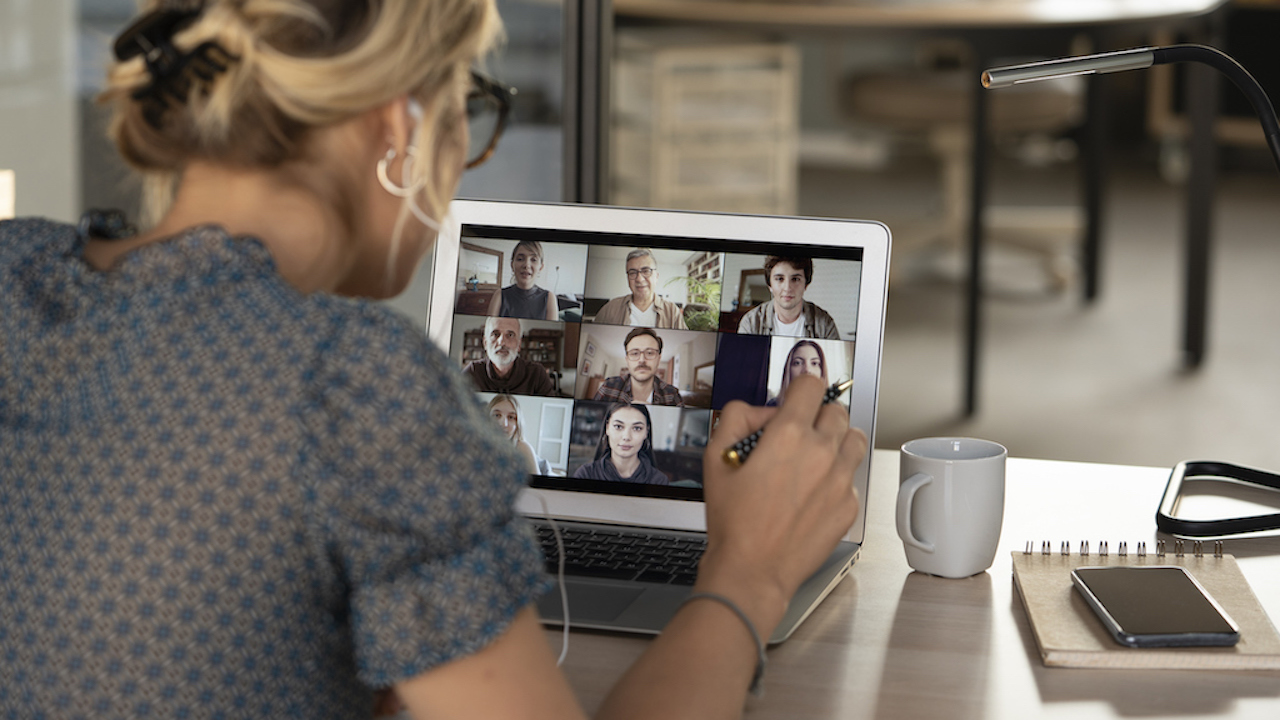 Custom Program Case Study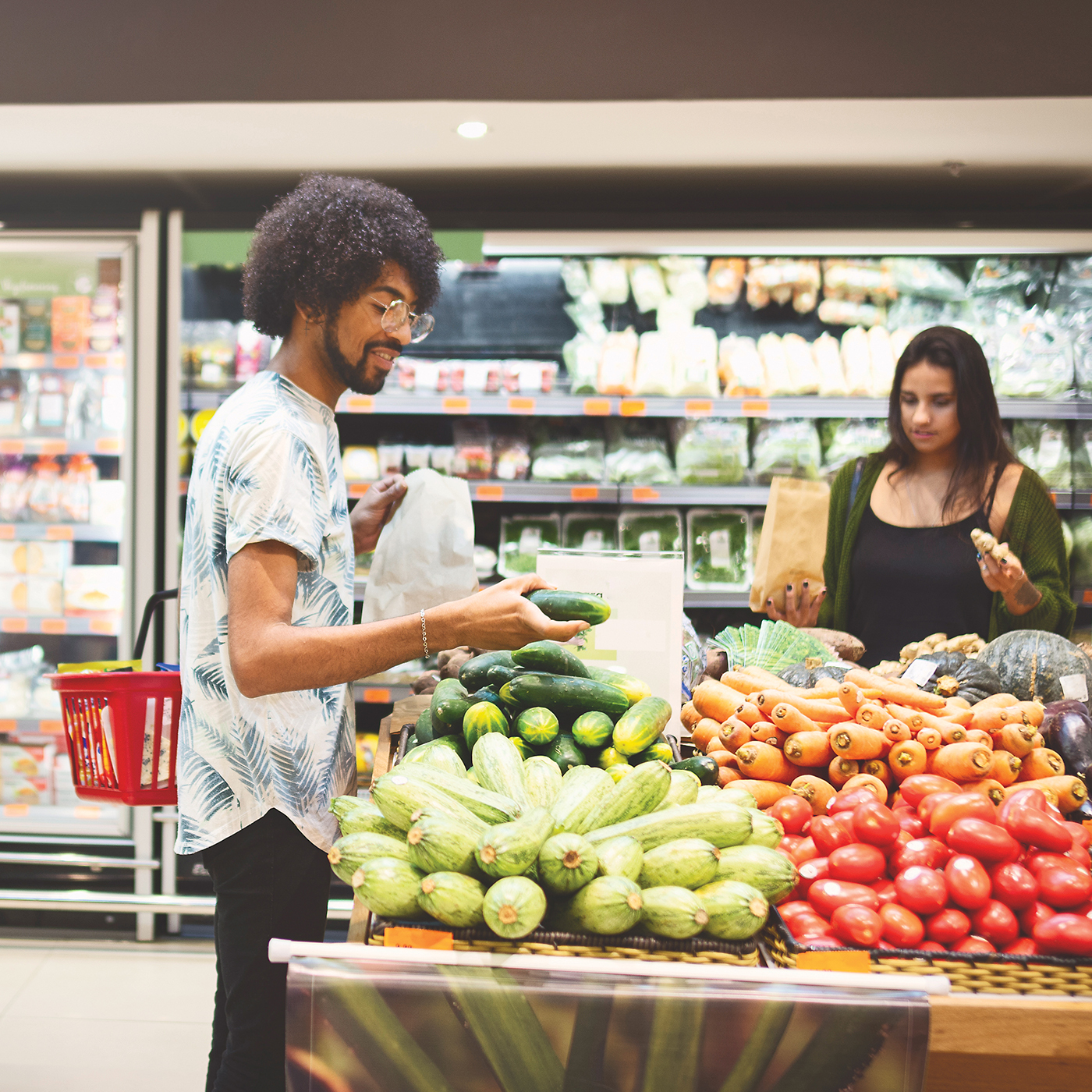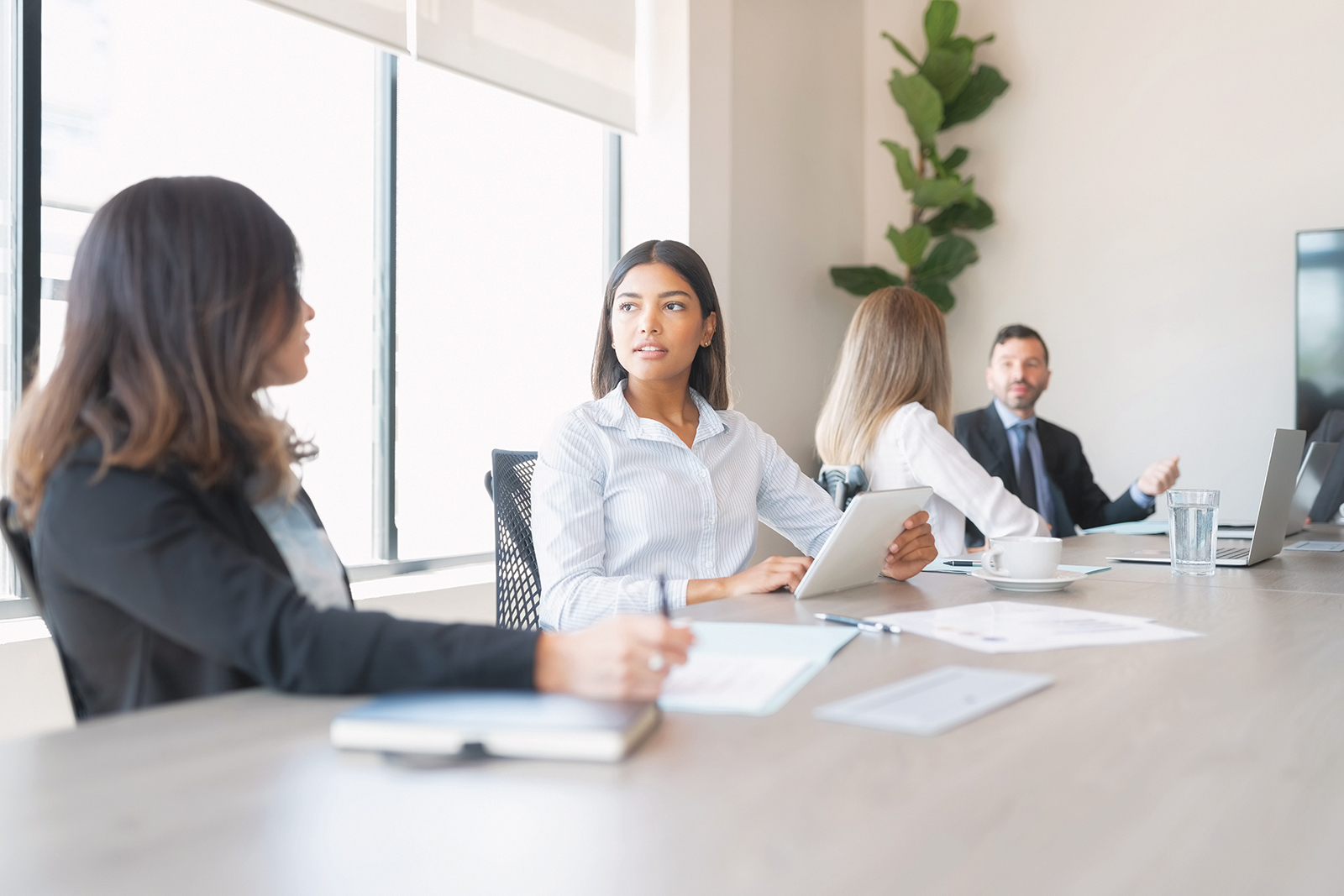 Custom Program Case Study