Resources
Non-Credit Registration
We are excited to welcome you into our academic community. Before obtaining your non-credit certificate or credential, you must complete the registration process.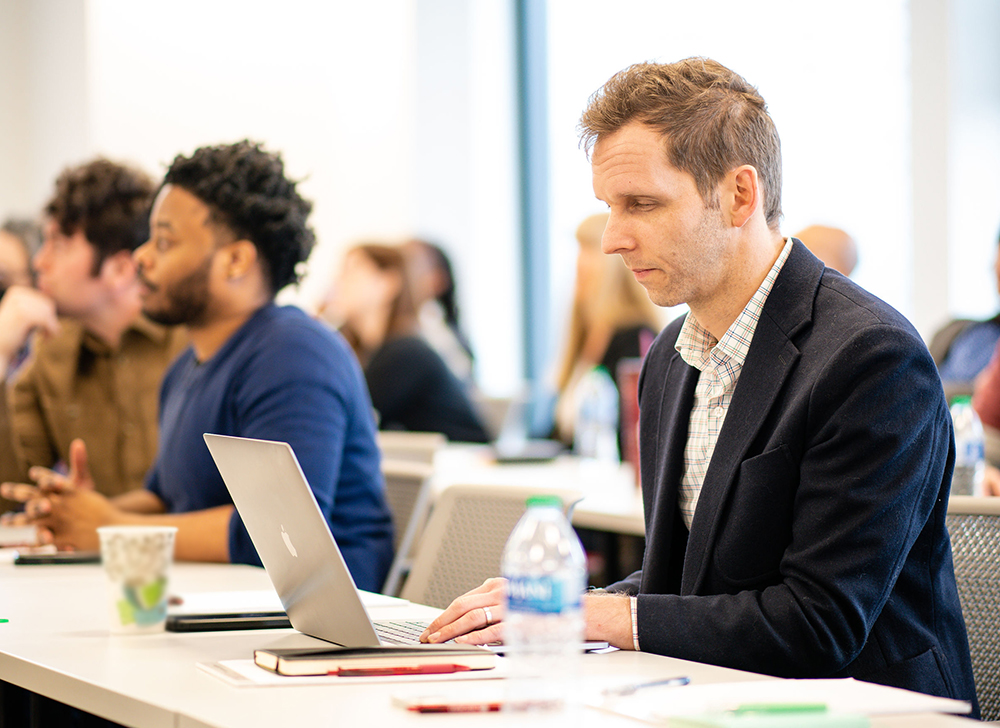 Non-Credit Certificate Registration
Certificate enrollment begins with completing a form on the enrollment page of the certificate of interest. Please see the specific program you are interested in for complete details as the process from there differs by program.
Registering for a Course or Bootcamp
Non-credit certificates that are offered through UCPE use our student portal to register for courses. Other programs offered in partnership with Global Alumni and ThriveDX will use differing systems for registration. Please see the individual non-credit certificate, course, or bootcamp pages to find registration information.