Professional education for the endlessly curious
Our mission is to create pathways for people who see education as fundamental to the pursuit of professional growth. We develop innovative learning approaches that meet student and company needs while upholding the University of Chicago's distinct brand of academic excellence.
Our core philosophy—the Chicago Approach—values intellectual curiosity, encourages risk-taking, and rewards those with the ambition to take their ideas from good to great.
Paving your path to success
We don't believe in a one-size-fits-all approach to education. Each student has unique personal and professional circumstances that shape their learning needs.
The University offers a wealth of resources to support its diverse student body, including career counseling and free access to family-friendly programs.
University Resources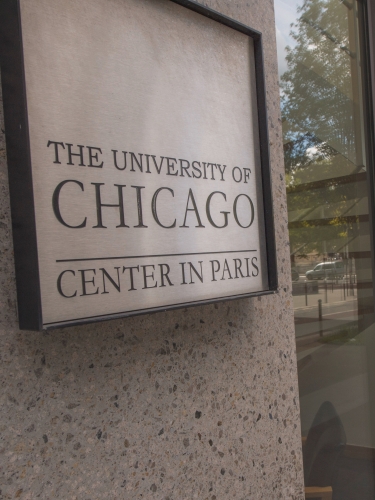 An international perspective
Our roots are in Chicago but, with a presence in five other countries outside the United States, our reach is global.
See our campuses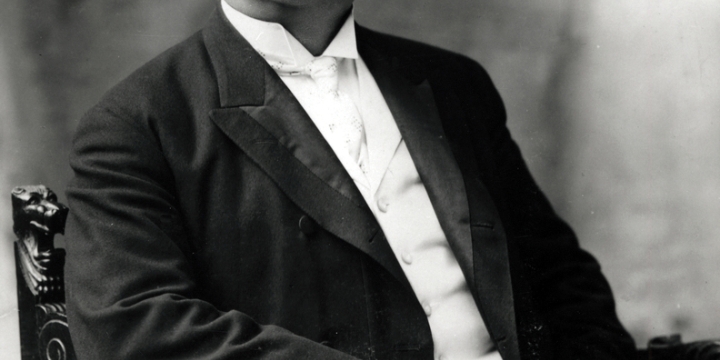 Pioneering a lifetime of learning
Professional education has been central to the University since its inception. UChicago is home to the first university-based continuing education program in the country, and our founding President, William Rainey Harper, made expanding access to continuous learning a cornerstone of the institution
Strength in Numbers
We've been providing top-tier professional education for more than 125 years. From our Nobel prize-winners to our vast alumni network, studying at the University of Chicago means joining a community with a long history of being extraordinary.
UChicago alumni worldwide
Nobel-Laureates affiliated with UChicago
global campuses and centers
graduate and professional students