Resources
Graduate Admissions
You've been admitted—now what? Take the next steps to complete your enrollment.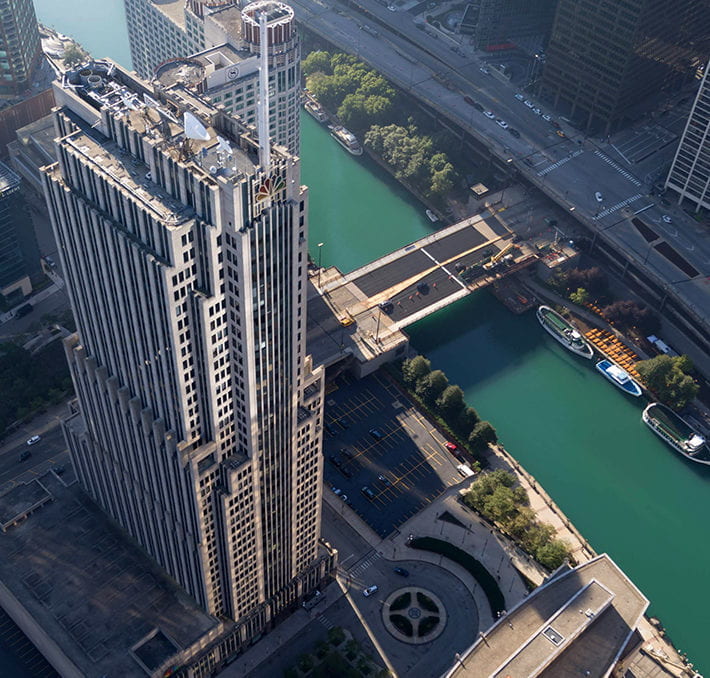 Step Four: Complete the Enrollment Checklist
Program-Specific Tasks
Individual programs may have additional tasks to complete such as pre-enrollment course requirements, webinars, and orientation events. Program staff will notify you via email.
Resources for Current Students
As a student, you are welcome to take advantage of many of the world-class resources and services the University has to offer.