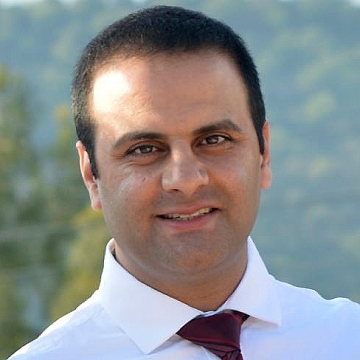 Abid Ali, PhD
Customer Success Architect, Sigma Computing
Abid Ali has worked in data and analytics for years at major consulting firms, designing and delivering large-scale transformations worldwide in diverse industries. He leads internal initiatives and capabilities and works with C-suite executives to devise strategies for migration and transition to modern data platforms.
A believer in lifelong learning, Ali has earned several advanced degrees, including two master's degrees, an EMBA, and a PhD in organizational leadership, as well as certifications from Teradata, Celonis, SAFe Agile, Azure, and AWS. He also teaches at top-tier universities.
You can contact Abid via email at abidali@uchicago.edu.