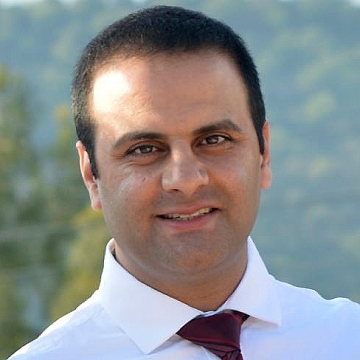 Abid Ali, PhD
Customer Success Architect, Sigma Computing
Abid Ali has worked in data and analytics for several years at some of the largest consulting firms. He has designed and delivered many large scale data transformations around the world in countries such as US, UK, EU, APAC, and in various industries such as banking, insurance, retail, telecom, travel, consumer packaged goods, and manufacturing. He leads several internal initiatives and capabilities, and works closely with c-suite executives to devise strategies for migration and transition to modern data platforms.
Abid believes in life-long learning and has acquired several advanced degrees and certifications over the years such as undergraduate in computer sciences, master's in computer sciences (business intelligence and data warehousing), another master's in information and knowledge strategy, an EMBA, a Ph.D. in organizational leadership, and several certifications from Teradata, Celonis, SAFe Agile, Azure, AWS. Ali believes in sharing and contributing knowledge and therefore teaches in top-tier universities in addition to his day job.
You can contact Abid via email at abidali@uchicago.edu.