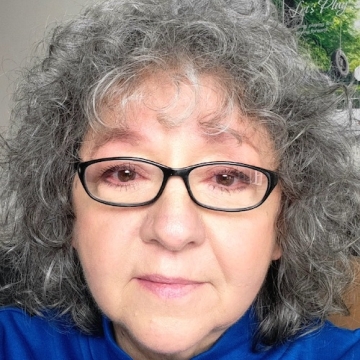 Dee G. Suberla, MBA, PMP®
Dee Suberla, MBA, PMP. After 30 years in the pharmaceutical and medical device Research & Development environment, Dee developed expertise in project management and evolved into an accomplished consultant, speaker, author, and coach. Dee supports individuals and groups helping them to meet their goals from aspirations for self-improvement to defining a workable path to project completion. As an engaging and motivating speaker, Dee breaks down concepts to optimize the learning experience and inspires attendees to make necessary changes to achieve their goals.
Dee is an expert meeting facilitator and the author of two books, Poof! You're a Project Manager and other Delusions of Grandeur and C'mon Let's Play!: Living, Playing and Moving Forward. She is the former founder and president of the Project Management in Life Science (PMinLS) networking organization and has a BA from Columbia College, and an MBA from Webster University. Her certifications include the Project Management Professional (PMP™) from the Project Management Institute (PMI®) and the HeartMath Trainer certification from the HeartMath Institute©.