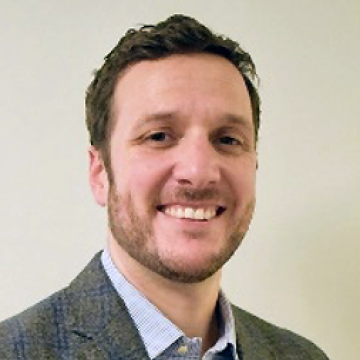 Peter Boogaard
Communications Director for FWD.us
Peter Boogaard is currently the communications director for FWD.us, a bipartisan political and policy advocacy organization focused on fixing our broken immigration and criminal justice systems. Previously, he served as a White House and National Security Council Spokesman as well as the Deputy Assistant Secretary of Public Affairs at the Department of Homeland Security during the Obama Administration.
During these roles, he helped lead the communications strategy and response to issues related to Western Hemisphere Affairs, including the President's Cuba policy, immigration and refugee policy, Zika response, border security, aviation security, NASA, and domestic emergency management including natural disasters and domestic terrorism response.
Prior to serving in the Obama Administration, Peter worked on Capitol Hill as the press secretary for U.S. Rep. Jim Cooper. He currently lives in Virginia with his lovely wife and two children.