When Valary Lewis was promoted into a vice-president role ten years into her career, she discovered that the management skills that had served her so far were no longer working.
"I wasn't getting the outcomes from my team that I wanted or seeing the movement that I needed to see," Lewis says. "People were underperforming, and I did not have the ability to motivate them because I never learned how."
Lewis sought a professional development course that would teach her. She found Conscious Leadership and Team Management at the University of Chicago, a non-credit certificate program designed to equip emerging leaders with a thorough understanding of their own management styles and the skills to innovate solutions and motivate their teams.
"From a professional point of view, it was the best thing I've ever done in my life," Lewis says. "Conscious Leadership and Team Management gave me access to incredibly useful tools and concepts that helped me in my new position."
From a professional point of view, UChicago's Conscious Leadership certificate was the best thing I've ever done in my life. I could not have asked for a better program.

Valary Lewis, Vice President, Risk Management; The Owens Group, Inc.
Skills that Advance Careers
Valary began exploring options for continuing her education and soon found herself at a Professional Development Certificates (PDC) career fair. Having earned an online graduate certificate in Risk Management several years earlier, she knew the significant impact new skills and techniques learned in this could have on her professional life. After surveying the various programs, she knew she'd found what she was looking for after discussing the learning objectives and outcomes of the Leadership and Team Management certificate program.
"That was precisely what I wanted to learn how to do better," she says. "I made my way over to the table and quickly grasped that everything I wanted to learn was laid out in the material before me. I signed up immediately. From a professional point of view, it was the best thing I've ever done in my life. I could not have asked for a better program."
Techniques Readily Applicable to the Workplace
The first part of the two-course sequence, "Leading from Within," exceeded Valary's expectations in ways she couldn't possibly have imagined. Prepared for a general course on self-development as it might relate to leadership, she was immediately riveted as she found herself learning new ways to understand herself and the people around her. Most importantly, she started applying straightaway the ideas she was learning to her challenges at work. Whether it was insight into her own leadership style, or a more productive way to address the behavior of others, she felt herself growing as a leader and gaining valuable perspective on her own strengths and shortcomings.
"The class was a life-changing experience for me," says Valary. "Instructor Dr. Coleman was amazing at making everyone in the class feel safe, even though we were all sharing very personal stories having to do with our challenges at work and aspirations for professional growth and development. Also very exciting was that the group as a whole coalesced and over the six weeks of class I felt like many of us became friends for life."
Building and Leading Growth-Oriented Teams
Building on the tools and concepts learned in the first course, the second part to the certificate, "Achieving Leadership Success Through Team Optimization," focuses on strategies for harnessing the power of a team's unique skills and talents. Centered around the idea that working as a group is more productive than relying on individual contributions, Valary describes the insight she gained into communicating effectively, building relationships, and influencing without authority. 
"The course showed me how my team was exhibiting behavior that wasn't helpful at all," Valary says. "We weren't growth-oriented and in many respects, we were actually dysfunctional. But the course was excellent in that it had us practice the skills that help build adaptive and resilient teams. There's no magic bullet," Valary adds, "but by using the methodology I was learning I was able to discuss with my team the unhelpful patterns we'd fallen into and in that way we began working on ways to overcome those problems."
Skills that Make an Impact
Looking back at her time earning the certificate, Valary believes the skills she learned would greatly assist anyone getting a management degree or looking for a career boost. It continues to surprise her that companies could expect people to know how to lead a team without first ensuring that they have the precise set of skills and techniques to do so. 
"The skills I learned while taking the certificate are impactful," she says. "They affect how others see you and how you see yourself. My company's president even noticed the difference in me. I used to get worked up and excited over little things, but he saw how I was now staying calm and balanced. I've learned to understand the value of patience and composure and I owe all of that to what I learned in the Conscious Leadership certificate program."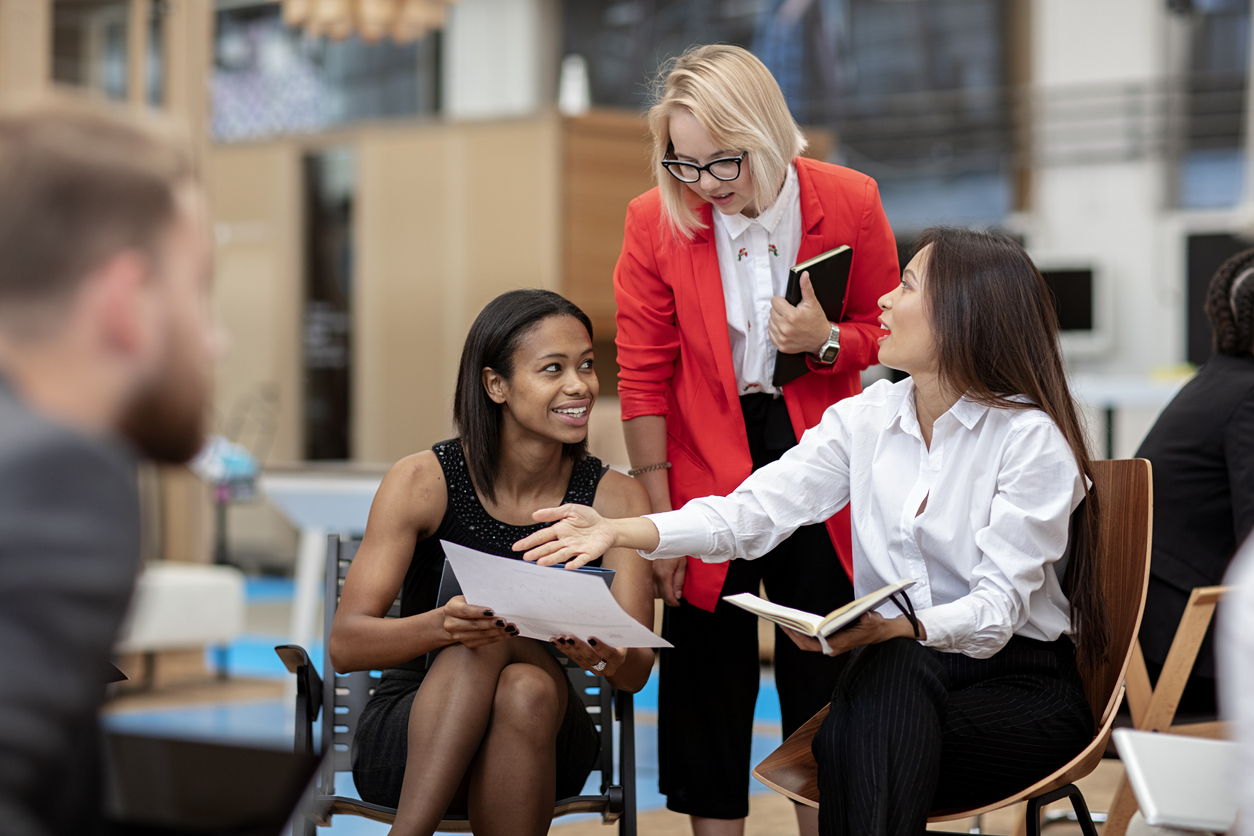 Upgrade Your Skills, Your Network, and Your Career
Don't wait to advance your career. With a flexible online format, active-in-industry instructors, and short course timelines, our leadership certificate can get you on the fast track to advancement.
Enroll Today