This winter's showcase featured projects spanning industries, data types, and methodological approaches—with one team standing out for special commendation.
"It was a great day filled with impressive presentations and the teams deserve our congratulations for their hard work, professionalism, and commitment to excellence," said Greg Green, executive director for the MScA program. "We're looking forward to staying connected and hearing about the graduates' next achievements."
Read on for more about the winning project.
Civility
Improving Chat Moderation through Chat Disentanglement and Harassment Detection
Presenters: Blake Renaud, Miguel Martinez, Daniel Lee, Hugo Tam
Faculty Advisor: Shree Bharadwaj
Timely and important, Renaud, Martinez, Lee, and Tam's project investigated the problem of cyber harassment with the goal of building a model that acts as a chat moderator across social network sites. Cyber harassment can have serious and wide-ranging consequences for victims while also compromising the mission of social network companies. Developing an automated method that effectively and efficiently monitors, assesses, and takes action to counter cyber harassment would therefore be a formidable victory for companies and their users alike.
Advised by Shree Bharadwaj, the winning Capstone team sought to identify speakers while classifying their chat content across the long-form text conversations that take place over sites like Reddit and Discord. With manifold users and threads appearing concurrently, the task posed significant challenges.
"We developed a novel labelling strategy to make modeling more scalable and chat platform agnostic for datasets to include conversation context in near real time," the team wrote. "The analysis results in the ability to disentangle text conversations and attribute harassment with a combined accuracy of .94."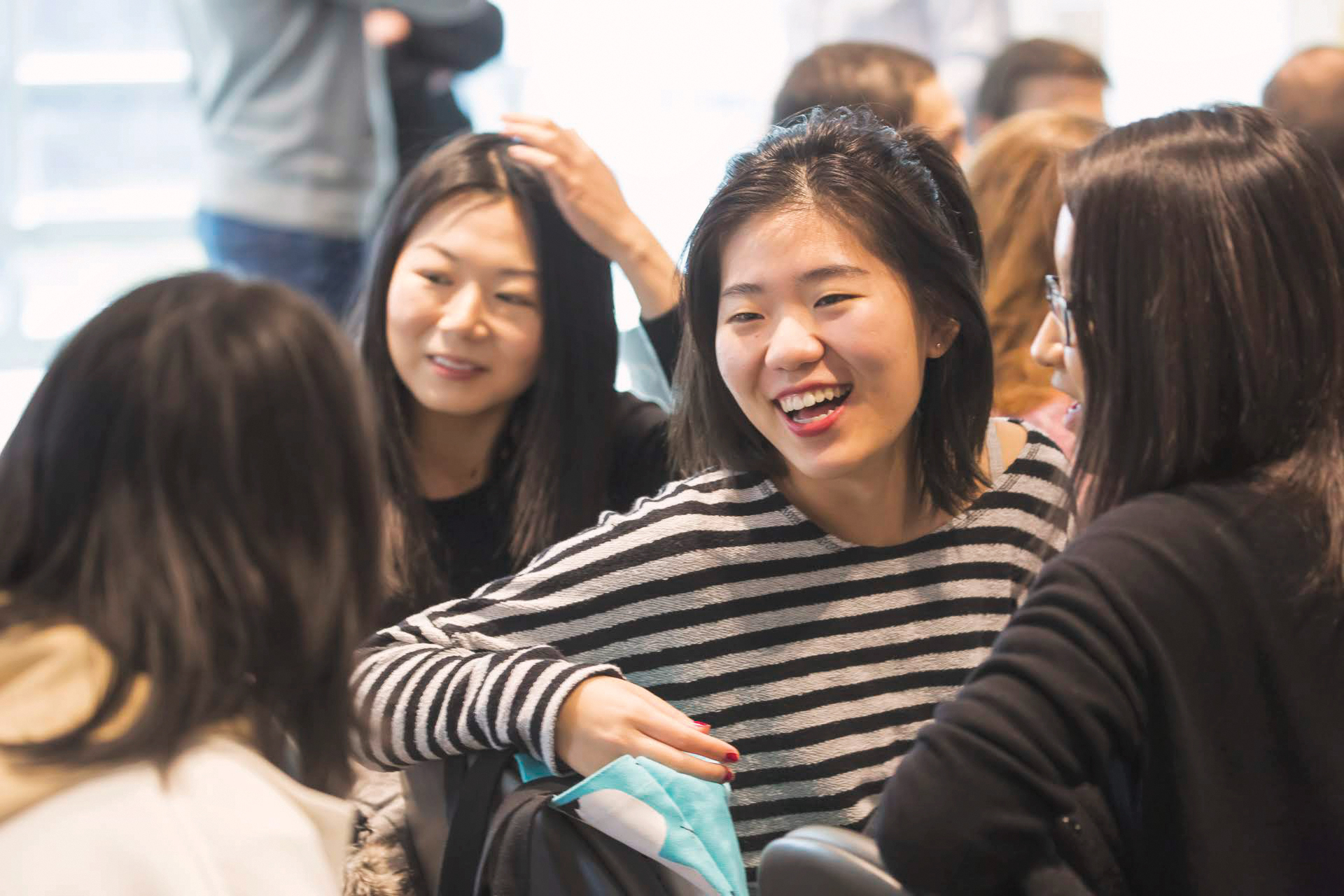 Bring About Real-World Data Solutions Tomorrow.
Apply your knowledge to real business problems using real data—and gain the skills you need to master emerging technologies.
Apply Today