"What you do at the beginning of your freelance career will make it easier or harder for you all the way down the line," says Lori De Milto, an instructor in the Medical Writing and Editing certificate program at the University of Chicago. "It's incredibly important to start strong and to specialize within this broad field."
De Milto should know. In two decades as a freelance medical communicator, she has written four books on the subject, most recently The Fearless Freelancer: How to Thrive in a Recession. She taps this considerable experience when teaching Freelancing in Medical Writing and Editing (MEWE40500), an eight-week specialized track course designed to help students set up a freelance business and embark on a high-paying career. Ideal for medical and scientific professionals looking to enter medical communications—as well as writers and editors who wish to focus on science and medicine—the course focuses on the business side of freelancing.
"This is exactly the sort of course I wish I could've taken when I was starting out," De Milto says. "Rather than taking the wrong turns I had to take, students will enter the field prepared and equipped with proven strategies for success."
Making a Plan
Course instructor Genevieve Walker, PhD, a twenty-year veteran of the medical communications field and past chapter president of the American Medical Writers Association, centers her lessons on the steps and decisions necessary to launch a profitable freelance practice. 
"We create a business vision," she explains. "Students write a formal plan covering every detail of their proposed business, and we review everything from what business structure to choose to how to create a website and pay taxes.
"I tell students that you don't want to learn your profession and support yourself as a small business owner at the same time. When I was starting out, I worked part-time for a university's medical school and moonlighted as a freelancer. Taking one client at a time, I set up an office, had business cards printed, and developed my first website. When my position was eliminated in the 2009 recession, I had a thriving part-time business and was ready to freelance full time—and I've never looked back."
While Walker helps students navigate the decisions required to start a freelance career, De Milto guides students through the first two years of building—and marketing—a self-owned medical communications business. Together, the Freelancing in Medical Writing and Editing instructors help their students hit the ground running. 
"There are two parts to succeeding as a freelancer," De Milto explains. "You have to know what to do—which these courses will teach you—and you have to be willing to put in the hard work to develop a successful business. There are many wonderful and high-paying opportunities out there, but you have to be committed to succeeding."
Walker welcomes her role in setting her students up for success. 
"Lori and I, as professionals working in this wonderful field, are here to provide working professionals with the tools to accomplish what they want in their professional lives," she says. "We're here to introduce them to the business of freelancing and sometimes, to medical communications, sharing lessons from our experience while answering whatever questions students are courageous enough to ask."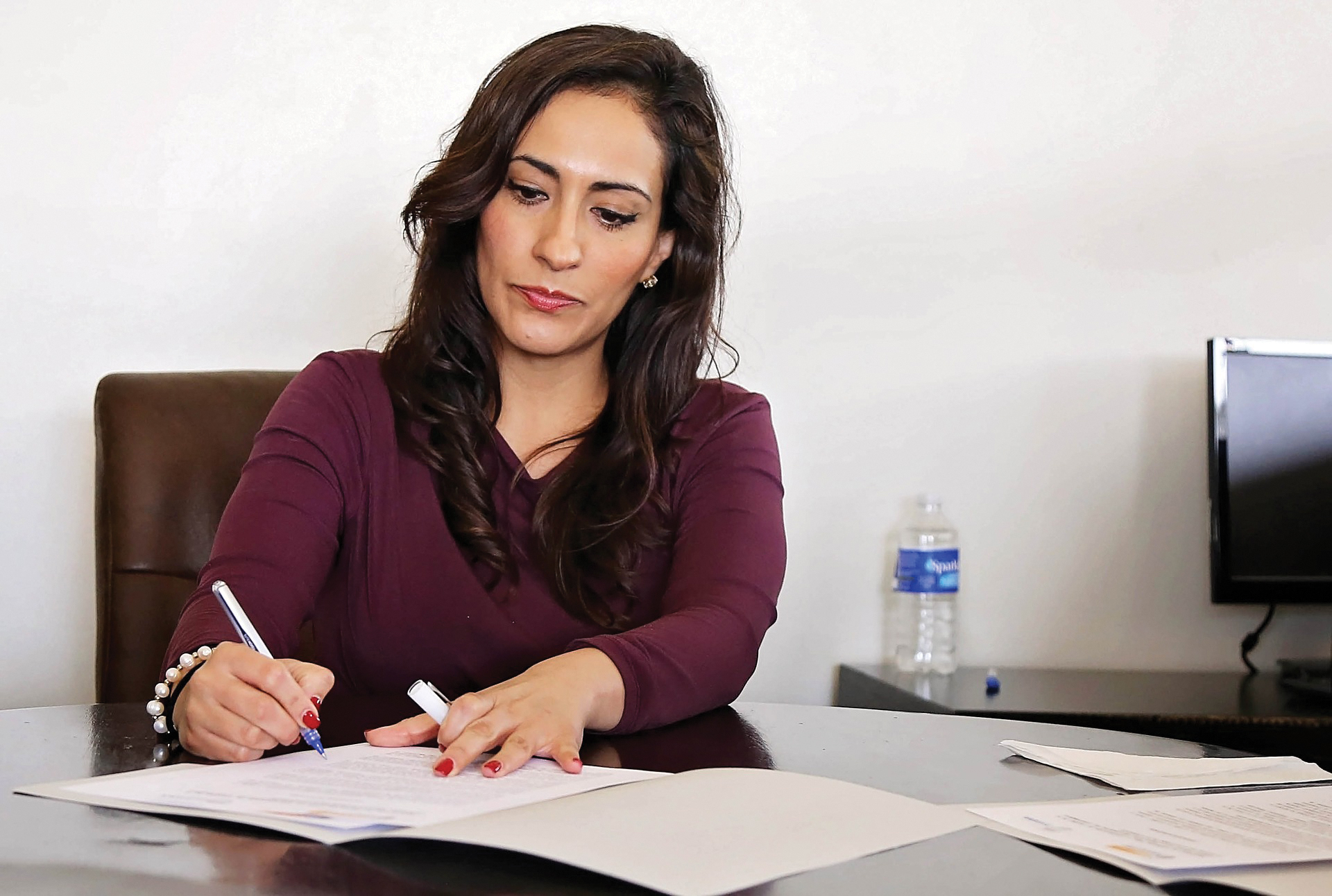 Ready to take your first step towards a career in medical communications?
Apply to our certificate program in Medical Writing and Editing.
Start your application