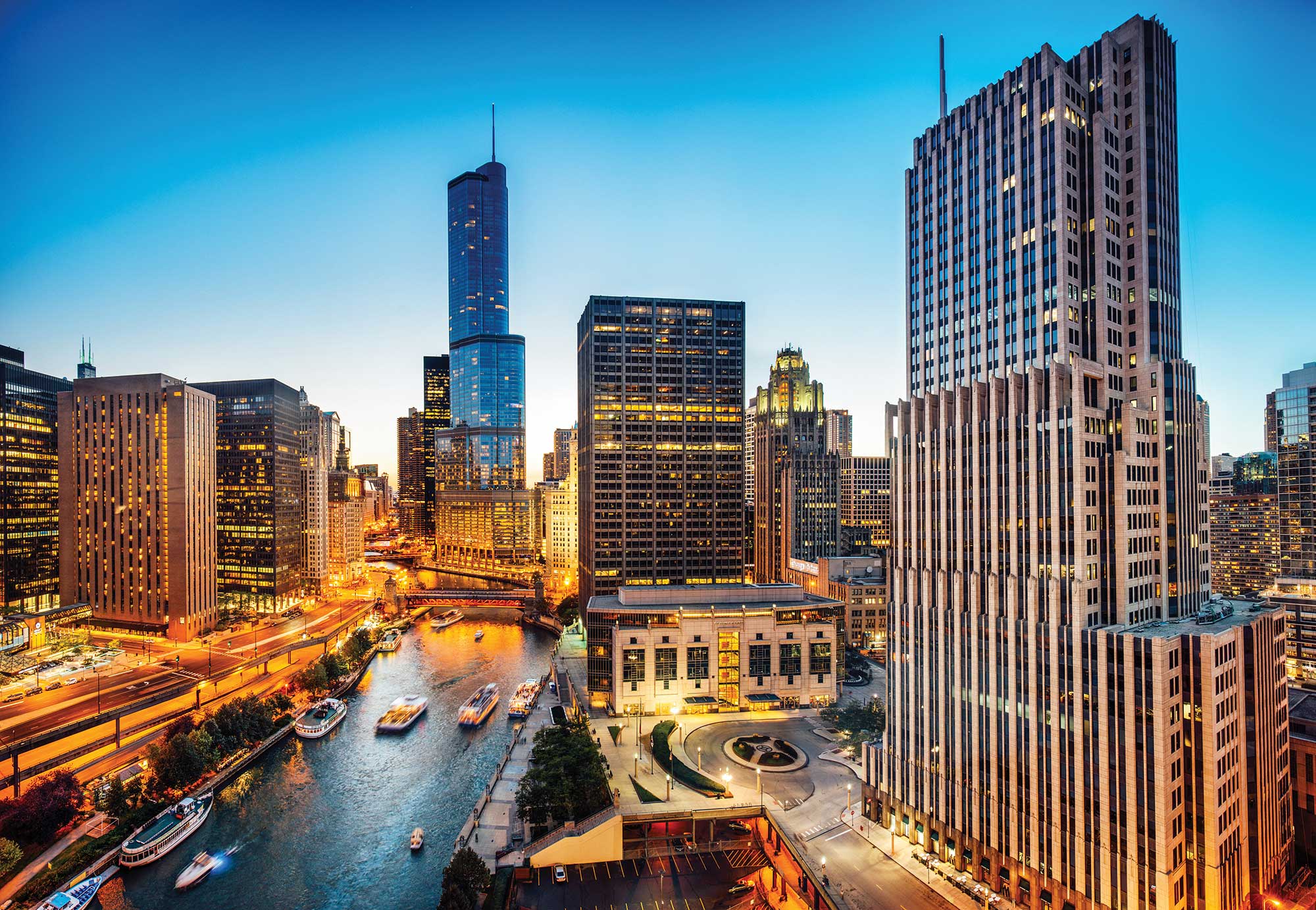 Professional education, on your terms.
To succeed in a fast-moving, interconnected world, it's not just about what you know, but how quickly you learn. That's why we've pioneered a unique brand of education for people who see continuous learning as their competitive advantage.
Our programs are designed to provide the maximum flexibility to students and the highest impact to organizations while delivering a distinctly UChicago experience.
Whether you're an individual seeking to expand your expertise, exploring new educational or training options, or a company investing in talent retention, we partner with you to design an academic experience for your specific needs.
Explore Programs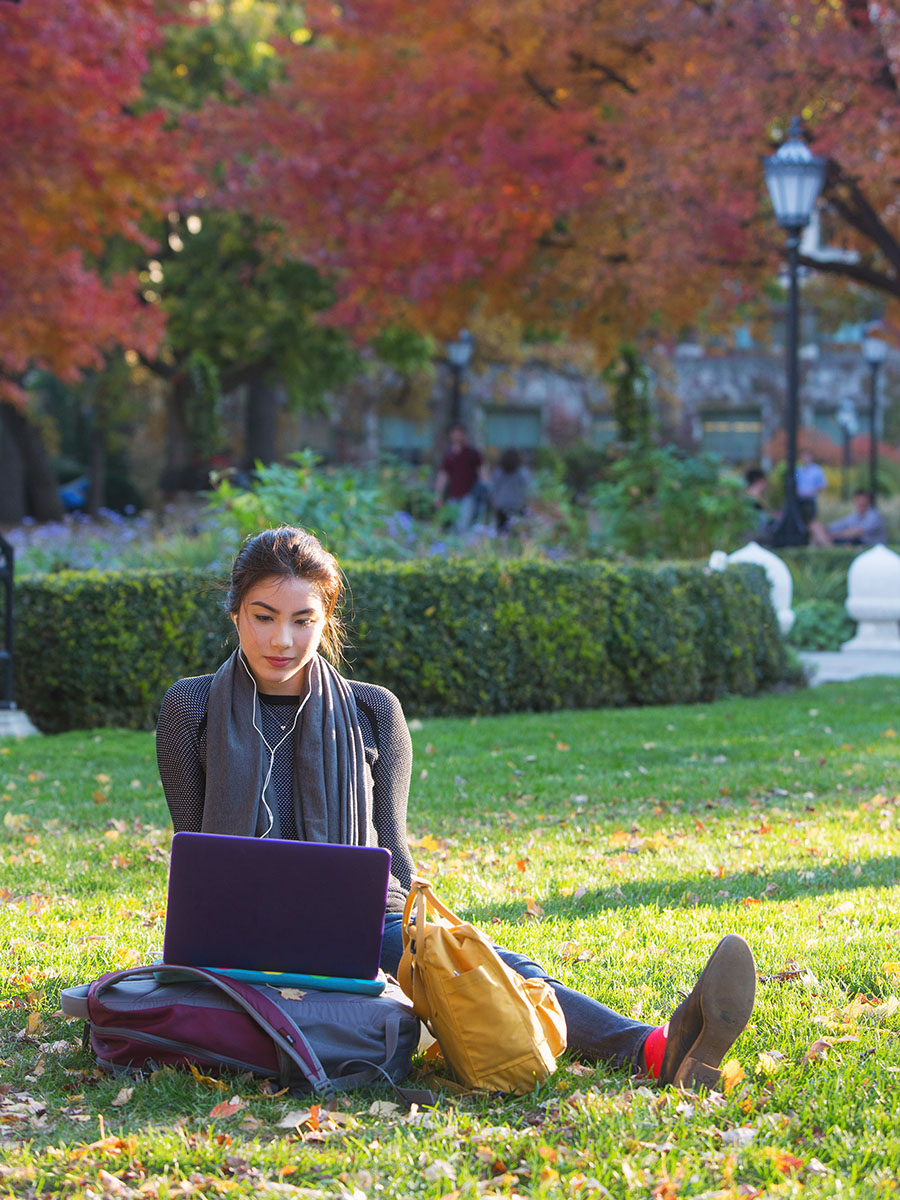 Let our strengths be your advantage
We've designed our Areas of Study around the University of Chicago's specialities. Whichever path you choose, you can be confident of world-class instruction focused on fundamentals.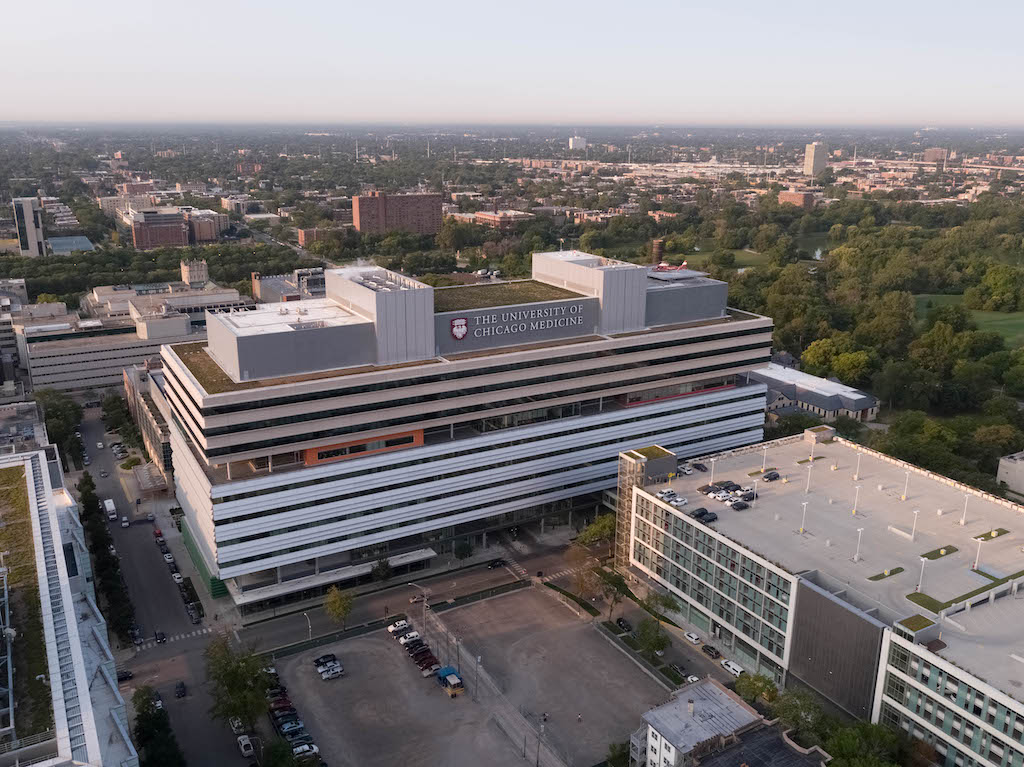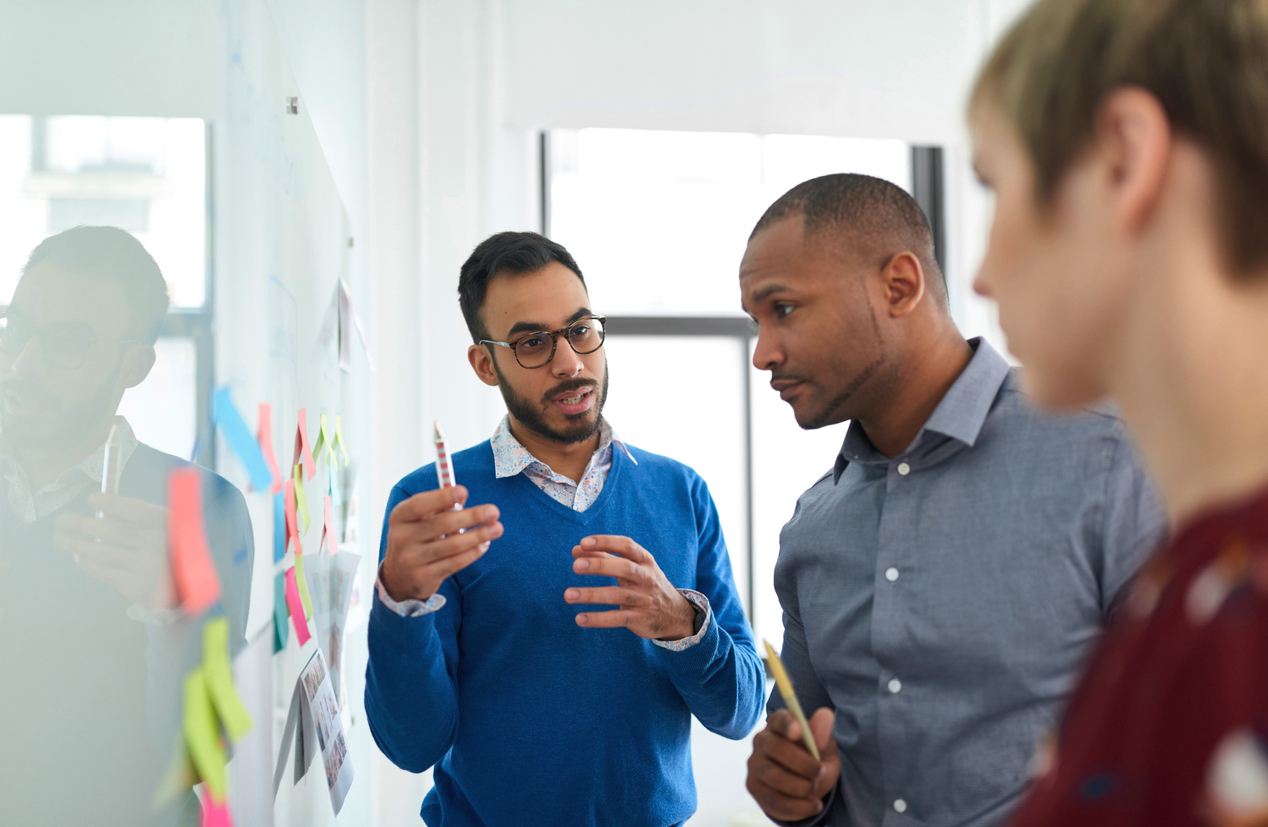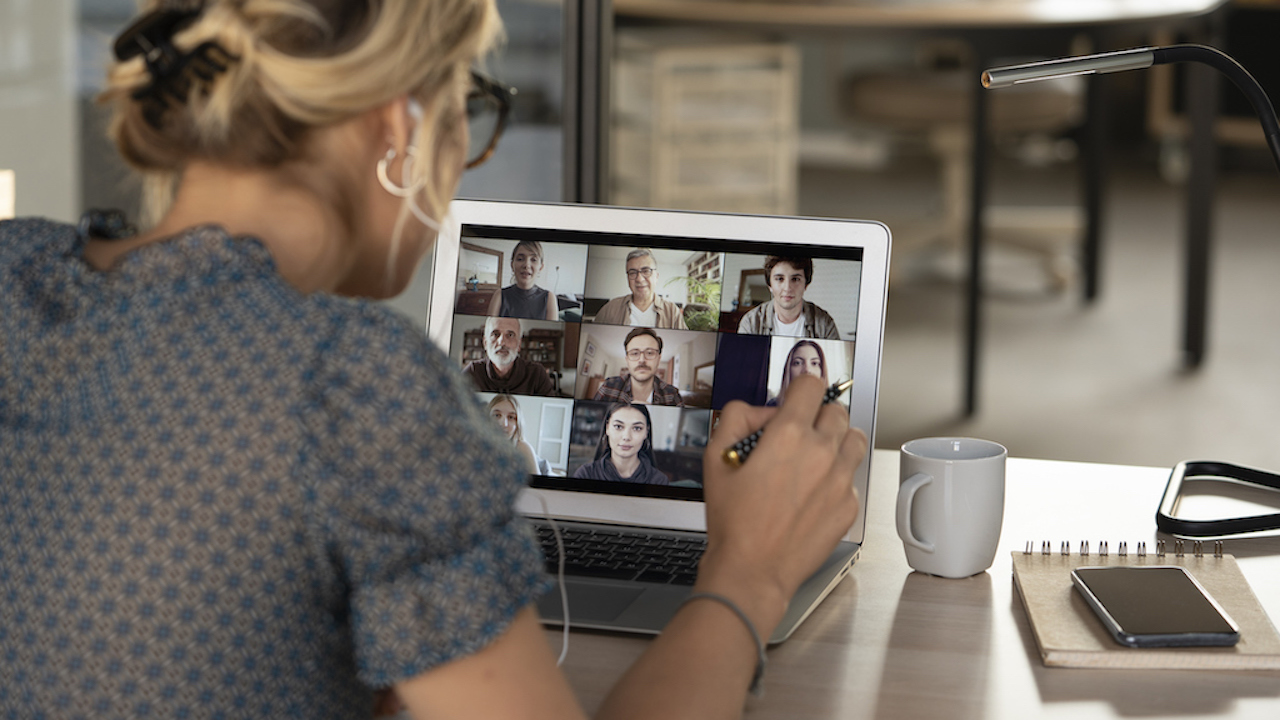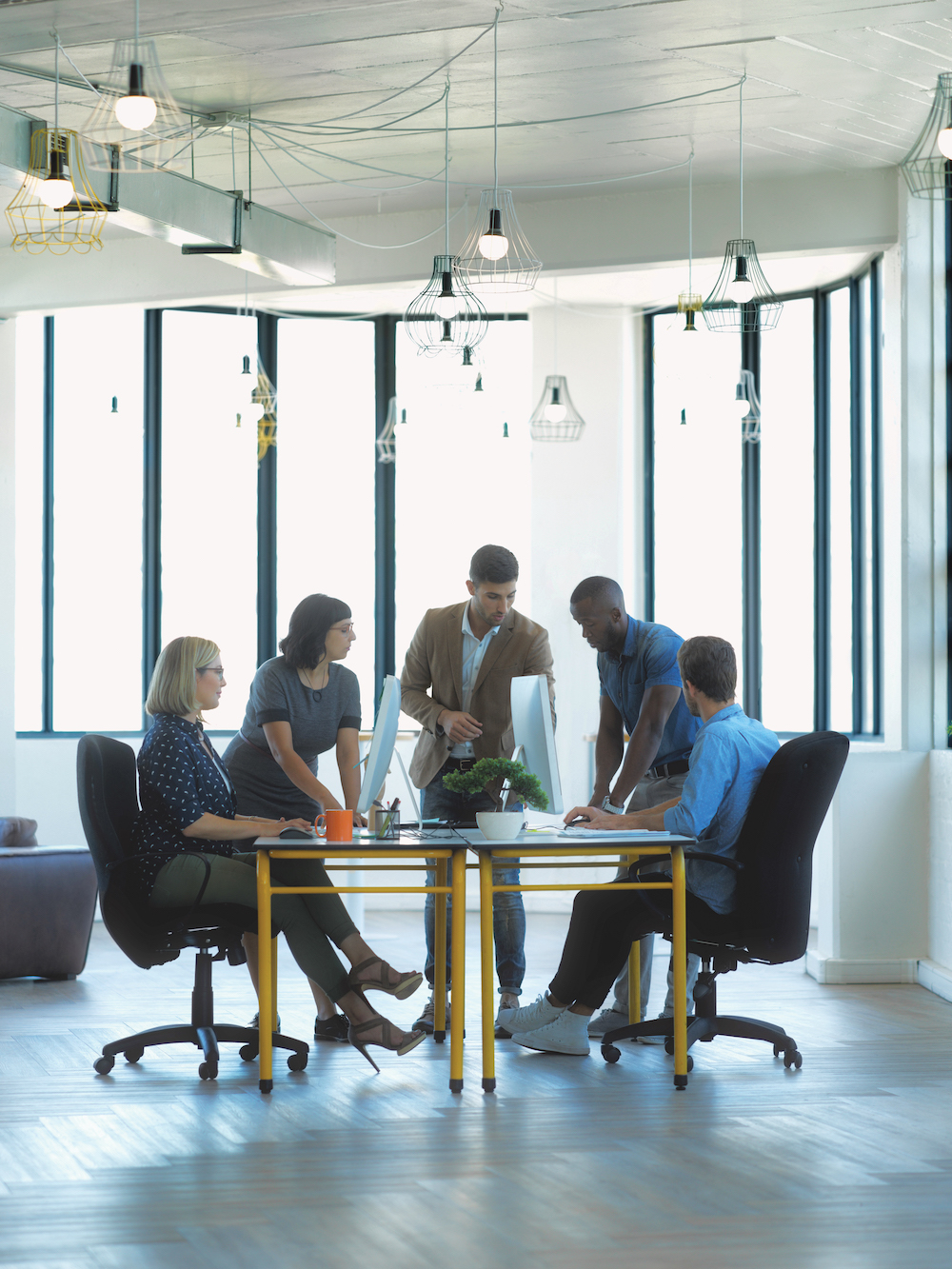 Custom Programs for Organizations
Learn how we can partner with your organization to create a customized educational experience.
Explore Custom Opportunities