Resources
Continuing Education Units (CEU)
The Continuing Education Unit (CEU) is a measure of continuing education that learners can use to quantify the time that a professional development program has required them to invest. Many fields require some amount of ongoing training or education, and requirements vary across industries.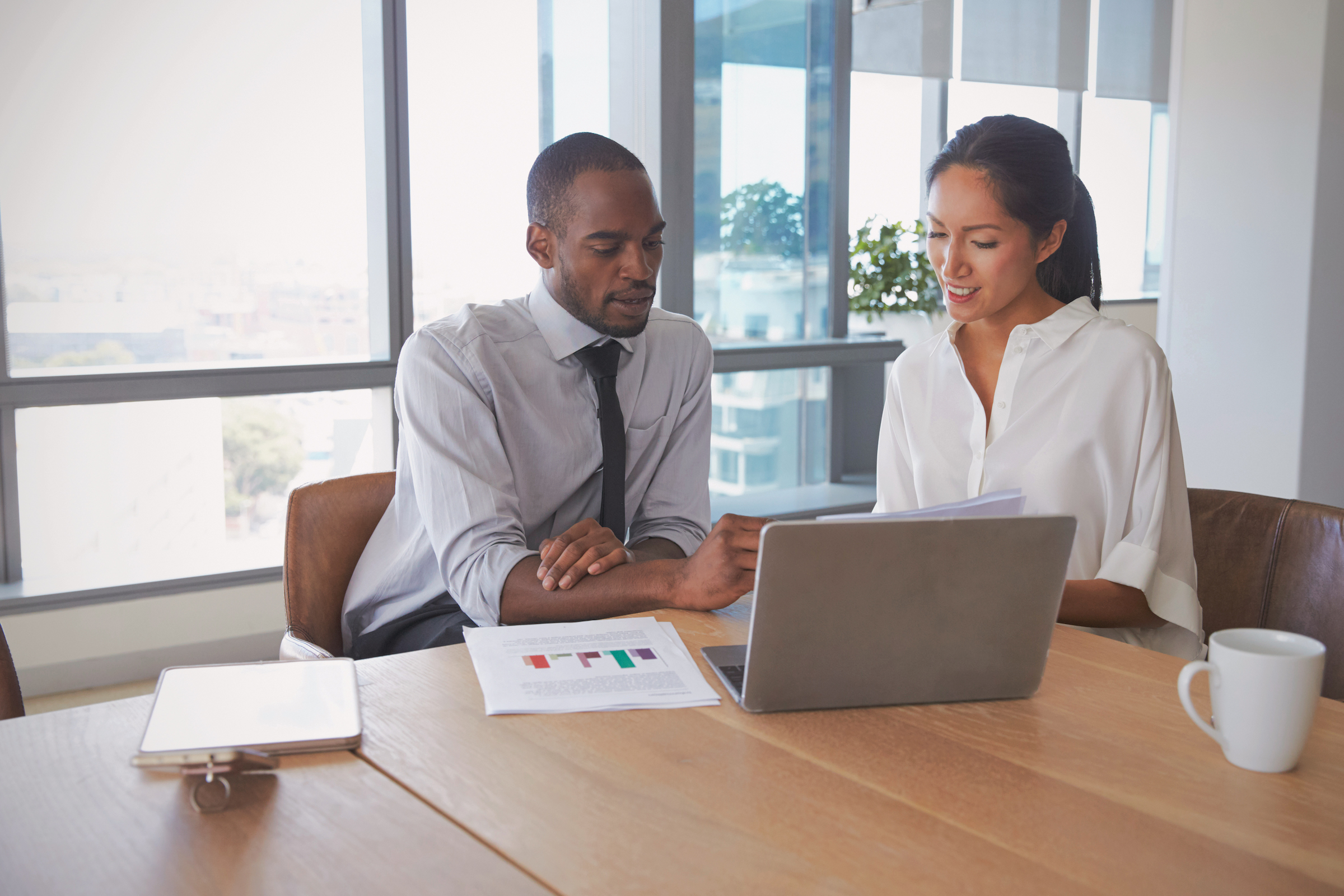 Each CEU equates to 10 hours of instructional time. Instructional time is an estimate of how much time a student would spend doing the mandatory learning activities in a course. It may include the following:
Engaging in live interaction with instructors
Engaging in assigned asynchronous discussions
Working on assigned exercises, assignments, and homework
Watching assigned videos or completing assigned readings
Other assigned learning activities
Instructional time does not include optional activities; it also does not include extra work that certain students might need to do to complete the required activities. It is an estimate developed with the instructors of how long the average student would spend on required activities in a course, and all students who complete a course that confers CEUs receive the same amount.
Earned CEUs Example
Suppose students who successfully complete Python for Data Science are eligible for 5.2 CEUs. This means that it is estimated that the average student will spend 52 hours doing all the mandatory learning activities in a course. Certain students may enter with less programming experience and need more than 52 hours; they may, for example, need extra tutoring with the TA or additional resources. Other students may come in with so much prior experience that they complete the required activities in less than 52 hours. Regardless, all students who successfully complete the course are eligible for 5.2 CEUs.
At the University of Chicago, some continuous learning opportunities are in areas that are overseen by a governing body, such as in the fields of medicine and education. In such areas, that governing body establishes the standards and calculus around its continuing education units. PDUs, CPDUs, and CME credits usually fall into this category. The CEUs conferred by UCPE are not sanctioned by a professional governing body. To avoid confusion, programs in fields where a governing body does oversee continuing education are not eligible for CEUs.
What are the benefits of CEUs?
Continuous learning is essential for professionals seeking to keep their skills on the cutting edge and advance their professional careers. When students complete a program, they receive a credential from the University of Chicago indicating that they completed it successfully. CEUs complement that credential by quantifying, roughly, the time and effort that they invested to complete the program. CEUs can thus help learners signal to colleagues, employers, and prospective employers how much time and effort they have invested in different aspects of their continuing professional development. For example, there may be a range of programs from a range of providers called "Python for Data Science" that have vastly different levels of rigor and depth. That UCPE's Python for Data Science confers 5.2 CEUs—equivalent to 52 instructional hours—empowers learners to describe just how much time their program required.
How are Continuing Education Units awarded?
Learners are able to receive CEUs for programs that offer them on successfully completing all requirements for a course (i.e., on successfully passing it). This may include successfully completing assessments, activities, evaluations, or a final project.