Resources
Non-Credit Certificate Registration
We are excited to welcome you into our academic community. Before obtaining your certificate, you must complete the registration process. Read on to discover the necessary steps.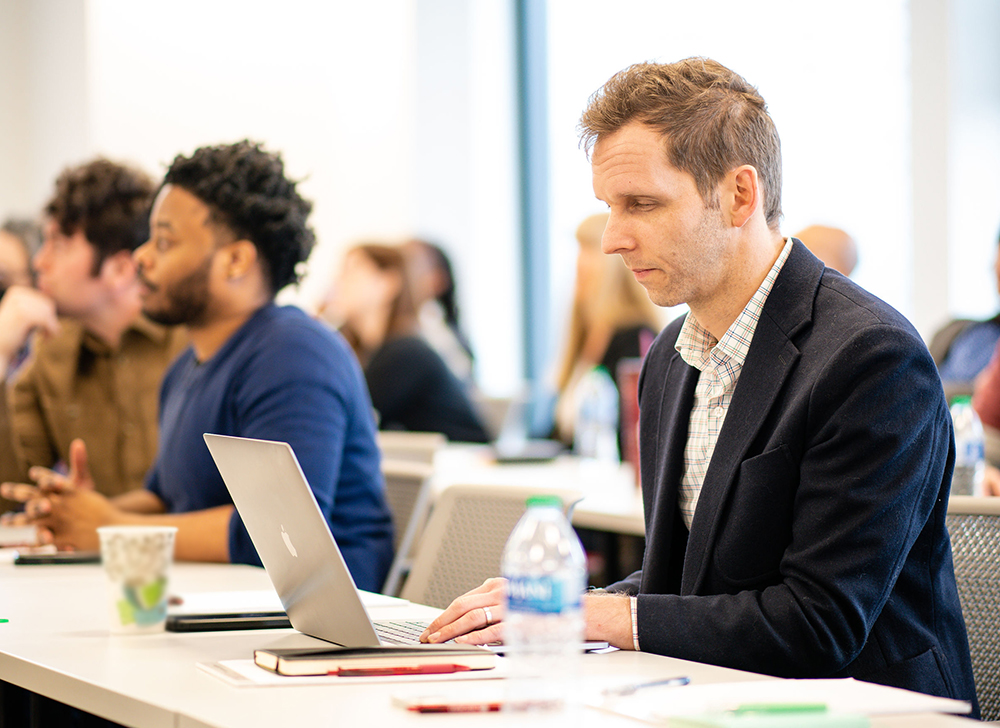 Helpful Resources for Non-Credit Certificate Students
View your course enrollments and grades
Track your program progress
Print your unofficial transcript
Online course sites are accessible through Canvas. Please note that upcoming courses will not appear on your Canvas Dashboard until you have accepted your emailed invitation to the course site.
Technical Support: 844-334-6803
Upon program completion, you may request your Certificate.
Final grades must be submitted for all coursework before your certificate may be processed. You may view your grades in the Student Portal to confirm.
Electronic certificates will be sent via Accredible.
Students may register and complete one course before enrolling in the certificate.
Course Registration Portal Instructions