Resources
Non-Credit Certificate Programs
Explore frequently asked questions about The University of Chicago's non-credit certificate programs.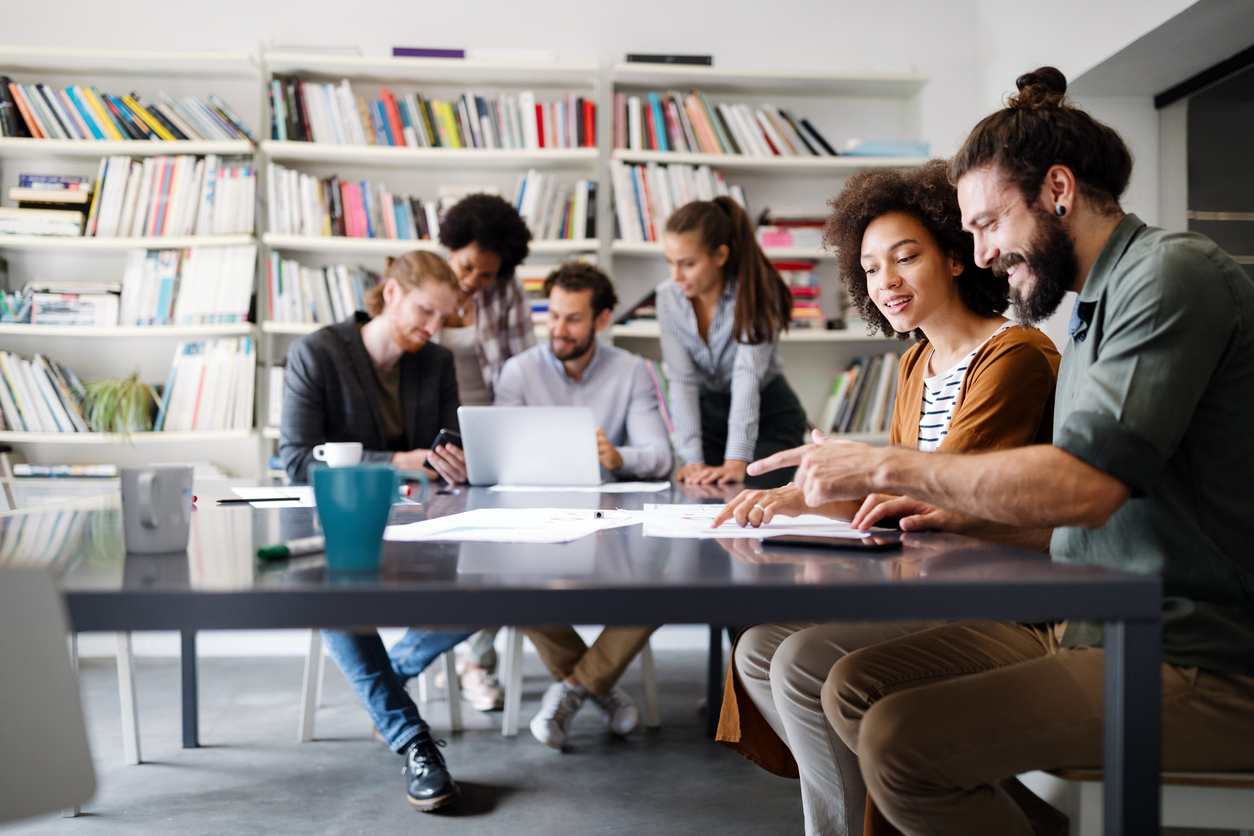 Frequently asked questions
Below is a list of the most commonly asked questions, grouped by category. If you find that you still do not have an answer to your questions, please connect with our admissions team via email, schedule an online appointment, or fill out our request form below to receive more information and have someone reach out to you.