Information Session: Graduate Student-at-Large
Join us on July 8 to discover how UChicago's Graduate Student-at-Large program can help you achieve your academic and professional goals.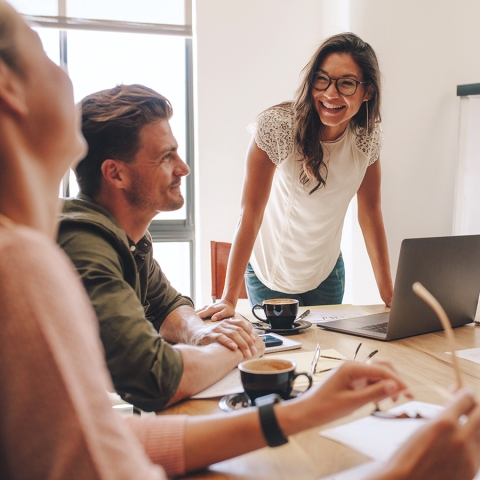 Location
About the Event
Interested in graduate school or an MBA but don't know where to start? Our online information session will introduce you to the Graduate Student-at-Large (GSAL) program at the University of Chicago. In addition to an overview of the program history and structure, we will discuss application requirements. At the end of the session, we will be available for questions.
ABOUT THE GSAL PROGRAM
Students accepted to the Graduate Student-at-Large (GSAL) program at the University of Chicago have already completed their bachelor's degrees and enroll in regular graduate and undergraduate courses (with adequate prerequisites) at the University of Chicago. They have the opportunity to take courses at the College, in the Graduate Divisions of the Biological Sciences, Physical Sciences, Social Sciences, and Humanities, and at the graduate schools in Divinity, Public Policy, Social Work, Business, and Law.
ABOUT THE GSALB PROGRAM
Graduate Student-at-Large: Business (GSALB) students have the opportunity to deliberately explore the academic culture of the Chicago Booth School of Business, and participate in the rigorous, discipline-based approach to business education that consistently ranks Chicago Booth as the top MBA program in the world.
Speaking at the event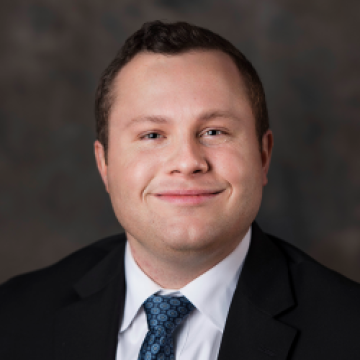 Charles Barkley
Senior Associate Director of Recruitment
Charles Barkley serves as the lead advisor for prospective students to the Master of Science in Analytics program and Data Analytics for Business Professionals certificate. Prior to joining the University, Charles worked in post-baccalaureate pre-medicine program admissions at Northwestern University. He holds a master's degree in English literature and undergraduate degrees in English and Art History.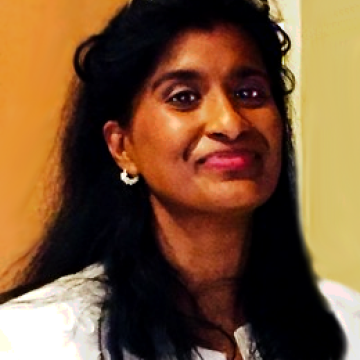 Esther Pandian-Riske, MA, MAPSS
Director, Graduate Student-at-Large
Esther Pandian-Riske is the Director of the Graduate Student-at-Large Program. Originally from Singapore, she came to Chicago as a student, and has two master's degrees from the University of Chicago: an MA from MAPSS and an MPP from the Harris School of Public Policy. Pandian-Riske was previously the Assistant Dean of Students at the Honors College at UIC, Dean of Multicultural Affairs at the Latin School of Chicago, and the Assistant Dean of Students for the Graduate Division of the Social Sciences at the University of Chicago.
Pandian-Riske has years of experience in student advising and her main objective at the GSAL program is to ensure an exemplary student experience, working towards successful graduate school and career placement. She helps students choose classes and connect with faculty, departmental advisors, and admissions directors of UChicago graduate programs to explore courses and future programs of study. She oversees the special Bridge Scholarship Initiatives, the College Bridge Advising Program and supports international students attempting to bridge their academic efforts from GSAL to further Masters or PhD programs.