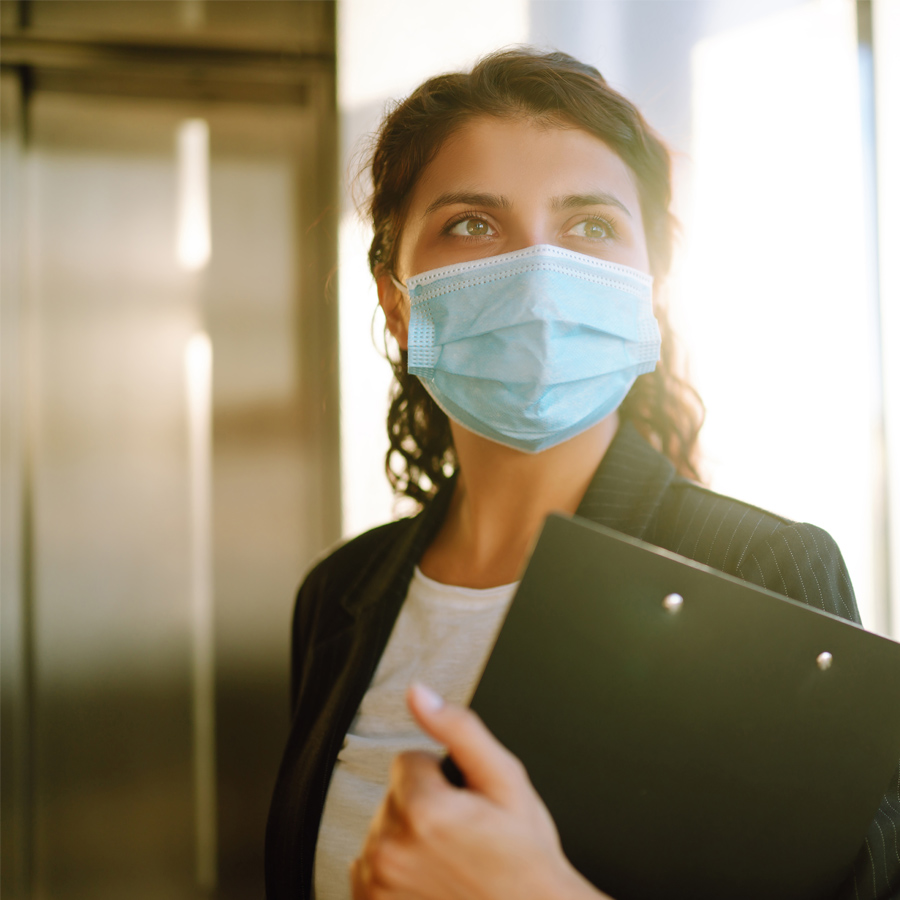 At a Glance
Enrollment

Open Enrollment

Duration

8 weeks
Format

Online

Total CEUs

4.1 CEUs

Investment
Upcoming Dates
The University of Chicago's Crisis Planning and Response Management course is designed to empower participants with concrete tools and strategies to develop a response and continuity plan before and during a crisis. Using the COVID-19 pandemic as a model, the program places particular emphasis on the evolution of threats and the influence of global complexity.
The global pandemic has underscored the need for every organization to have a business continuity plan in place. Using the COVID-19 scenario as a model, our program focuses on the measures, processes, and plans organizations can adopt to mitigate and respond to a crisis event. Over the course of eight weeks, you will acquire the essential tools and strategies to develop them. 
After completing the course, you will be able to:
Conduct a threat analysis with the goal of identifying the top risks facing an organization based on its unique mission and current level of preparedness
Construct a basic crisis management plan within a restricted time frame based on an organization's complexity, mission, scope, and size
Establish a framework of applicable and useful professional resources to assist with future plan development and execution
Designed For
Designed for professionals who wish to improve their understanding of the means and methods of preparing for and responding to an organizational crisis event. Experienced business continuity or crisis management practitioners seeking to gain further information for building a plan swiftly will also gain valuable insights.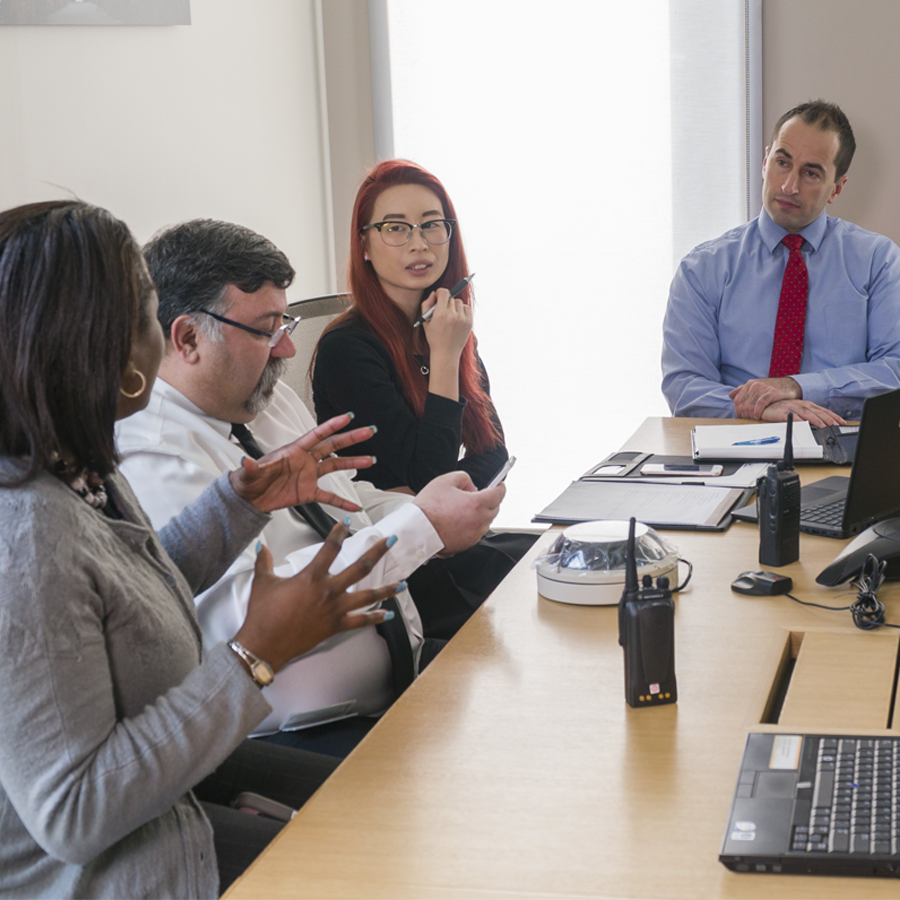 Is Your organization Prepared for Future Threats?
Learn to apply business continuity planning principles focused on crisis scenario response. 
Enroll Now
Emergency Management curriculum
Learning objectives
Describe the operational benefits of developing and maintaining a comprehensive crisis response plan in order to avoid organizational breakdown
Explain multiple strategies for executing a provisional crisis response plan in the midst of an unanticipated event
Explain the recent shift in the modern threat landscape
Devise and implement emergency management plans
Course Format
Eight weeks in length
Weekly, self-paced interactive learning modules and assignments are time-sensitive and should be completed by the set deadlines
Synchronous sessions and live question and answer sessions 
Mentors to provide continuous support and encourage a dynamic and positive learning environment
How the Past Twenty Years Have Permanently Changed Crisis Management
Learn about 9/11 as a watershed moment in crisis management, the surge in threat intensity and dissemination, global complexity and interdependence as factors contributing to crisis events, and low probability-high risk scenarios.
Explore the threat landscape, the climate emergency, the realities of a cyber-connected world, the rise of extremism and violence, and the spread of highly communicable diseases. Consider studying the past to help predict future risk, how the responsibility for preparedness continues to narrow, and when crises cascade and intersect.
Learn about balancing probability and consequences, recognizing and reducing vulnerability, determining an acceptable level of risk, differentiating between continuity and resilience, and managing disinformation.
Explore topics such as when a threat becomes an emergency, the unintended consequences and finding opportunity in a crisis, increasing understanding as a form of threat mitigation, and how to conduct a basic risk analysis.
Learn about determining the core elements and structure of the plan, engaging stakeholders during planning, preparing for the possibility of multiple simultaneous crisis events, understanding minimum required capabilities based on organizational mission, the value of scalability and flexibility, and strengthening the system to withstand impact.
Discover how to quickly determine applicable sources of information to establish proper situational awareness, identify the most critical elements of a rapidly developed plan, implement crisis communications, stay focused on short-term strategies, educate and engage stakeholders as the event unfolds, and remain vigilant, confident, and resilient.
A Reflection on the COVID-19 Pandemic
Learn about the pillars of crisis leadership, determining and prioritizing action items, how vicarious learning can lead to successful outcomes, and how to remain resolute, creative, and human.
The COVID-19 Pandemic Response
Examine cross-industry best practices and explore overcoming challenges as they emerge and accepting the reality of the next pandemic.
Career outlook
The COVID-19 pandemic has underscored the need for professionals with the ability to lead during a crisis. Accordingly, the incident and emergency management market is projected to grow at a CAGR of 6.03% by 2026.
Business Continuity Professional
Business Manager
Business Owner
Chief Executive Officer
Crisis Analyst
Crisis Management Consultant
Crisis Planning and Response Manager
Director of Emergency Management
Director of Operations
Emergency Management System Director
Emergency Planner
Emergency Response Manager
External Affairs Officer
Forensic Technical Data Specialist
Global Business Continuity Manager
Project Manager
Risk Mitigation and Public Information Coordinator
Safety Hazard Analyst