Online Panel: Changing Technology in Editing
Join a panel of professional editors for a candid discussion on the impact of emerging technologies in the publishing industry.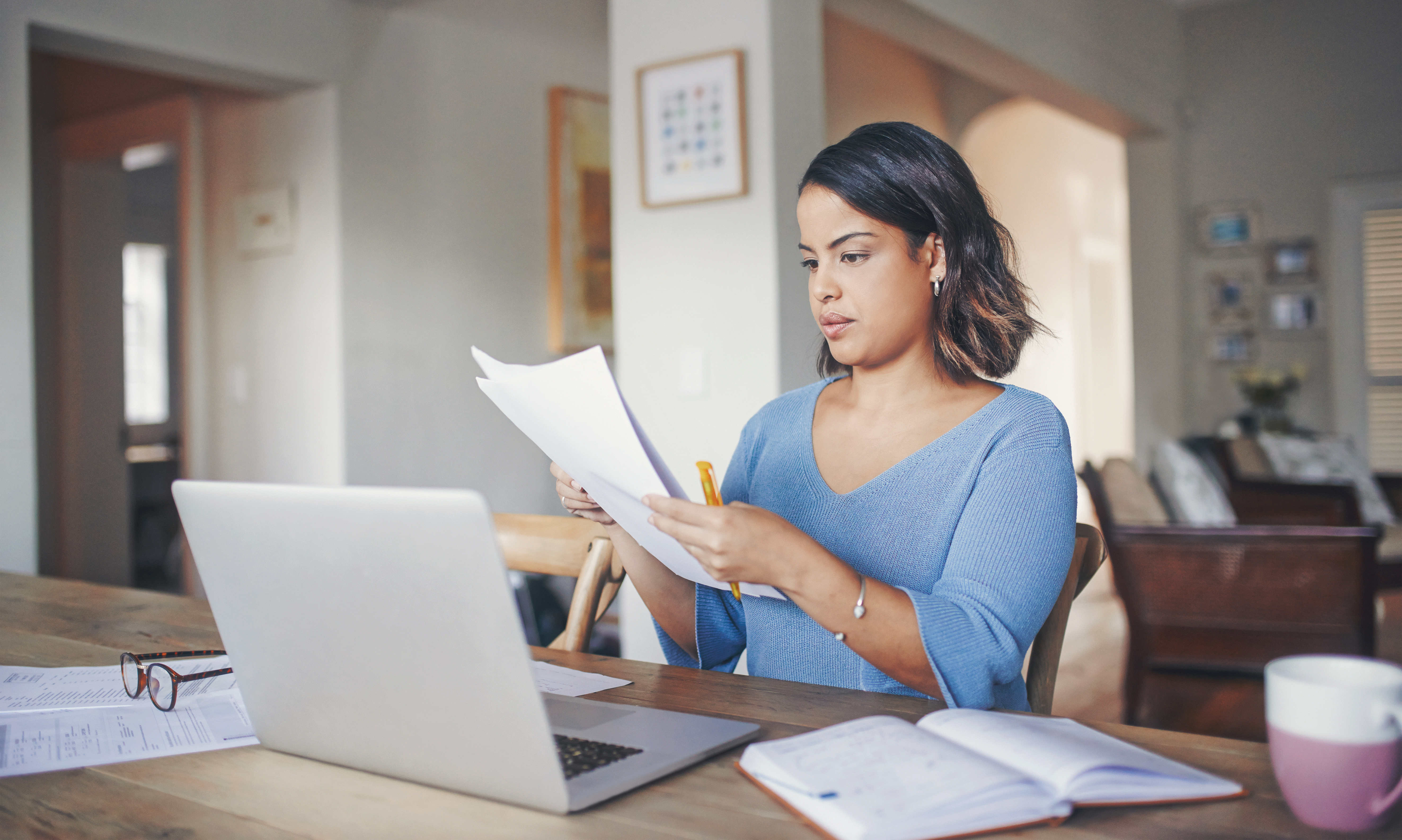 About the Past Event
Technology has had a profound impact on the role of the copyeditor in recent years, and it continues to evolve as new technologies emerge. For those just starting out in publishing, this can raise a lot of questions. What equipment do you need to get started? Which platforms do new editors need to be versed in to be successful? What impact is AI having on our work? Join a panel of professional editors for a candid discussion on the technology they utilize day-to-day, as well as impact of emerging technologies, such as ChatGPT and PerfectIt, on the field.
Speaking at the event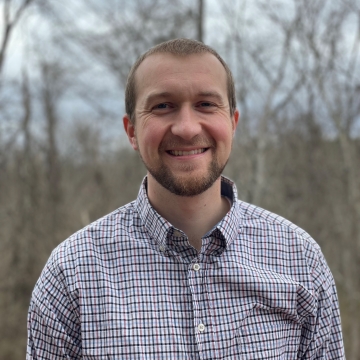 Tyler Balli, MA
Managing Editor, Ohio University Press
Tyler Balli is the Managing Editor at Ohio University Press (OUP). At OUP he supervises all aspects of the editorial process, from manuscript cleanup to indexing. He specializes in working with scholarly material but has also edited fiction, trade nonfiction, poetry, scientific guide books, blog...
Learn more about Tyler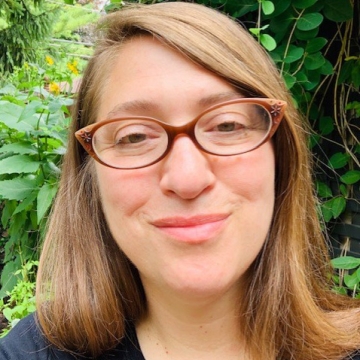 Maia Rigas, BA, MA
Project Editor, Northwestern University Press
Maia is a project editor at Northwestern University Press, where she supervises the publication of scholarly monographs as well as fiction in translation and poetry. In her last position as an editor at the Art Institute of Chicago, she worked on special exhibition catalogs and in-gallery labels and...
Learn more about Maia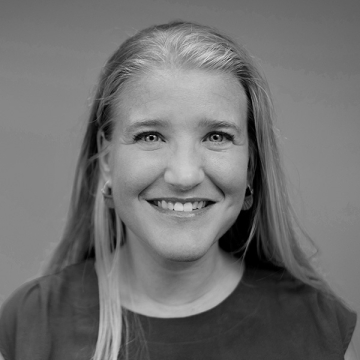 Katherine Faydash is an editor and urban planner. She previously was an editor at Great Books Foundation, Loyola Press, and University of Chicago Press, and a practicum instructor for a course on human rights in Mexico at DePaul University's College of Law. At UIC's Great Cities Institute, she...
Learn more about Katherine