Non-Credit Certificate Program in

Editing

Secure foundational editing skills while learning about the latest trends and technologies to prepare for a successful publishing career.

Enroll Today Customize for Organizations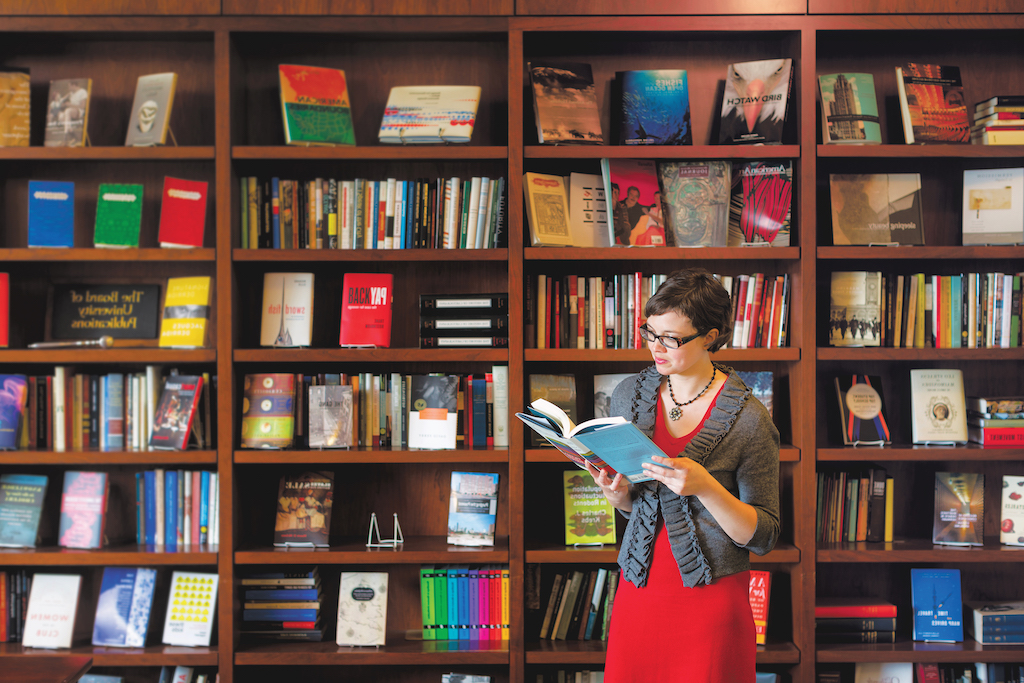 At a Glance
Enrollment

Part-time

Duration

9 months to 3 years
The University of Chicago's professional development certificate in Editing uses the Chicago Manual of Style as the foundation for developing the skills needed to enter the publishing industry or to advance the careers of current editing professionals in nine to twenty-four months, part-time.
The online program with synchronous sessions focuses on building technical skills with instruction covering all levels of editing and marketing tools impacting the publishing industry. ​​The program is enhanced through connections with the University of Chicago Press, with its editors among the instructors in the program.
Designed For
Designed to prepare individuals to enter the publishing industry and to help current editing professionals build skills and knowledge for career advancement.
Learn with Leaders in Editing
Since 1906, the University has published The Chicago Manual of Style, an authoritative resource in the publishing industry. Now in its 17th edition, The Chicago Manual of Style is the required text for the Editing Certificate.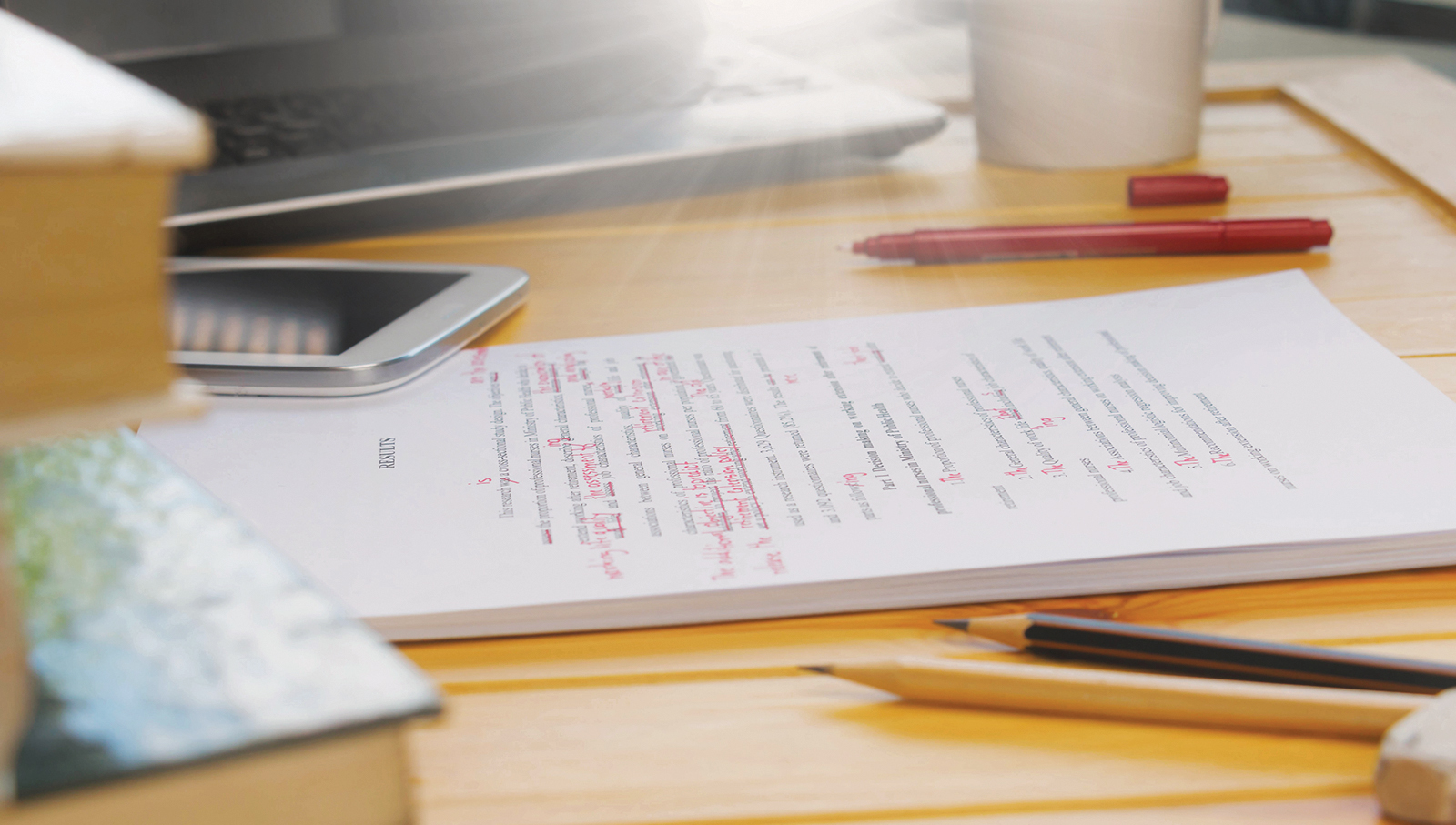 Certificate in Editing Curriculum
See our range of courses designed to help you advance your publishing career.
View Editing Courses
Amidst the rise of social media, e-readers, and online content, digital-savvy graduates looking to shape the future of publishing can choose from a bevy of possible career paths, including editorial, production, publicity, and marketing. Having technical and digital proficiency offers editors a tremendous advantage in a digital-first landscape.
Potential Job Titles for Editing Students
Acquisitions Editor
Assignment Editor
Assistant/Associate Editor
Development Editor
Editorial Assistant
Managing Editor
Potential Salary for Editing Careers
According to the Bureau of Labor Statistics, editors earn an average annual salary of $61,370 and an average hourly wage of $29.50.
The Editing certificate has given me some additional tools in my arsenal so that I can better serve the author. The courses also supported my established philosophy of editing and helped me build my knowledge base for my career.

Christine Parker, Editing Student and Book Editor