Cybersecurity Bootcamp
Receive hands-on training in leading cybersecurity tools with the career support you need to make a living defending our digital world.
Enroll Now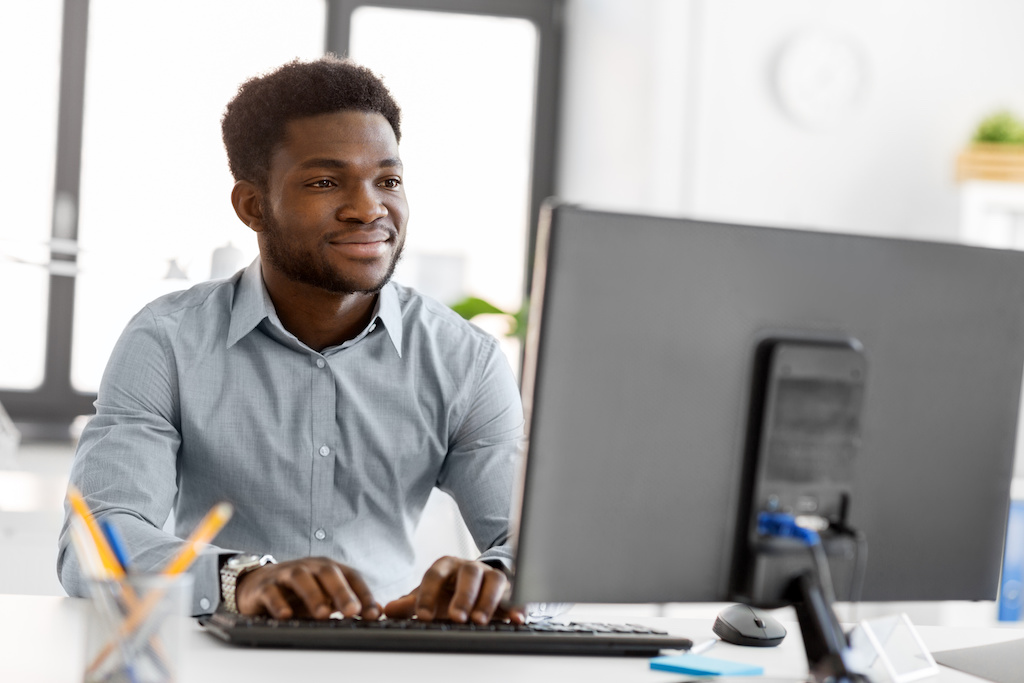 At a Glance
Enrollment

Part-time

Duration

10 Months
Upcoming Dates
Get the technical skills, tactical knowledge, and career support you need to enter the cybersecurity field.
There is an unprecedented demand for qualified cybersecurity professionals to protect the amazing volume of sensitive information online. The growing field of cybersecurity offers practitioners a chance to help others, thwart hackers, and find work across a vast range of roles and industries.
In ten months of guided learning, practical labs, and simulated cyberattacks with expert instructors, the University of Chicago Cybersecurity Bootcamp gives you a rock-solid foundation in cybersecurity concepts, best practices, and current technologies. Our program also helps you gain skills applicable to industry certifications. In addition to the core curriculum, we offer targeted classes in network and systems security, vulnerability assessment, risk mitigation, ethical hacking, and more.
Designed For
Designed for those looking to start a career in tech as well as for tech professionals who want to work in cybersecurity.
A well-rounded tech education
Whether you need beginner-level courses or an immersive way to update your current tech skills, our bootcamp delivers an expansive but detailed introduction to the field using UChicago's innovative approach to online education.
In four phases of project-based learning, you will:
Gain an understanding of complex cybersecurity concepts like risk mitigation, data analysis, and forensics, as well as network security measures and the tools used to implement them.
Apply the practical, technical, and theoretical skills used in the cyber sector.
Study and gain skills applicable to the following certifications*:
* This program is not a certification test preparation program. Certification exams are not conducted as part of the curriculum and require an additional fee.
** Learners must have a minimum of one year of cumulative work experience in one or more of the seven domains of the SSCP Common Body of Knowledge (CBK) in order to be certified.
30-Hour Introductory Course
We offer a stand-alone Introductory Course to let you make an informed decision about enrolling in the University of Chicago Cybersecurity Bootcamp. Test-drive the structure and pacing of our program while learning cybersecurity fundamentals and receiving one-on-one attention from our expert instructors. At the end of the course, you take a summary exam to assess your skills and determine if the cybersecurity field is right for you.
Real Cybersecurity career support
Our bootcamp comes equipped with a dedicated career services team to provide interview coaching, job-placement assistance, resume and LinkedIn help, access to hiring partners, and more. Throughout the program, you can schedule one-on-one coaching sessions designed to evolve your personal brand as you increase your skills. Upon completion of the bootcamp, our career services team will help you pinpoint the best roles for your unique goals and help you in your job search.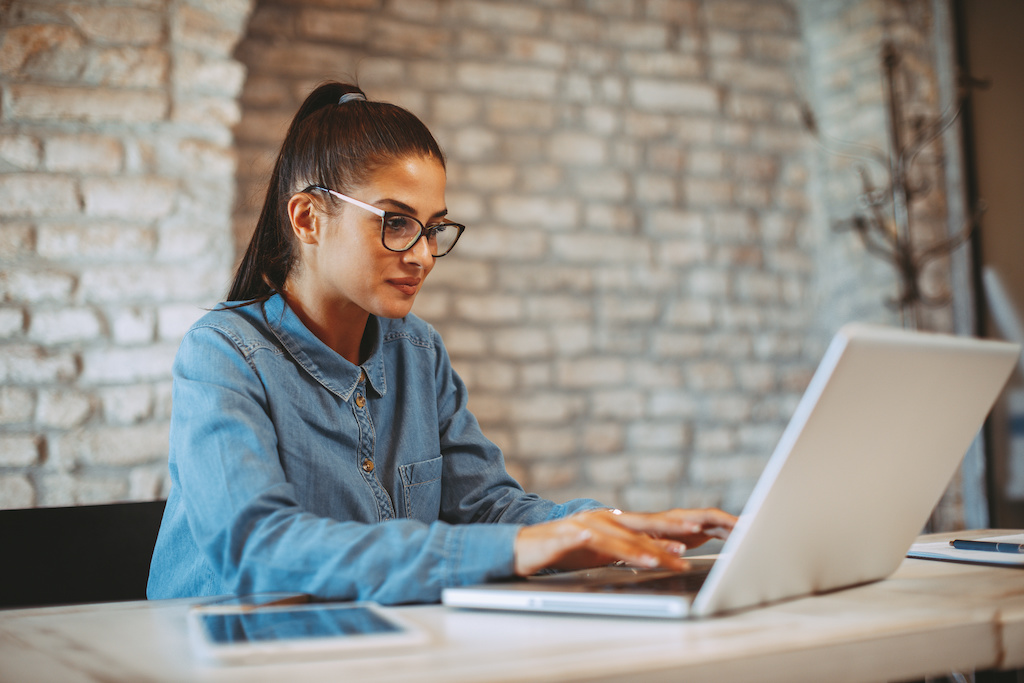 Ready to Get Started?
Join the next cohort and arm yourself with job-ready cybersecurity skills in less than a year.
Learn More
Bootcamp program structure
The Cybersecurity Bootcamp is divided into four phases. All learners begin with the Introductory Course where they are introduced to networking and network security fundamentals, security on Linux and Microsoft platforms, offensive security, threats and threat actors, and more. Learners who wish to further develop their knowledge move on to the Extended Program which covers three phases: Fundamentals, Cybersecurity Infrastructure, and Advanced Cybersecurity. Each phase of the bootcamp is broken down into comprehensive lessons.
Learning Format: Live-Online Classes, Held on Evenings and Weekends
Program Hours: 30-Hour Introductory Course | 370-Hour Extended Program
Duration: 10 Months
Tuition: We enroll our learners in an introductory course for $180. If you decide to continue with the full, twelve-course program, your tuition will be an additional $17,800, or $17,980 in total.
An immersive overview of enterprise cybersecurity and the many career opportunities within it, our introductory course gives a window into the concepts you will learn throughout the program and the way we teach them. At the end of the course, you will take an assessment to determine if the extended program is right for you.
Our final course focuses on helping you put your best foot forward as you prepare to enter the cybersecurity field. This course delivers one-on-one interview coaching and individual advising sessions on your LinkedIn profile and resume. 
Modules:
Resume and LinkedIn Profile-Building
Interview Skill-Building
Job-Search Strategies and the Power of Networking
Cybersecurity career paths
Our part-time, online program features a research-backed curriculum designed to open the door to multiple career options, including:
Cyber Network Defender: Test, implement, and deploy infrastructure-related hardware and software while responding to crisis situations and reducing potential threats. 
Cybersecurity Analyst: Stay one step ahead of cyberattacks. Monitor systems to prevent data breaches and be quick on your feet to secure systems in the event of one.
IT Security Manager: Be the gatekeeper of an organization's IT infrastructure. Monitor, maintain, and implement security tools and protocols.
Network Security Administrator: Eliminate threats and secure any weaknesses with protection strategies that ensure network-wide security.
Network Operations Center (NOC) Technician: Proactively monitor critical network elements and maintain a company's technical infrastructure. 
Security Operations Center (SOC) Analyst: Stop system-wide threats, assess safety measures, and determine ways to improve overall security. 
Vulnerability Assessment Analyst: Proactively identify vulnerabilities within applications and systems to stop future attacks.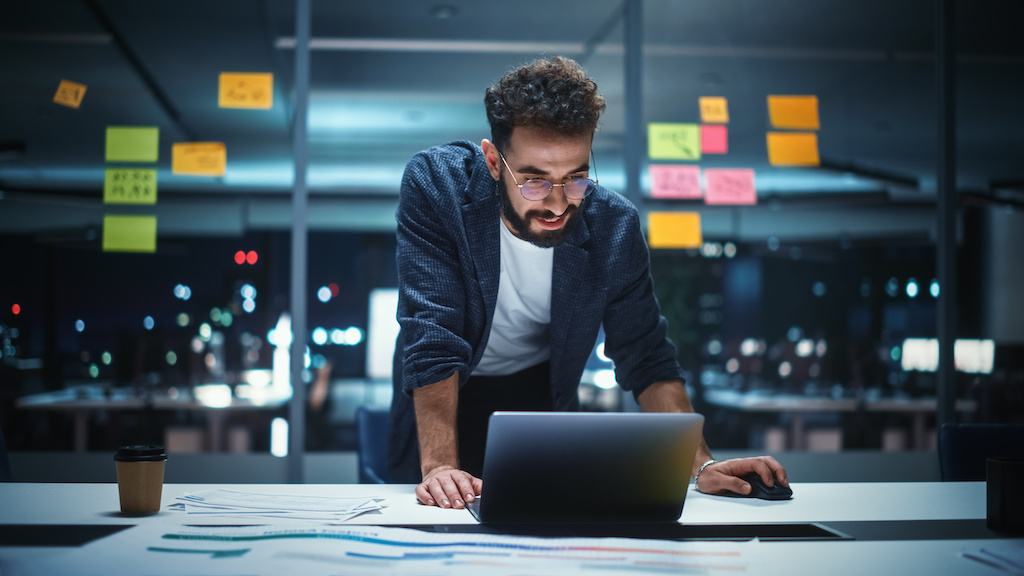 Join the Dynamic Field of Cybersecurity
Earn the knowledge, confidence, and skills needed to protect people's privacy, money, and vital information.
Learn More