Software Development Bootcamp
Gain practical knowledge on industry tools and coding languages to become a software developer in under a year.
Enroll Now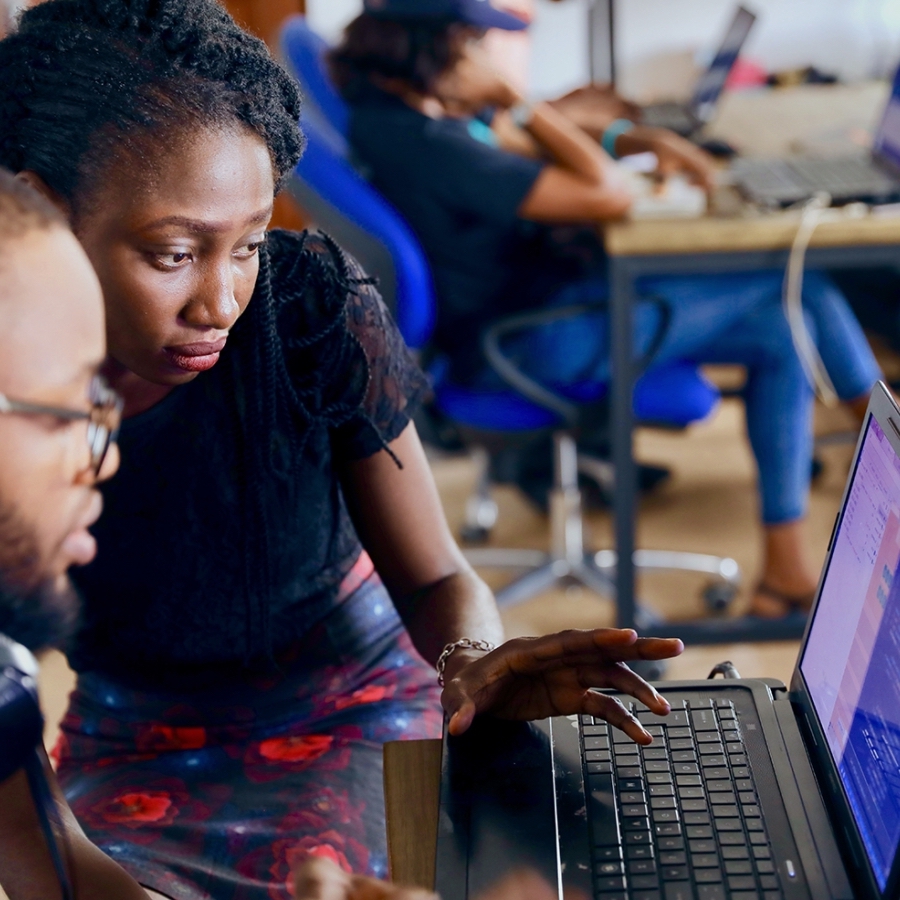 At a Glance
Enrollment

Part-time

Duration

10 Months
Upcoming Dates
Get the technical skills, knowledge, and career support you need to enter the software development field.
The goal of the University of Chicago Software Development Bootcamp is to take you from little or no experience to a ready-to-hire developer. The accelerated program is built for those from any professional background who have a strong affinity for technical solutions, enjoy aspects of conceptual and visual design, and seek creative ways to solve problems.
The program provides you with the skills and hands-on experience companies seek in qualified developers and coding professionals. You will gain the tactical software engineering principles and the communication, problem-solving, and soft skills necessary to become a successful software engineer and an asset to any team.
Designed For
Designed for anyone who wants to start a tech career and for those who already work in tech and want to move into software development.
A well-rounded tech education
Our industry-leading instructors and program developers work routinely to discover the skills gap in the workforce and include those skills in the Software Development Bootcamp curriculum. This allows the needs of the market to drive the content of the curriculum and the experience that closely aligns with the challenges current businesses face.
To further help you stand out to employers, our program lays the foundation for you to take a number of globally recognized engineering and developer certification exams:*
* This program is designed to teach in-demand knowledge for today's workforce and is not a certification test preparation program. Certification exams are not conducted as part of the program and require additional costs not included in tuition.
20-Hour introductory course
This unique introductory course provides you with a taste of the industry and serves as a chance to make sure software development is the right career for you. The course includes theory and practice of coding, as well as a short exam covering the fundamentals of the industry.
Bootcamp program structure
The Software Development Bootcamp provides a 400-hour curriculum that offers a comprehensive education through virtual lectures, real-world projects, virtual labs, and both individual and group exercises.
Learners who wish to further develop their knowledge move on to the Extended Program which covers three phases: Web Design, Web Development, and Software Engineering. Each phase of the bootcamp is broken down into comprehensive courses.
Learning format: live-online classes, held on evenings and weekends
Program hours: 20-hour Introductory Course | 380-hour Extended Program
Duration: 10 months
Tuition: We enroll our learners in an introductory course for $180. If you decide to continue with the full, twelve-course program, your tuition will be an additional $17,800, or $17,980 in total.
Personalized career support
The bootcamp features support from the expert coaches on our Career Outcomes team to help you build your professional brand. In addition to optimizing your LinkedIn profile and resume, prepping your interview skills, and helping you with your job search, we give you access to exclusive, live, virtual networking events to get you career-ready.
Career Outlook
Technological advancements are moving quickly and there simply aren't enough people equipped with the skills needed to fill the open software developer positions.
Software development career paths
Our part-time, online program features a research-backed curriculum designed to open the door to multiple career options, including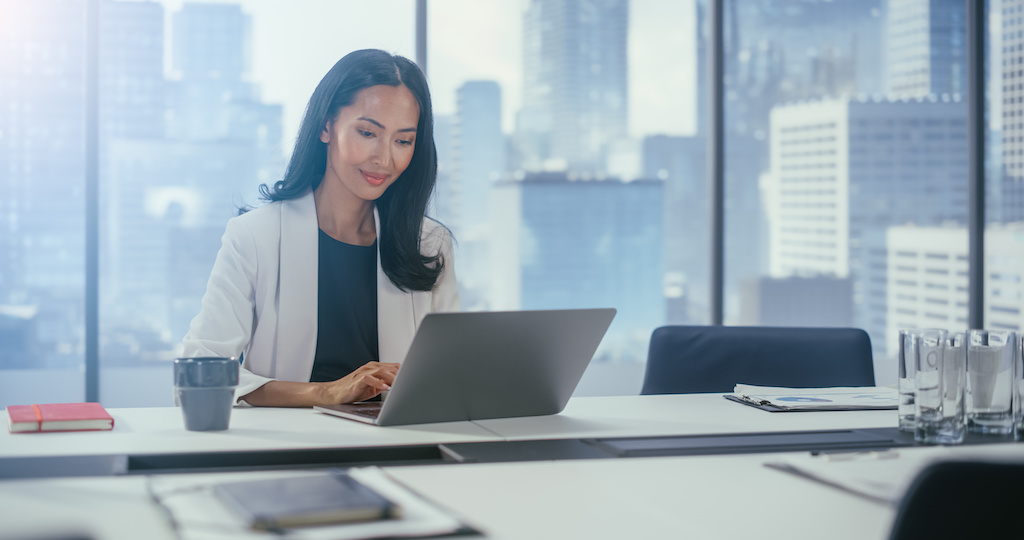 Invest in Your Career
Software development is one of the fastest-growing careers in today's economy. Take the next steps in your career at the University of Chicago.
Learn More