Building and Managing Resilient Teams
Learn to assemble a high-performing team and set it up for success under any conditions
Register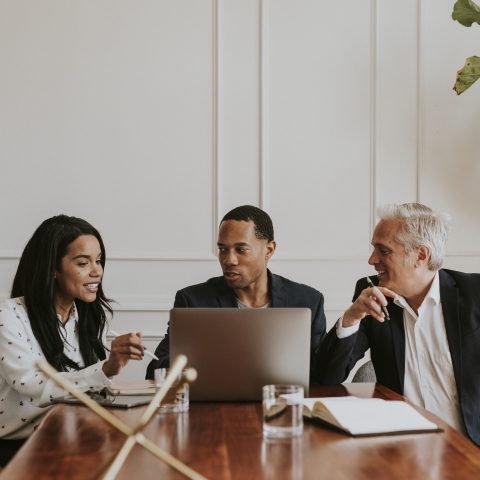 At a Glance
Type

Professional Education

Enrollment

Open Enrollment

Duration

4 weeks

Open Enrollment

Format

Online

Cost
Acquire the leadership skills you need to steer a team at every stage of its life cycle.
Our four-week Building and Managing Resilient Teams course covers all angles of managing a resilient team, from formation to dissolution or expansion. Participants will learn the success factors for every stage and aspect of team performance and how to help a team achieves its goals even when operating under extreme conditions. 
Designed For
Designed for professionals interested in building a successful career in a rapidly changing environment, as well as for those interested in increasing their leadership and organizational skills focusing on team building and management.
Good leaders not only guide employees but empower them to overcome adversity and rise to new challenges—and today's organizations face no shortage of new challenges. The current environment of volatility, uncertainty, complexity, and ambiguity (VUCA) requires flexible organizations and professionals. This course will teach you how to create an adaptable team to solve a range of issues, no matter how novel they may be. 
After completing the course, you will be able to:
Describe the key qualities of a resilient team and understand team fundamentals
 
Outline the steps necessary to assemble, lead, and manage teams under volatile conditions
 
Apply strategies to manage, motivate, and effectively resolve conflicts among team members diverse in culture, geography, and skills or operating in different modalities (in-person, virtual, or hybrid)
 
Define the signs of and avenues to leading the stages of a team's evolution: promoting members, growing the team, and disbanding it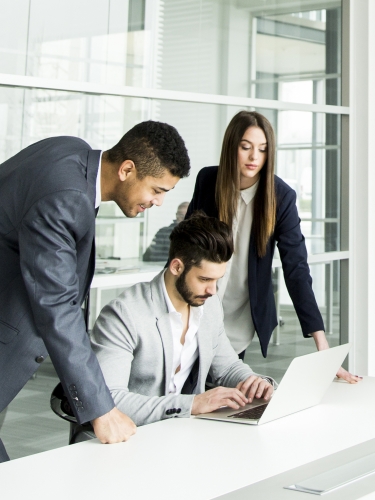 Four weeks in length
Live Digital learning in an enriching, interactive space
At least two weekly sessions to learn from and interact directly with the instructor
Lead team evolution and cultivate resilience
Organize team structure and membership, as well as building team culture
Build the framework for performance measurement and management
Foster effective decision-making
Be awarded a certificate of completion from the University of Chicago and become part of the UChicago network