Psychology of Negotiation
Learn how to leverage effective negotiation strategies using the data of your personal experiences to confidently navigate the complexity of interpersonal behavior.
Learn More
Customize for Organizations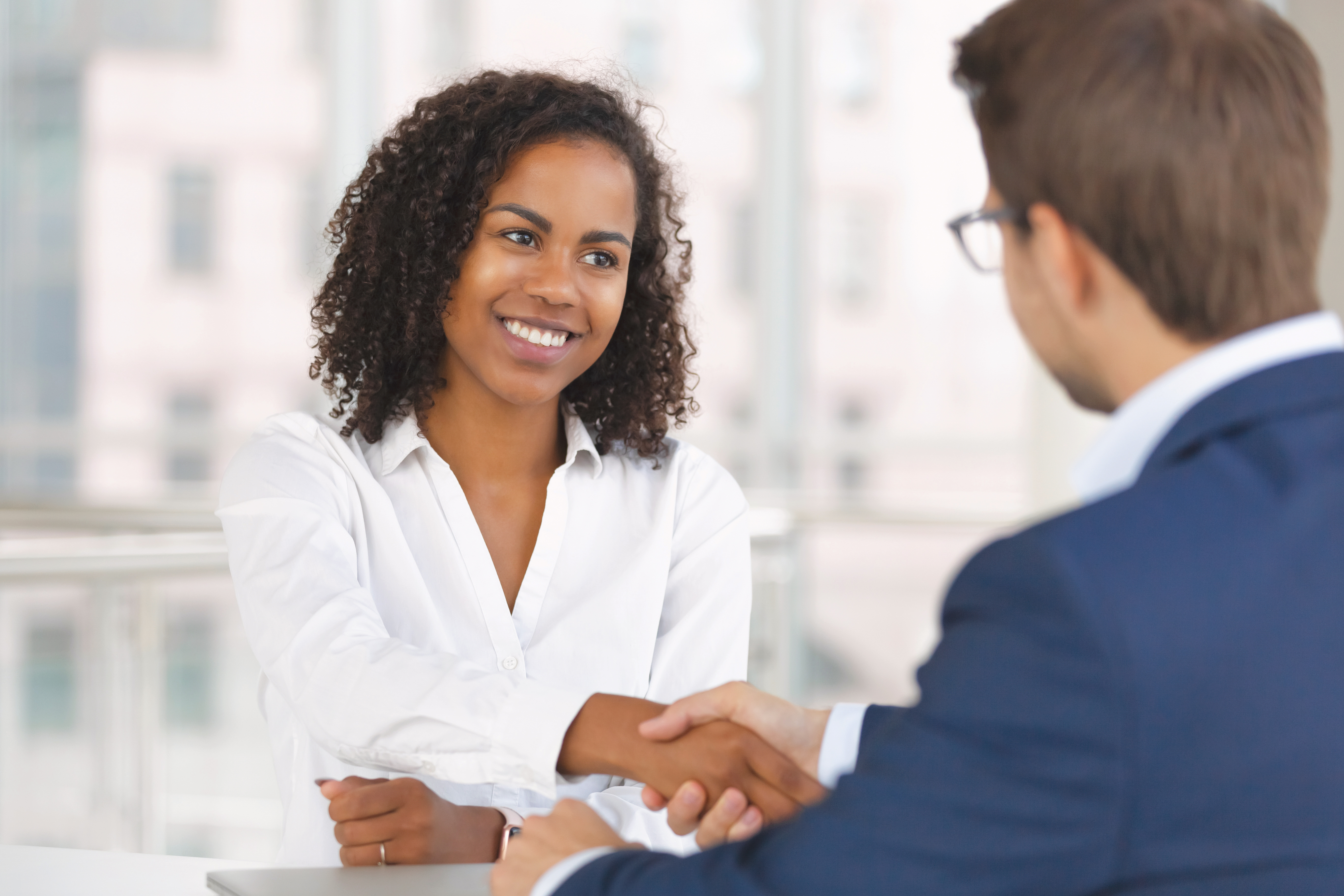 At a Glance
Enrollment

Open Enrollment

Duration

2 days
Format

In-person

Investment

Customized

varies by design
Upcoming Dates
Practice negotiation tactics grounded in leading-edge principles of behavioral science. In this two-day course, you will learn techniques to build confidence as you navigate complex interactions and negotiate better outcomes.
Negotiations happen in all parts of life: personal, professional, and political. However ubiquitous, the negotiation process is frequently misunderstood, sometimes feared, and always possible to improve. 
Designed For
Designed for executive professionals seeking a deeper understanding of the core behavioral science principles that influence daily negotiations.
Meet Your Instructor
Boaz Keysar, the William Benton Professor of Psychology at the University of Chicago, has focused decades of international research on the science of how people communicate, negotiate, and make decisions. Over two days, he will teach you to become a better negotiator using his considerable knowledge of the guiding principles of human interaction. You will practice a range of techniques grounded in behavioral science, gaining the tools to become an effective, confident negotiator.
Want to Be a Better Negotiator? Learn the Science
A member of the Division of Social Sciences—a community of scholars consistently ranked in the top ten social science research institutions in the world—Professor Boaz Keysar leads research that uncovers the relationship between communication, decision-making, negotiation, and thinking. Drawing from that internationally recognized scholarship, and his popular Psychology of Negotiation collegiate course, he has retooled the experience for professionals at every career stage. 
Learning Objectives
After completing this course, you will be able to:
Prepare efficiently for negotiations by identifying interests, prioritizing issues, planning strategies, and evaluating alternatives
Come to more satisfying agreements by learning to identify and overcome psychological barriers and default behaviors that reduce cooperation 
Build trust and harness reciprocity in order to cooperate and enlarge the negotiation pie
Identify tradeoff opportunities in order to create more value
Negotiate more confidently and compellingly
Receive a certificate of completion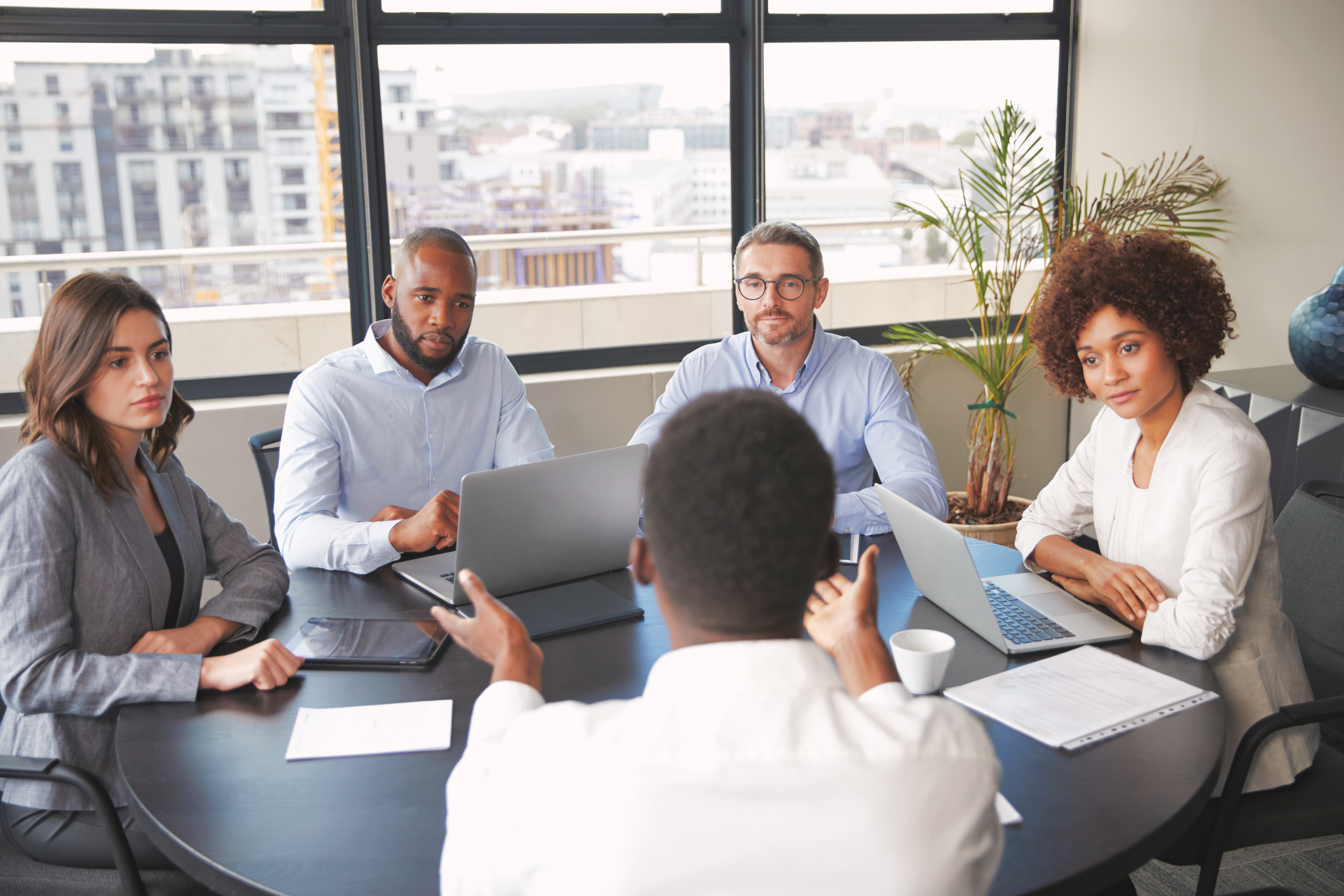 Negotiate With Confidence
Develop a range of negotiation techniques grounded in psychological data and become equipped with practical skills needed to be a confident negotiator. 
Learn More
Real Psychology. Real Negotiations. Real Career Results.
This course takes a unique approach to negotiations through the application of the principles from behavioral science. Participants will practice negotiation simulations, learn how to reframe scenarios as joint problem-solving exercises, and learn about the important role of developing long-term relationships—ultimately gaining confidence in seeking negotiated agreements to improve future outcomes for themselves and others.
Participants will role-play negotiations, practicing important skills while benefiting from a deeper understanding of behavioral science. Crucially, you will gain process and outcome data to learn from your own experience as well as from the experiences of others in this course. The course will be held on the Hyde Park campus at the David Rubenstein Forum, a facility designed specifically for UChicago faculty as a physical expression of UChicago's academic character and representative in quality and quantity of faculty's spacing and design needs.
Registering for the Course
If you are an early to mid-career professional seeking a deeper understanding of the core psychological principles that influence daily negotiations, then The Psychology of Negotiation course at the University of Chicago may be the experience you need. The in-person format of the course will help drive understanding and take-away skills as you actively learn from and share knowledge with professional peers. 
No prerequisites or application submission is required to enroll.
The ability to negotiate effectively is a top ten skill set driving employability and career advancement globally. Borrowed from the field of behavioral science, analyzing and understanding interpersonal interactions are vital interpersonal skills making an impact in leading industries globally, according to Forbes. Institutions and governments depend on these insights to negotiate better outcomes. The Psychology of Negotiation course will help you confidently navigate complex interactions using principles from behavioral science.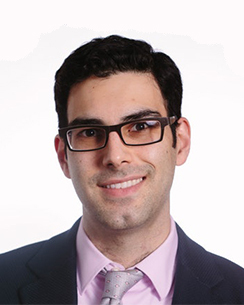 The overarching lesson is that negotiation isn't caving to demand or taking advantage of other people, but recognizing that people have different goals and trying to align those goals to the maximum effect.
Sam Gill | Former Psychology of Negotiation Student President and CEO, Doris Duke Charitable Foundation