The Psychology of Finance
Understand the psychological influences of financial decision-making.
Enroll Now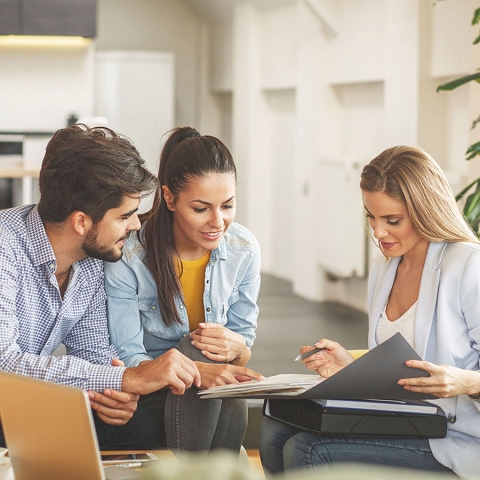 At a Glance
Type

Courses

Enrollment

Open Enrollment

Duration

8 weeks

Format

Online

Total CEUs

4.5

what are CEUs?

Cost
Master the thinking behind money management and financial trading.
The University of Chicago's eight-week course on the psychology of finance will help you to gain insight into money management and financial trading.
Designed For
Designed for business professionals and emerging leaders working in a management position for a financial institution or in general business management.
Understand Exactly What Impacts Supply and Demand
Global stock markets are constantly fluctuating. Our remote learning course will help you understand the psychological influences that drive market changes: the behavior of investors and financial analysts and how it impacts market outcomes.
After completing the course, you will be able to: 
Understand the psychology behind financial decisions made by business leaders and investors
Neutralize relevant biases
Make and encourage better financial decisions
Explain the consumer choice theory
Differentiate mental models related to behavioral finance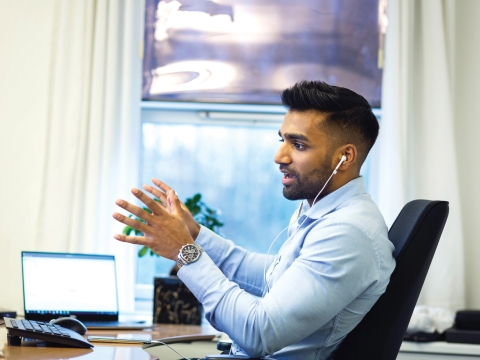 What Drives Supply and Demand?
Understand the psychology behind financial decisions made by business leaders and investors.
Learn more
Our curriculum is designed to teach you the biases that influence decision-making processes and how to apply this knowledge to make unbiased, rational decisions that have lasting impacts across a range of investment scenarios.
You will learn to:
Describe concepts such as utility, probability weighting, the certainty effect, and survivorship bias, as well as risk, gains, and losses
Explain the causation/correlation error, the mental error in probability weighting, the consequences of the anchoring bias, over-trading due to overconfidence, the equity premium puzzle, and active vs. passive mutual funds
Evaluate subjective vs. absolute probabilities and the framing and reversal of preferences
Behavioral finance proposes that psychological influences and biases affect the financial behaviors of investors and financial practitioners. All types of market anomalies, especially those related to the stock market, can be explained through these psychological factors. In a time of increased uncertainty and market volatility, behavioral finance is rapidly growing in practice. Advisors seek the need to incorporate this analysis into their wealth management processes to improve client experience, deepen relationships, and deliver better results. In a recent survey targeted at financial advisors, 81% of them said they were using behavioral finance techniques to build their clients' portfolios and communicate with them.  
Potential Job Titles in Behavioral Finance
Behavioral Economics Researcher 
Behavioral Scientist 
Consultant 
Financial Analyst 
Financial Associate 
Investment Manager 
Personal Financial Advisor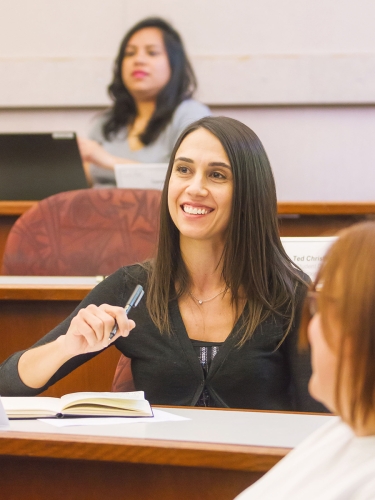 Business and Management
Today's dynamic work environment requires leaders who can consistently innovate, make data-driven decisions, and inspire others to perform. Whether you're in policy, marketing or management, learn ways to spark change wherever you go.
Learn more about Business and Management