Psychology of Negotiation
Curriculum
Real Psychology. Real Negotiations. Real Career Results.
This course takes a unique approach to negotiations through the application of the principles from behavioral science. Participants will practice negotiation simulations, learn how to reframe scenarios as joint problem-solving exercises, and learn about the important role of developing long-term relationships—ultimately gaining confidence in seeking negotiated agreements to improve future outcomes for themselves and others.
After completing this course, you will be able to:
Prepare efficiently for negotiations by identifying interests, prioritizing issues, planning strategies, and evaluating alternatives
Come to more satisfying agreements by learning to identify and overcome psychological barriers and default behaviors that reduce cooperation 
Build trust and harness reciprocity in order to cooperate and enlarge the negotiation pie
Identify tradeoff opportunities in order to create more value
Negotiate more confidently and compellingly
Receive a certificate of completion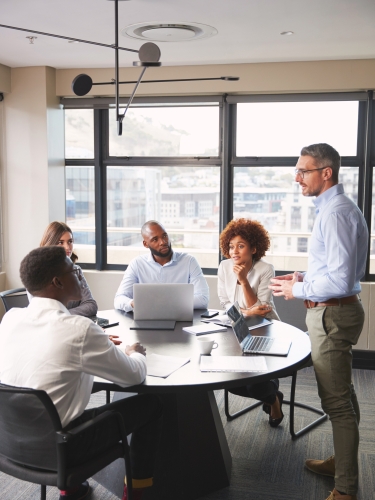 Negotiate With Anyone, Anywhere
In this two-day course, you will practice planning negotiation strategies, building trust, creating value, and overcoming psychological barriers. Your next negotiation is just around the corner. Are you ready for it?
Get Started