"The unique thing about biomedical informatics is that we are using the most advanced computational techniques to make a direct impact on people's lives," says Dr. Layan Nahlawi.
Nahlawi, an instructor for the Master of Science in Biomedical Informatics (MScBMI) program, works in methods development as a senior scientist at AbbVie. While studying computer science in graduate school, she discovered her field's biomedical applications—and her vocation.
"I couldn't imagine pursuing computer science outside the biomedical area once I'd finished my PhD,"  Nahlawi says. "The feeling of making an impact, from improving processes to making it easier to diagnose diseases, became very important to me."
Now, as part of her work at Abbvie, Nahlawi makes high-level assessments about the future of the biomedical field.
"My role in pure method-development means that I am in charge of designing models from various data resources to inform decision-making related to what therapeutic areas to go into next and when to shift gears, or direct a focus to up-and-coming areas," she says. "That's where a lot of my passion is."
Improving Genetic Research 
Nahlawi teaches Introduction to Bioinformatics in the MScBMI, where she gives students a comprehensive, up-to-date perspective on the fast-moving field. While introducing students to the tools and applications of bioinformatics, Nahlawi says, she places special emphasis on the latest genetic and genomic technologies like utilities for DNA sequencing and knowledge extraction engines. She dedicates half of each three-hour class to lab work. 
"Students get a sense for how the ideas work in practice," Nahlawi says. "One exercise involves running a genome-wide association study, and the students do the regression themselves; they actually find the SNP associated with the disease. This is a great exercise for understanding how the concept operates in a practical way."
Throughout the course, Nahlawi highlights the ways in which bioinformatics professionals can improve the quality of patient care across populations. She began work in this area as a postdoc while working on a project that focused genomic studies in minority populations to help alleviate health disparities .
"It is really important to highlight the gap in genomic research related to minority populations," she says. "Most of the information we have stems from research cohorts of mostly European ancestry. From a pharmaco-genomics perspective, drug doses are derived from these single-population studies, and when they're generalized to other populations, they do not work as well."
The lessons we learn from diversity in pharmaco-genomics research are numerous. "This is an incredibly significant area and students find it very interesting," Nahlawi says.
Equipping people with bioinformatics knowledge and analysis techniques fills a vital need. That is why the MScBMI is so important. That is also why I jumped on the opportunity to become an instructor for the program.

Layan Nahlawi, MScBMI Instructor
Professionals Needed
In the fourteen years that Nahlawi has worked in the bioinformatics field, she has seen dramatic changes. In that time, she says, the vast biomedical community, once known for its inertia, has become receptive to the latest computational techniques.
"Ten years ago, we were using linear regression, but today—with the quantity of genomics data we are working with—advanced machine learning techniques are needed," Nahlawi says.
Even if the tools and knowhow are in place to achieve better biomedical results, Nahlawi says, the volume of work in the field has surpassed the number of professionals qualified to do it.  "That is why the BMI program is so important," she says. "Equipping people with bioinformatics knowledge and analysis techniques fills a vital need.
"That is also why I jumped on the opportunity to become an instructor for the program."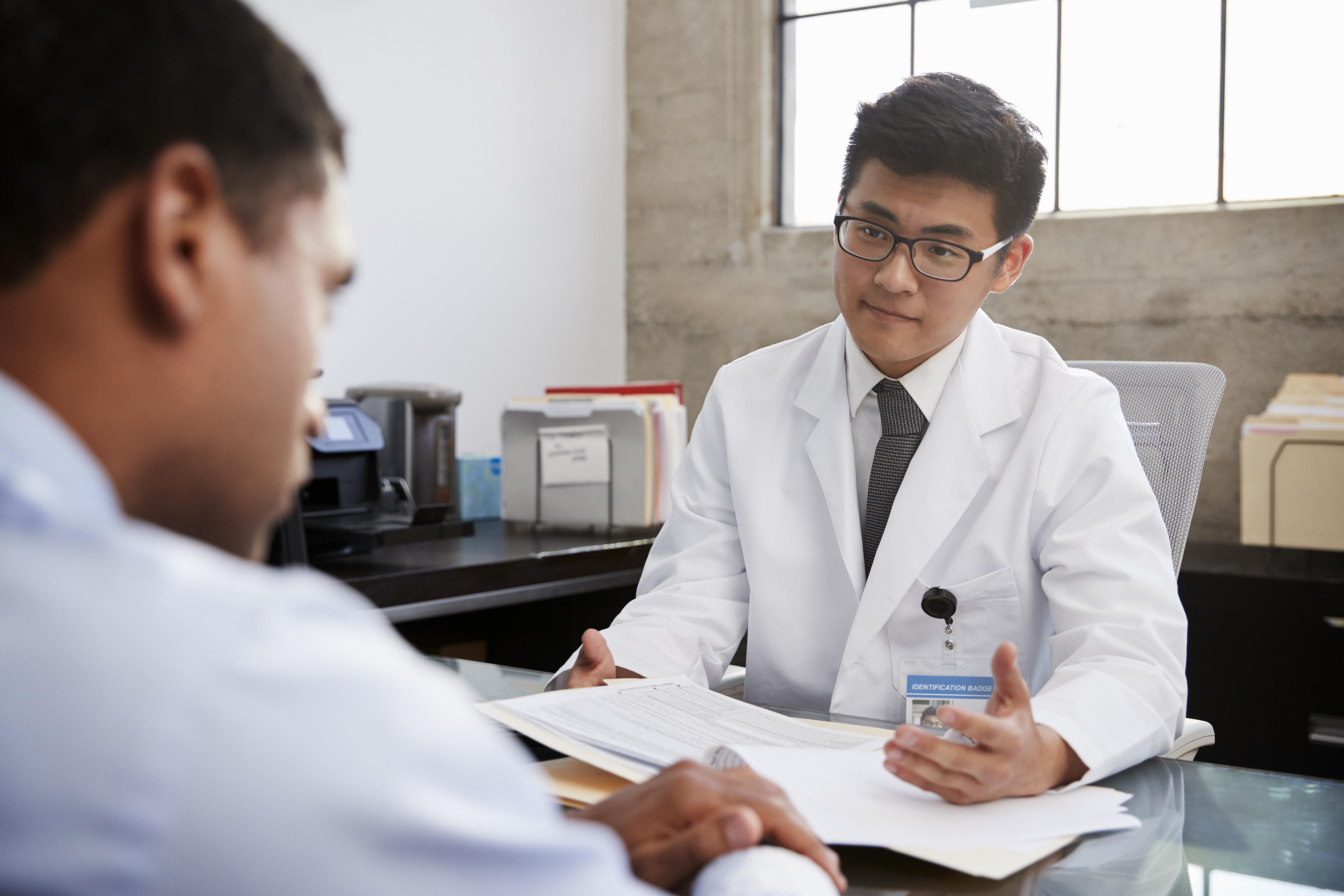 Ready to Shape the Future of Genomics?
UChicago's Master of Science in Biomedical Informatics gives health professionals the data skills and knowledge they need to improve patient care. 
Apply Today