Artificial Intelligence and Data Science for Leaders
Learn the latest AI and data science technologies, tools, and best practices to become a better leader.
Enroll Now
Customize for Organizations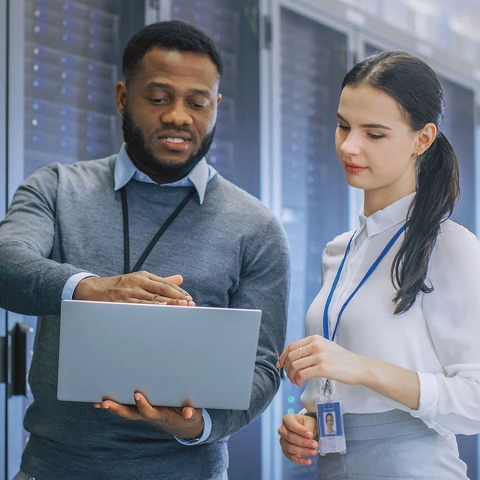 At a Glance
Enrollment

Open Enrollment

Duration

6 Weeks
Format

Online

Total CEUs

4.6 CEUs

Investment
Upcoming Dates
Learn about the current trends in data science and machine learning from industry insiders. 
The six-week Artificial Intelligence (AI) and Data Science for Leaders course at the University of Chicago is designed to future-fit your business for the digital age. Learn about statistical inference, machine learning, and emerging technologies to smoothly integrate AI into your organization and optimize the way your employees work with machines.
Designed For
Designed for managers and leaders across different industries who want to increase their understanding of AI and those that work with technical teams, analytics groups, and others who leverage data science to create value. Managers seeking to build and lead an AI-driven organization will also benefit from this program.
Learning Objectives to Become a Leader in AI
More and more companies are making use of AI as a way of increasing productivity. But what exactly is AI and why is it so important for today's organizations? Our course will teach you to distinguish between the myths and opportunities that data science presents for your business with statistical inference and machine learning, as well as emerging tools such as auto machine learning and AI.
After completing the course, you will be able to: 
Create a strategy for your organization that makes use of AI to accomplish business goals
Build a team for success in an AI world
Choose the best areas for early stage development, and understand how to scale AI solutions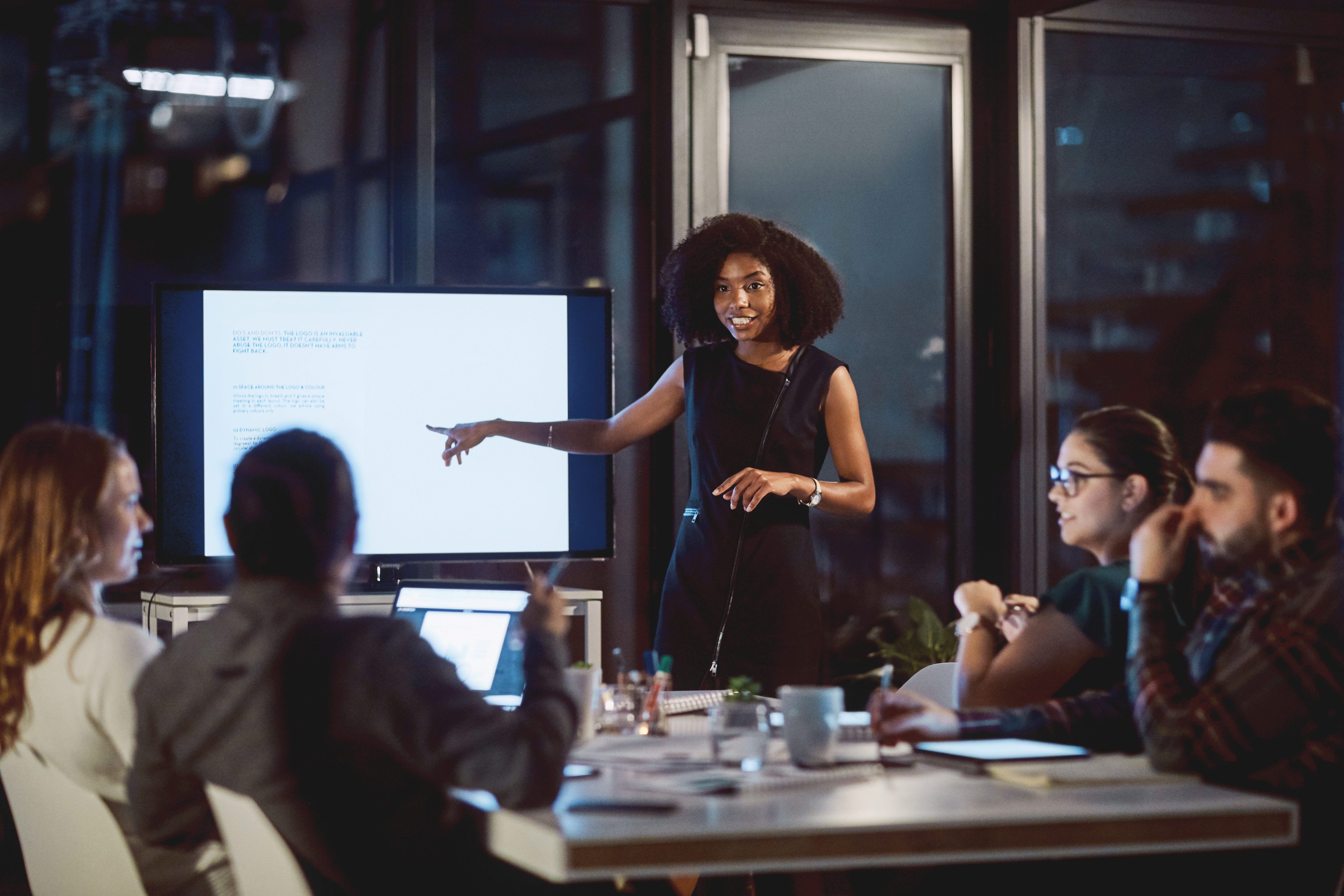 Is Your Company Future-Fit?
Learn how the AI and Data Science for Leaders course can bring your company to the next level.
Learn more
Our courses are designed to introduce you to the range of new data science and artificial intelligence technologies and tools. You will learn to: 
Identify new skills necessary for your business
Develop a strategic plan to manage change within your team, function, or organization
Identify the risks and rewards of new data science projects
Data Science for Leaders online course format
Six weeks in length
Weekly, self-paced interactive learning modules and assignments are time-sensitive and should be completed by the set deadlines
Synchronous sessions and live question and answer sessions 
Mentors to provide continuous support and encourage a dynamic and positive learning environment
Weekly course schedule
Describe the general challenges and opportunities that data, data science, and AI present leaders across organizations and industries and identify where in your own organization there may be opportunities for strong data science leadership. Understand the diversity of roles required for data science teams to be effective and how they work together.
Learn the five key variables that determine a company's success. You will have the opportunity to hone your business and financial acumen by identifying and analyzing economic data from sample financial documents. To conclude, we will discuss how to estimate the economic value of a data science project.
Explore the economic drivers of a business, understand approaches in the continuous development of business acumen, and  learn how to conduct an economic value estimation.
Learn to distinguish among the major subdisciplines and trends in the machine learning landscape and to describe various techniques and use cases for supervised, unsupervised, and reinforcement learning. You will also learn to identify the ML approaches that would be most promising for your own business problems.
This module will focus on other key features of artificial intelligence, anomaly detection, and model interpretation and assessment. Every successful learning model is subject to replacement or improvement as data cycles through different states. Learning models become outmoded and must be improved upon or replaced; unlearning or relearning parameters is a crucial part of creating successful models.
This final module will further your understanding of AI as an end-to-end service by examining use cases. We will take a closer look at adopting AI in the healthcare industry and consider potential pitfalls in the deployment phase. We will also consider Amazon Web Services (AWS) as an end-to-end solution and review the services available through this system. The module will conclude with an assignment about data ethics and privacy.
Courageous thinkers and passionate teachers, our instructors are an active community of scholars. Propelled by rigorous debate and cross-disciplinary collaboration, they produce ideas that matter and enrich human life.
Potential job titles for leaders with Artificial Intelligence and Data Science skills
Analytics Consultant  
Analytics Specialist 
Artificial Intelligence Specialist  
Big Data Developer 
Business Intelligence Developer 
Chief Information Officer 
Chief Technology Officer 
Digital Innovation Officer 
Digital Product Director 
Director of Strategy 
Insights Analyst 
Program Director 
Program Manager