Information Session: Master of Science in Analytics Online Program
Become a leader in the analytics community. Join us online on December 6 as we discuss our data science curriculum as well as take a look inside our application process.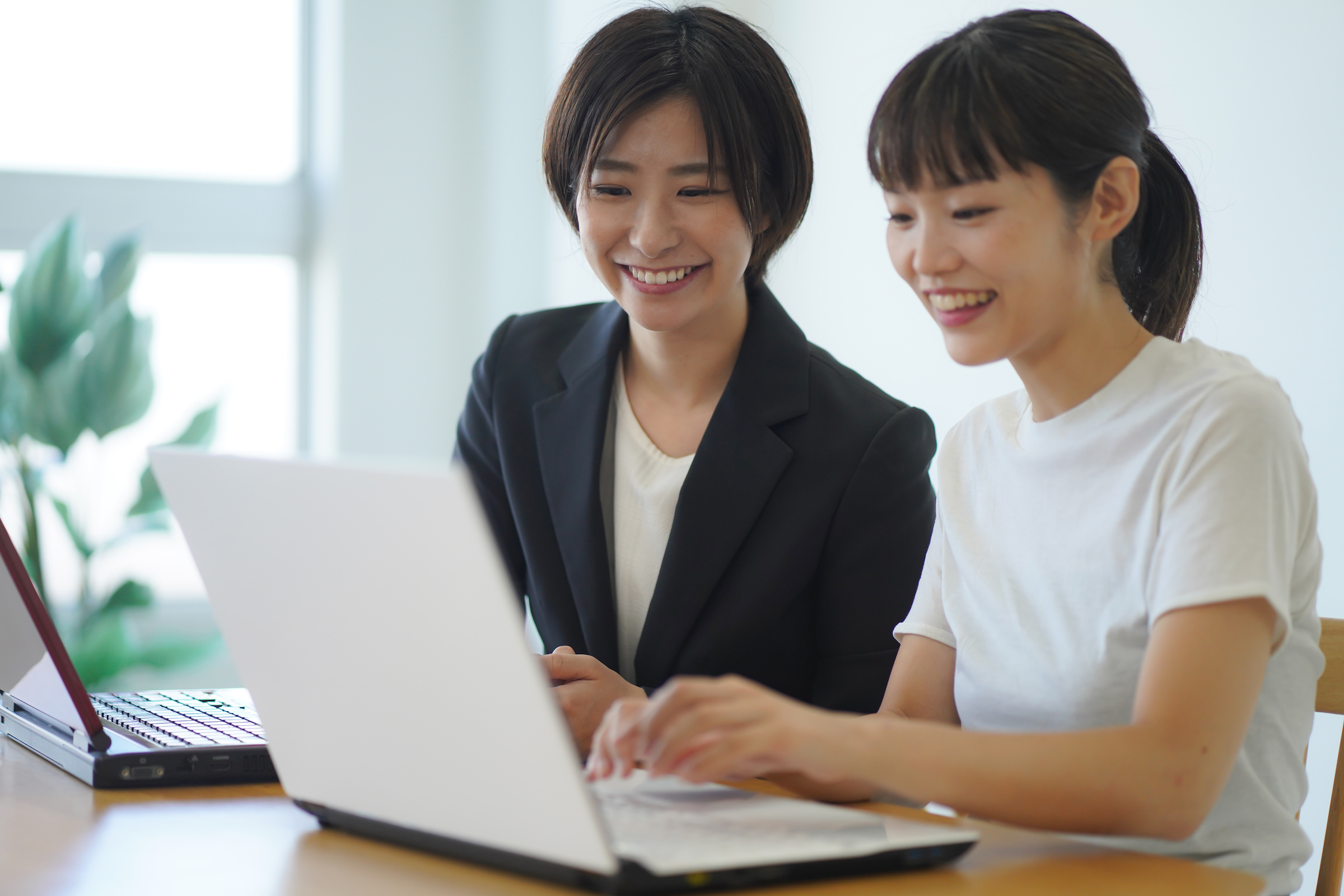 About the Past Event
Learn the latest technology in data science, using the latest technology in online education from the comfort of your home. The Master of Science in Analytics Online program provides students with the advanced analytical training to develop their ability to draw insights from big data, including: data collection, preparation, and integration; statistical methods and modeling; and other sophisticated techniques for analyzing complex data. Join MScA Online instructor and program director Arnab Bose for this online information session to learn program details, admission requirements, and how you can get started.
* All registrants will be sent a recording of the session within two business days after the event has passed.
Speaking at the event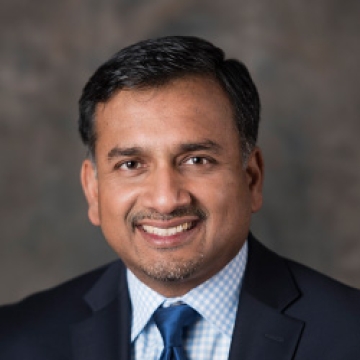 Arnab Bose, PhD
Clinical Associate Professor, Program Director of MScA Online Program; Chief Scientific Officer, Abzooba
Dr. Arnab Bose is Chief Scientific Officer at Abzooba, a data analytics company. He is a twenty-year industry veteran focused on machine learning and deep learning models for unstructured and structured data. Arnab has extensive industry experience in using data to influence behavioral outcomes in...
Learn more about Arnab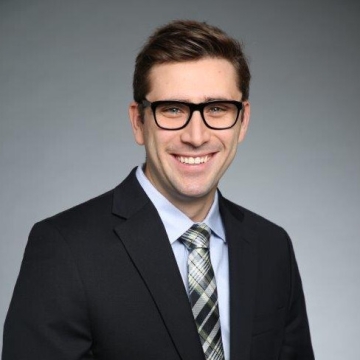 Daniel Truesdale, MPP
Associate Director of Recruitment
Daniel Truesdale serves as an enrollment advisor for the Master of Science in Analytics in-person and online programs. A graduate from the Harris School of Public Policy at the University of Chicago, Daniel has been assisting students on their educational journey and encourages lifelong learning. He...
Learn more about Daniel