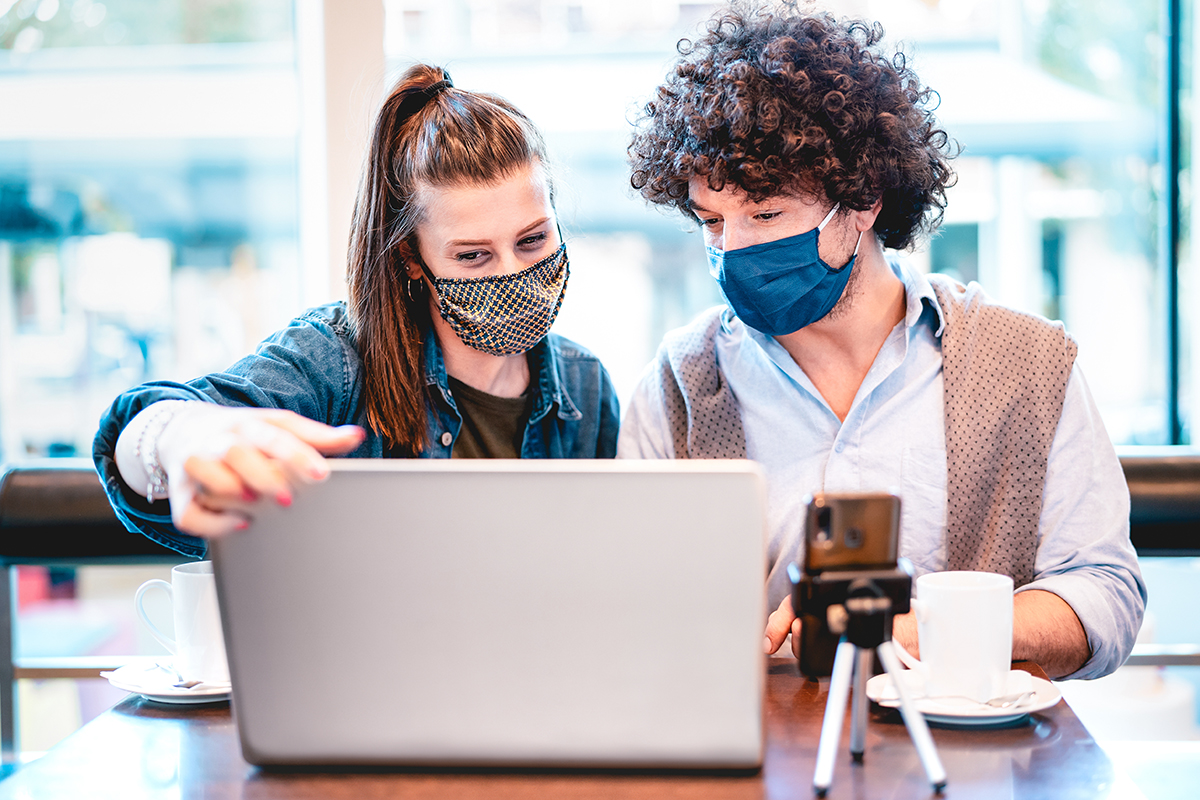 At a Glance
Enrollment

Open Enrollment

Duration

10 months
Our ten-month Digital Marketing certificate program is designed to provide solid theoretical frameworks in critical areas within the field. Our instructors, seasoned marketing experts, will guide you through the core principles, tools, and industry trends around advertising, brand development, digital marketing, market research, marketing planning, and social media.
This certificate program will teach you to leverage analytic tools, frameworks, and models in order to create impactful marketing content, optimize web analytics, and improve online presence. You will learn to produce actionable insights, make analytics-based marketing decisions, and promote innovative marketing initiatives within your organization.
After completing the certificate program, you will be able to:
Plan a content marketing approach to engage audiences and encourage them to amplify a brand's reach, credibility, reputation, and trust
Collect, measure, analyze, and report web data to understand and optimize web usage
Leverage AI and machine learning to extract insights generated through algorithms, data sets, and models to predict future behaviors and inform more effective marketing strategies
Apply social science theories to arrive at data-driven consumer understanding, recommend marketing actions, and test potential courses of action
Understand and use tools to analyze and process large volumes of real-time customer data
Designed For
This program is designed for professionals who want to launch or refresh their marketing careers with cutting-edge knowledge. Marketers, analysts, business and product managers, brand managers, and others seeking to take a data-driven marketing approach will benefit from this program.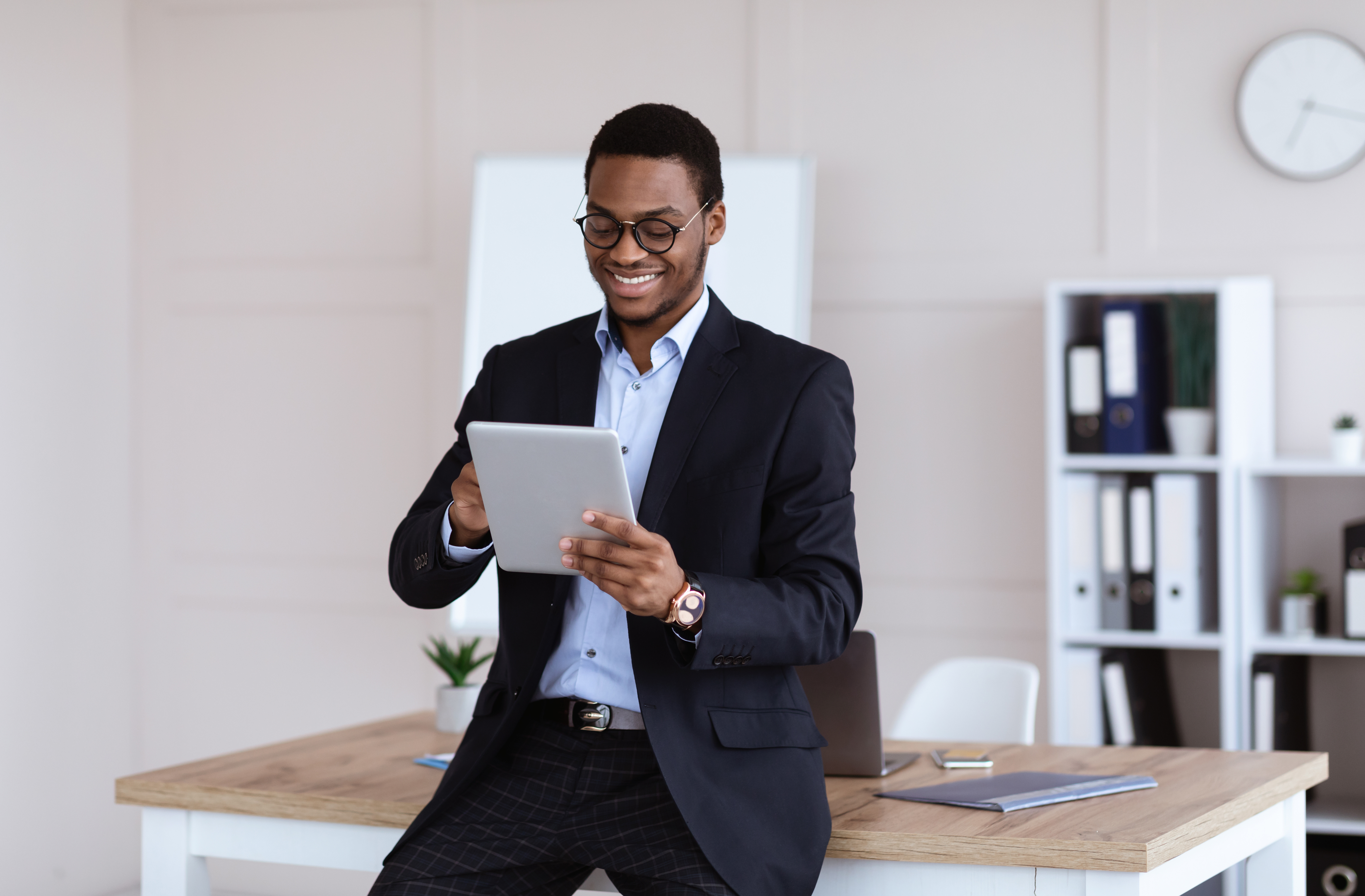 Learn how to improve marketing performance in the digital age
Discover how this program can help you gain the tools and knowledge you need to optimize your marketing initiatives in a data-driven world.
Enroll Today
The certificate explores the following topics:
Career outlook for Digital Marketing professionals
The US Bureau of Labor Statistics projects that overall employment for advertising, promotions, and marketing managers will grow at the rate of 10% each year over the next eight years, creating 31,100 new jobs. Significant new growth areas include digital marketing, multichannel marketing, and e-commerce—positions that did not exist in the early 2000s.
To succeed, marketing professionals need to immerse themselves in the digital world. Digital spending continues to increase exponentially, and technical and analytical skills have become the key to employability.
Potential job titles for Digital Marketing professionals
Brand Analytics Manager
Creative Copywriter
Chief Marketing Officer
Commerce Manager
Content Marketing Specialist
Consumer Insights Manager
Consumer Insights Specialist
Consumer Researcher
Content Marketing Specialist
Content Producer
Content Writer
Customer Data Specialist
Customer Insights Analyst
Customer Insights and Analytics Consultant
Customer and Marketing Analytics Manager
Customer Service Specialist
Digital Marketing Consultant
Digital Marketing Manager
Director of Consumer Insights
E-Commerce Specialist
Insights Analyst
Marketing Analyst
Marketing Data Analyst
Marketing Director
Marketing Manager
Marketing Research Analyst
Predictive Analyst
Predictive Analytics Consultant
Predictive Analytics Specialist
Social Media Coordinator
Strategic Planner
Web Analyst
Web Developer
Web Specialist