Data Engineering
Understand, prepare, and transform data as a core component of business intelligence.
Enroll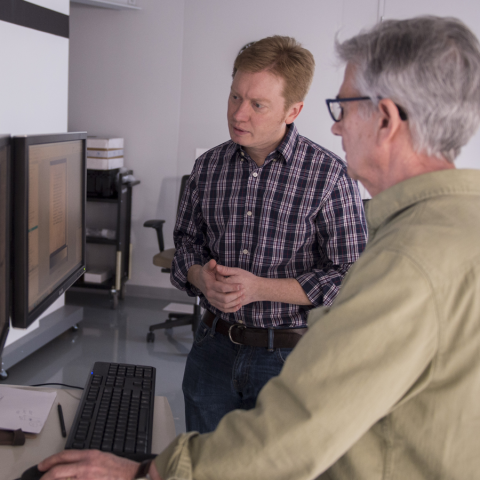 At a Glance
Type

Professional Education

Enrollment

Open Enrollment

Duration

Eight weeks

Open Enrollment

Format

Online

Cost
Learn about the history and principles of database systems and how to clean raw data.
The University of Chicago's eight-week Data Engineering course will provide you with a technical overview of how to understand, leverage, and report on data. You will be taught how to source, prepare, and analyze historical data.
Designed For
Designed for professionals in associate level, non-technical roles who want to transition into the field of data science, data engineering, and analytics.
Learning Objectives
Often considered the most critical skill for data scientists, data engineering—also known as information engineering—looks at how to collect, analyze, and practically apply data. Expertise in data engineering is required across industries, and professionals equipped with this unique technical knowledge are an asset to any organization.
After completing the course you will be able to:
Build and extract insights from document databases
Create reports and dashboards in Tableau using an analytical datastore
Develop a coherent, concise, and realistic analysis, and apply your knowledge and understanding of creating an automated end-to-end data pipeline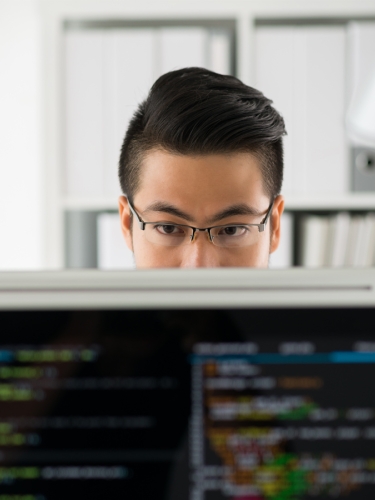 Are you prepared for effective reporting?
Learn to design a system used for reporting and data analysis.
I'm Interested
Curriculum
Understand how to implement data collection techniques, such as web scraping and survey, and how to populate a graph database and extract insights from graph datasets.
You will learn to:
Understand databases, data classification, data formats, and data profiles.
Apply data privacy and security, data ingestion techniques, and data quality and preparation.
Identify the principles and best practices of relational databases.
Use SQL, the standard language for database management.
Remote Learning Course Structure
Eight weeks in length
Weekly, self-paced interactive learning modules and assignments are time-sensitive and should be completed by the set deadlines
Synchronous sessions and live question and answer sessions 
Mentors will provide continuous support and encourage a dynamic and positive learning environment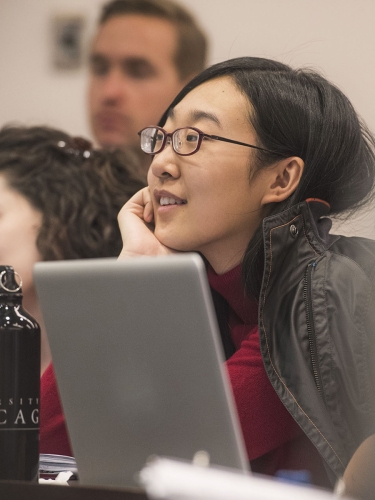 Applied Science
Big data and cutting-edge technology can help solve some of the hardest problems we face. Get up to speed on these rapidly-changing fields and apply a quantitative approach to any challenge.
Learn more about Applied Science