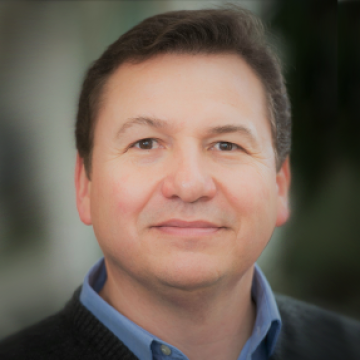 Ignacio J. Martinez-Moyano, PhD
Computational Social Scientist and Socio-Technical Systems Section Leader, Systems Science Center, Global Security Sciences Division at Argonne National Laboratory
Ignacio J Martinez-Moyano is a computational social scientist and socio-technical systems section leader in the Systems Science Center of the Global Security Sciences Division at Argonne National Laboratory. He is also a senior fellow at the Computation Institute of the University of Chicago and at the Institute for Science and Engineering of Northwestern University. 
Dr. Martinez-Moyano is President of the System Dynamics Society and is a member of the editorial board of the System Dynamics Review. His research focuses on the effects of human judgment and decision making on behavior in complex and dynamic systems, particularly under conditions of uncertainty, stress, and high consequence. 
His research work has been published in Organization Science, Journal of Public Administration Research and Theory, ACM Transactions on Modeling and Computer Simulation, and System Dynamics Review, among others. He holds a PhD in decision and policy sciences from the University at Albany, State University of New York.
Dr. Martinez-Moyano is a Capstone Scientific Advisor for MScTRM.