The instructors leading the Digital Marketing and Integrated Communications certificate bring their extensive experience, expertise, and professional networks from every corner of the marketing field.
Our marketing instructors work with brands that demand global attention, at agencies that consistently produce outstanding work, and with the mandate to constantly develop groundbreaking marketing strategies that meaningfully engage audiences. They coach our students towards building successful careers as omnichannel marketing professionals.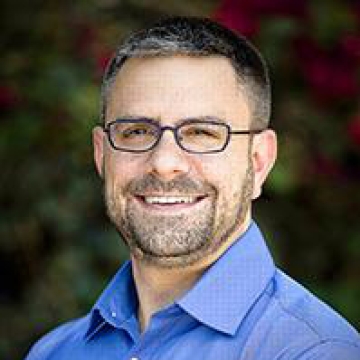 Michael Bloom, MS
Director of Product Management, Teletrac Navman
Michael Bloom is a director of product management for Teletrac Navman, a global SaaS telematics leader in location-based technologies and insight. He began his twenty-three year career in marketing on the agency side and eventually became a partner at one of Chicago's premier full-service agencies, having acquired experience from research to branding and digital strategy, to public relations. He then moved over to the client side at a tech company to lead its marketing efforts for North America, where he helped establish their brand, drive demand, and develop new products. He holds a BA in anthropology and sociology from Albion College and an MS in product design and development from Northwestern University's McCormick School of Engineering. He matriculated through the Integration Marketing Communications Certificate program at the University of Chicago.
Open / Close