Non-Credit Certificate Program in

Regulatory Writing

Gain in-demand medical writing skills that will help elevate your career in healthcare or medical communications with a certificate in regulatory writing.

Enroll Now Customize for Organizations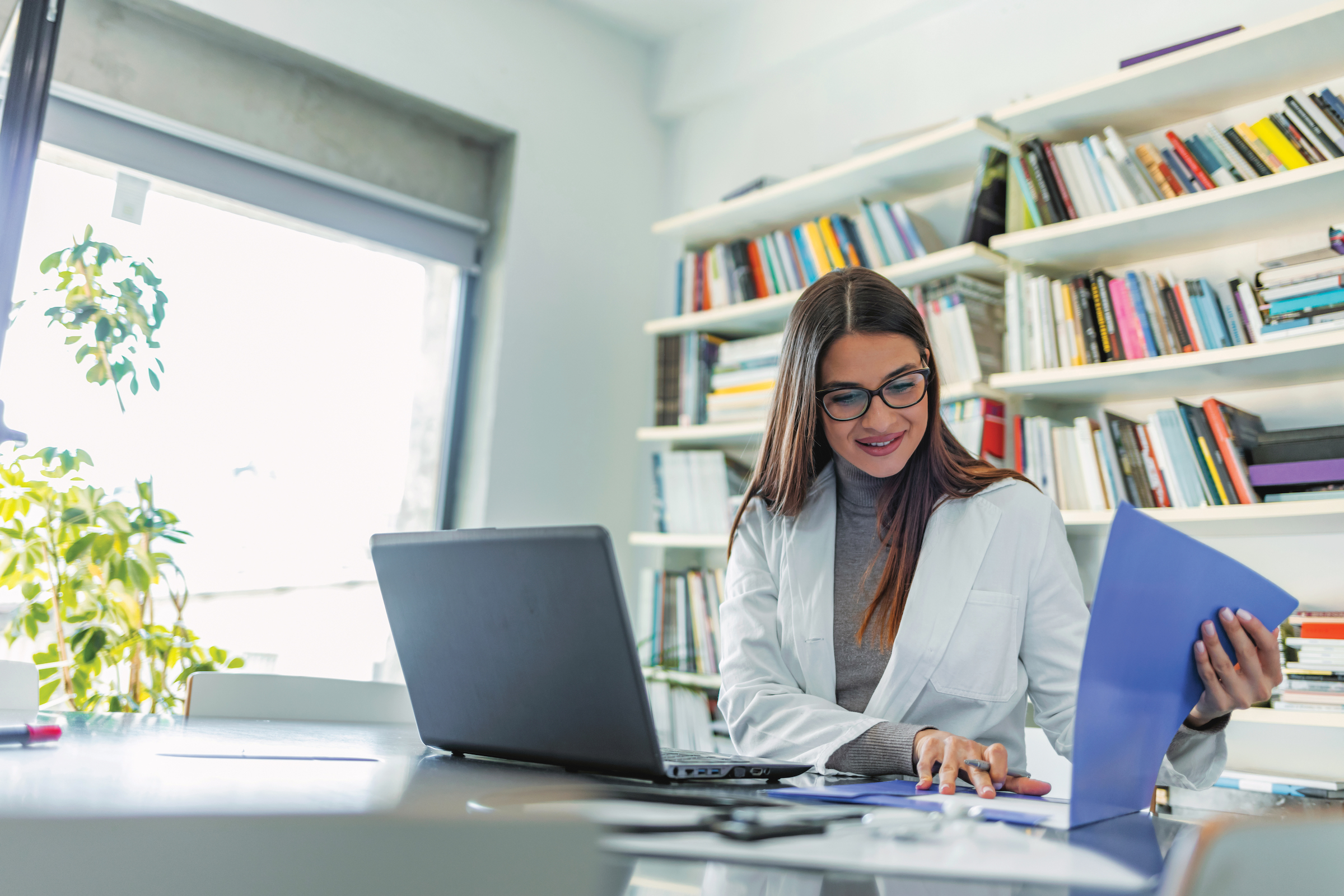 At a Glance
Enrollment

Part-time

Duration

3 months to 3 years
The medical writing market is strong. Make sure your skills are, too.
The University of Chicago's Professional Development Certificate in Regulatory Writing gives you the training you need to write submissions to the FDA and other regulatory bodies. This two-course program covers everything from the basics of editing documents like informed consent forms to collaborating on creating biomedical regulatory packets, to navigating the writing, submission, and auditing processes. This program has a synchronous component and can be completed within a minimum of three months.
Designed For
Designed for professionals with backgrounds in the healthcare industry or technical writing who are interested in embarking upon or shifting into a career in regulatory writing.
Targeted Teaching from Industry Professionals
Our program instructors are leaders crafting current regulations and shaping the ethics and future of the healthcare communication industry. With years of experience in regulatory affairs and healthcare compliance, our instructors provide knowledge that you can start applying to your career today. 
Get a Skills Boost with a Built-in Network
The Regulatory Writing program fosters a professional training environment that can accelerate your career. Join expert instructors and fellow students as committed to learning as you are in live, intimate, synchronous sessions designed to help you make connections and develop relationships that extend beyond the classroom.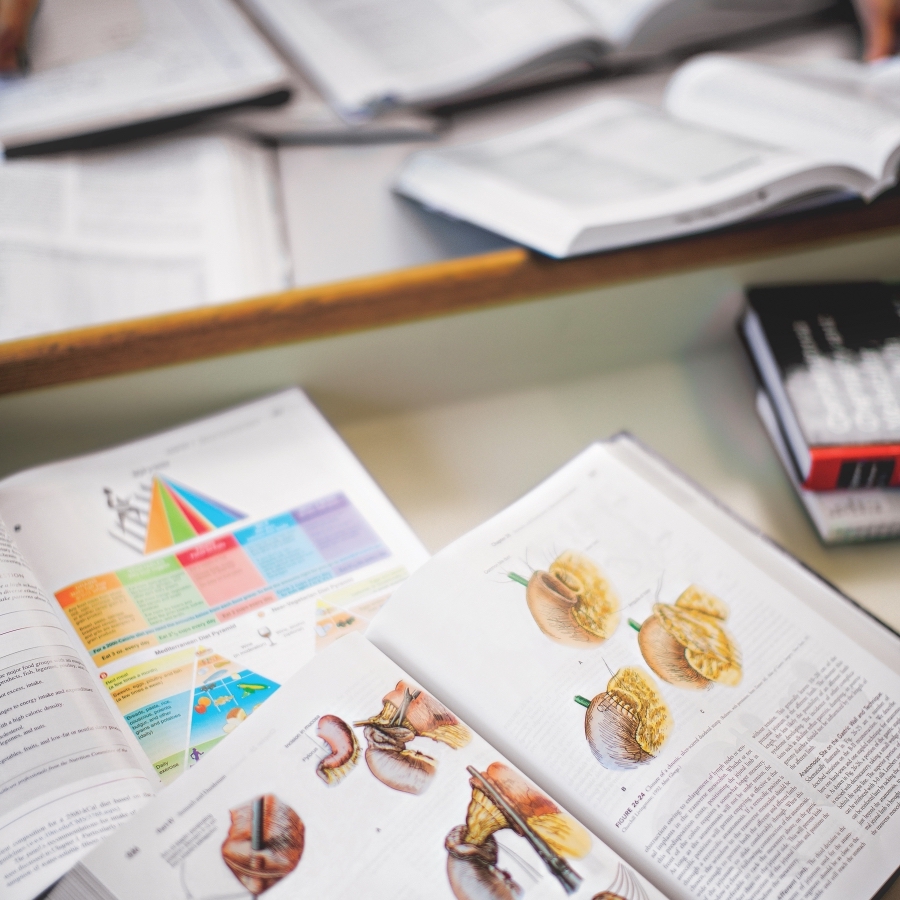 Interested in Becoming a Highly Qualified Regulatory Writer?
Broaden your medical writing career with our certificate in Regulatory Writing and become part of a unique community dedicated to ethical practices, continuous learning, and professional growth. 
View Our Curriculum
Medical Writers Wanted
Regulatory writing is a growing industry—in both size and significance, according to data published by Kolabtree in March 2021, there was a 50% rise in demand for freelance medical writers during the coronavirus pandemic.
Regulatory writing is the leading form of writing for medical communicators who develop documents required by regulatory agencies for the approval of drugs, biologic agents, and medical devices, according to the American Medical Writers Association.
Constant Change Demands Constant Learning
The healthcare industry is constantly evolving. Shouldn't your skills be, too? The University of Chicago's Professional Education offers programs in Clinical Trials, Medical Writing and Editing, Editing, and now Regulatory Writing. These part-time programs cover everything from understanding and applying ethical guidelines to navigating the editing and submission processes for the FDA.
Become an expert medical writer in three leading areas:
Clinical Trials Management and Regulatory Compliance: Learn to use real-world clinical trials to reinforce your foundational knowledge and boost your career in clinical research.
Medical Writing and Editing: This program will provide the foundation for mastering the fundamentals and best practices of medical writing, editing, and communication.
Regulatory Writing: Building on the strengths of our Medical Writing and Editing program, Regulatory Writing courses will provide students with high-demand, professionally valuable skills to write submissions to the FDA and other regulatory bodies.
My goal is to change how regulatory writing students see regulations. I want to teach them how to approach regulations in an expansive rather than narrowing way so that they see the opportunities that are there.

Leah Carter, UChicago Regulatory Writing Instructor