Machine Learning for Cybersecurity
Instructors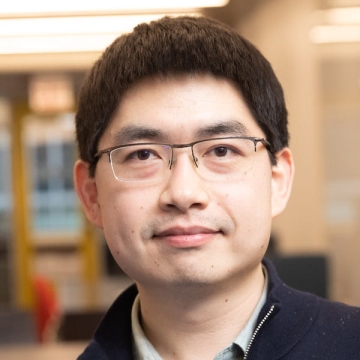 Yuxin Chen
Assistant Professor, Department of Computer Science
Open / Close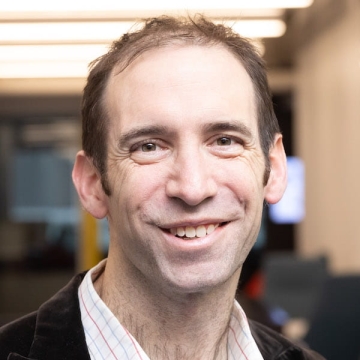 Nick Feamster
Neubauer Professor of Computer Science; Faculty Director, Center for Data and Computing
Nick Feamster is the Neubauer Professor in the Department of Computer Science and the College, and faculty director of the Center for Data and Computing.
His research applies large-scale Internet measurement and machine learning to address problems in Internet performance, security and privacy, censorship, and the Internet of Things. His work aims to make networks easier to manage, more secure, more available, and an overall better experience for consumers.
Nick is an ACM Fellow and is also a recipient of the Presidential Early Career Award for Scientists and Engineers (PECASE) for his contributions to cybersecurity, notably spam filtering. Prior to joining UChicago, Prof. Feamster was a full professor at Princeton University, where he directed the Center for Information Technology Policy (CITP).
Open / Close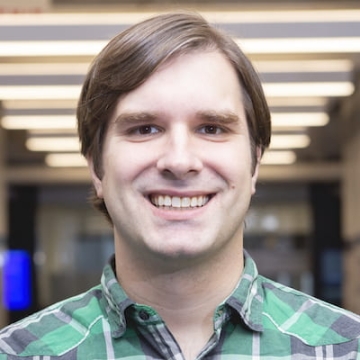 Blase Ur
Neubauer Family Assistant Professor of Computer Science and the College
Blase Ur researches computer security, privacy and human-computer interaction. His focus is on helping users make better security and privacy decisions, and improving user experience within complex computer systems. Asst. Prof. Ur founded the UChicago SUPERgroup, an interdisciplinary research collective comprised of dozens of researchers who work on computer security, privacy and usability. He has also worked extensively on supporting users' online privacy, as well as studying both privacy and interaction aspects of the Internet of Things.
He has received best paper awards from CHI, the 2016 USENIX Security Symposium, and the 2014 ACM International Joint Conference on Pervasive and Ubiquitous Computing. In addition, he has strong interests in teaching and K–12 outreach, particularly with the goal of broadening participation in computer science.
Open / Close