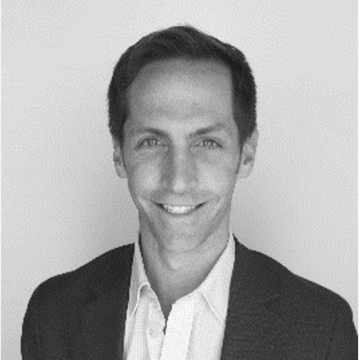 Matt Angelo, MA
Matt is an executive coach with a background in leadership development and organizational strategy where he partners with leaders to realize their fullest potential by creating a space for awareness and reflection while aligning values to purpose and vision. His coaching clients often focus on who they are as leaders and how they inspire others to shape and execute on strategy for impact and results.
Matt's led a range of initiatives at Deloitte related to the career lifecycle including modernizing the US firm's approach to inclusive, high-potential enterprise leader development and succession. He has also delivered guidance and insights for Federal government and Commercial clients in organizational strategy and mission alignment as part of Deloitte's Consulting practice. Prior to joining the firm in April 2014, Matt served as an Advisor to the Secretary of Homeland Security where he was responsible for counseling senior leaders on major programs and policies.
Matt lives in Chapel Hill NC with husband, Andrew, and daughter, Carey Hill. He graduated from the University of North Carolina at Chapel Hill with a Bachelor's degree in political science and international studies and later earned his Master's in Government from Georgetown University with a specialization in International Law and Global Security. Matt is certified by the International Coaching Federation and serves as an adjunct lecturer on crisis leadership at the University of Chicago.