Master of Science in Threat and Response Management
Merging real-life crisis scenarios with leading academic research to educate professionals in all aspects of the emergency management lifecycle.
Get in Touch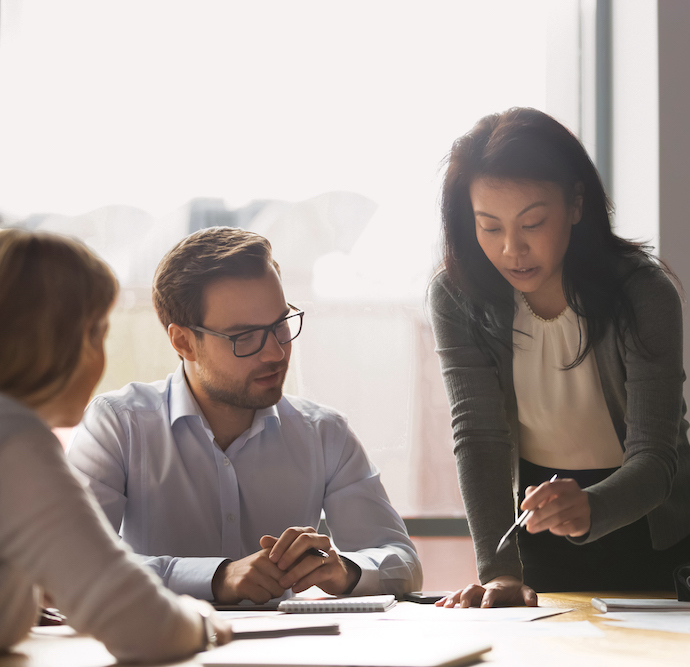 At a Glance
Enrollment

Part-time

Duration

2 years

Part-time
The University of Chicago Master of Science in Threat and Response Management (MScTRM) program instills professionals with the confidence, skills, and passion to lead during an emergency and handle whatever the world throws at them.
Our mission is to educate creative and agile professionals: critical thinkers who use data and analysis to create strategic, innovative solutions; problem solvers with tactical experience and a sophisticated understanding of the world around them; and leaders with a passion for building prepared, resilient, and safe organizations and communities.
Designed For
Designed for first responders, healthcare workers, volunteers, new graduates, and risk managers who work for governments, not-for-profits, hospitals, and large corporations. Some students are disaster response volunteers looking for a new career. Others have significant experience in the field and are seeking a graduate degree to secure a new role or promotion.
Why Earn a Master's in Emergency Management?
The program prepares students to confidently, competently, and calmly lead communities and organizations in response to threats and disasters. Emergency management degree candidates become more effective leaders in their current roles and build skills to advance their careers. Drawing on the expertise of an advisory board whose members are renowned in their fields, our degree offers three specific concentrations: national security, environmental security, and cyber risk management. 
Our graduates leave the program with the sophisticated tools and training they need to plan for and respond to emergencies, and build communities and organizations that remain sustainable and resilient into the future. Reflecting the nature of emergency management, this interdisciplinary program combines tactical training with the academic rigor of the University of Chicago. Our experienced lecturers blend real-world experience and training with first-class research and theory to provide students with a rounded and relevant education. Classes cover everything from homeland security and pandemics to data analysis and crisis communications.
Our curriculum is designed to give you the opportunity to:
Learn from lecturers with tactical experience
Focus study in one of three degree concentrations: cyber risk management, environmental security, or national security
Replicate real-world situations through experiential and applied learning
Build effective communication strategies in an incident command environment
Gain familiarity with state-of-the-art technology in surveillance and monitoring
Conduct leading-edge research and learn techniques for translating data into relevant information for fellow responders
Foster cooperation and collaboration across organizations and hierarchies
Network and share lessons with peers, instructors, policy, and decision-makers
Emergency Management Theory and Practice
The master's in emergency management program is a two-year interdisciplinary course of study in emergency preparedness that takes students through all aspects of crisis management planning and execution. Merging academic theory with practical information based on real-life situations, the curriculum focuses on the four key tenets of emergency management:
Prepare: Community and Organization Education, Communication Systems Development, Incident Response Training, Regulatory, Legal, and Ethical Issues
Respond: Resource Mobilization, Emergency Declarations, Aid Distribution, Social Responses
Mitigate: Enhanced Awareness, Community Involvement, Practice Drills
Recover: Rebuilding Infrastructure, Restoring Systems, Restocking Resources
The program emphasizes the importance of collaboration and partnership. Our emergency management degree draws professionals from a broad range of industries and disciplines. This diversity enables students to learn from their colleagues both inside and outside of the classroom. Classes meet in-person over one weekend every month. Then, our students return to their professional lives where they can immediately apply the knowledge and strategies they have learned while adapting to an ever-changing and increasingly complex world.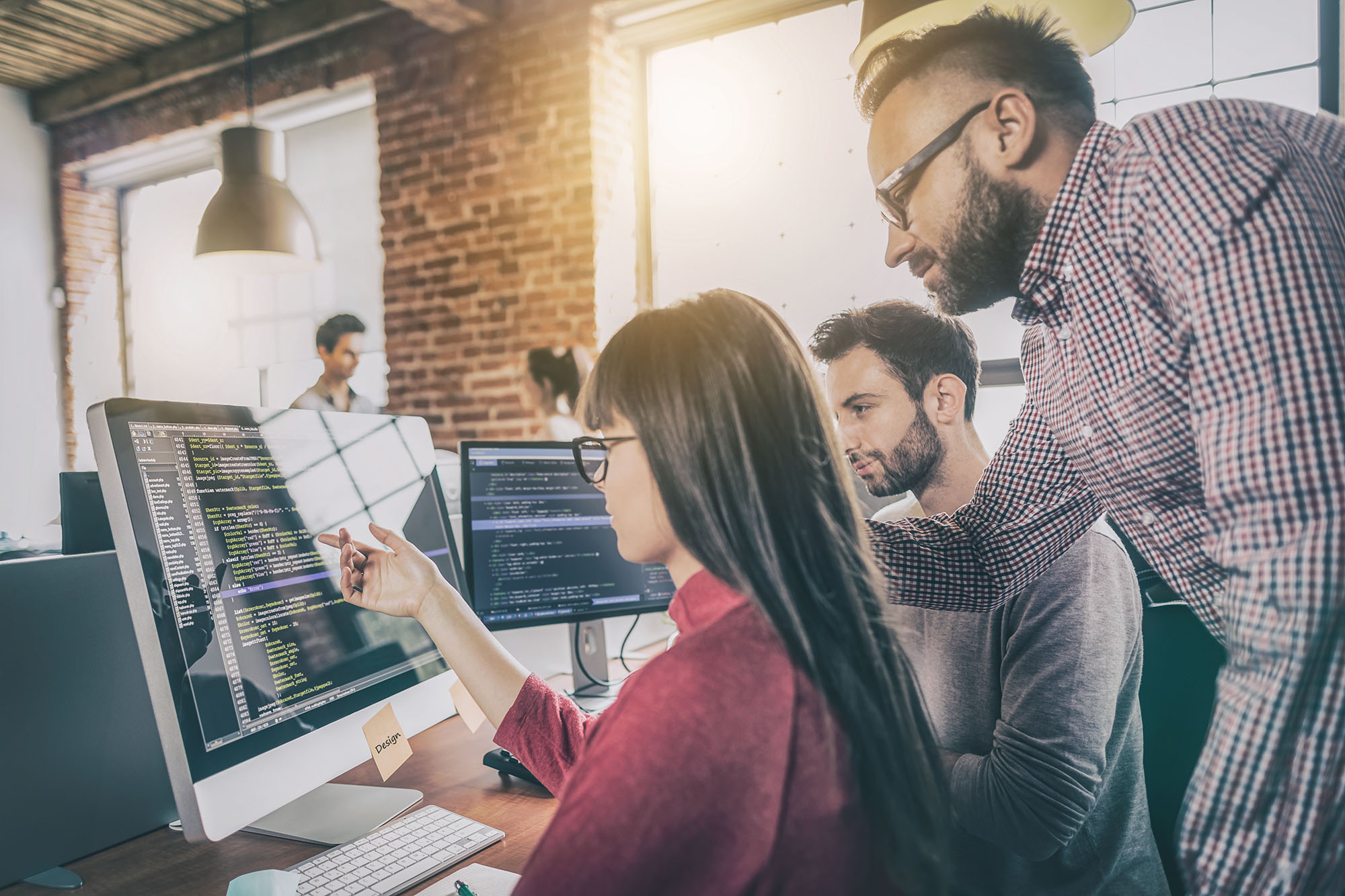 Your Admissions Advisor is Ready to Help You.
Contact Associate Director of Recruitment Angie Hoang today to schedule an appointment to review your profile and answer any outstanding questions you may have about the program.
Get in Touch
After graduating, 60% of our students told us they changed roles, geography, or were promoted by their existing employer. 29% secured a new position with a new employer, and 6% started a business or entrepreneurial endeavor of their own.
MScTRM graduates leave the program ready to tackle local, national, and global problems. Some use their education to help local communities by working for city councils, local not-for-profit organizations, and emergency response units. Others apply their knowledge on a national level for agencies such as the Federal Emergency Management Agency, national laboratories, and nationwide insurance companies and law firms. Some graduates take their skills to a global level, working for international organizations like the Red Cross, the United Nations, and multinational corporations. 
Regardless of where they work, MScTRM graduates are respected for their rigorous, analytical, and creative approach to emergency preparedness and resilience.
Potential Emergency Manager Roles
Director of Emergency Management
Emergency Management Hazard Analyst/Specialist
External Affairs Officer
Forensics Technical Data Specialist
Global Business Continuity Manager
Homeland Security Program Manager
Risk Mitigation and Public Information Coordinator